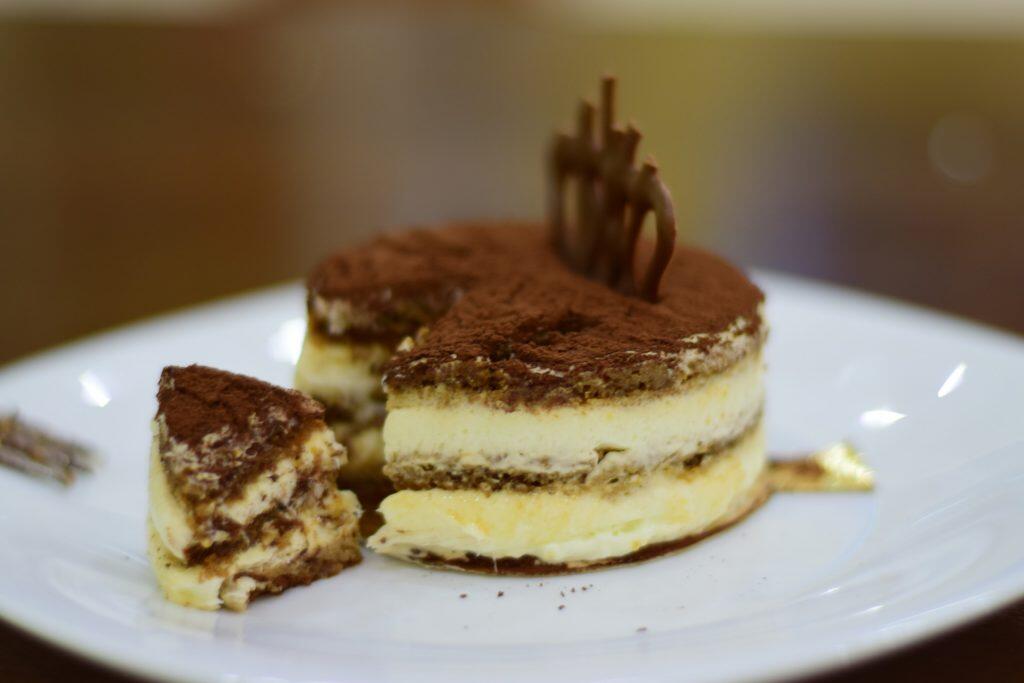 Feeling a bit down, a bit lethargic, a bit dreary? What you need is a little bit (or a lot) of tiramisu, the classic Italian dessert. Though you might not ne...
Exclusive Content
Subscribe to receive the very best Eating Europe advice in your inbox!
Author:
Catherine Simes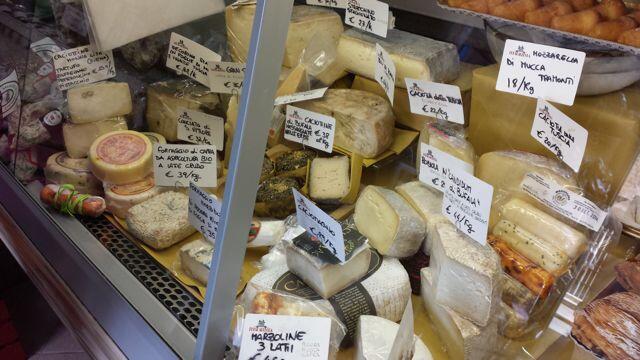 Prati is one of Rome's best known shopping areas and close to the Vatican, yet it remains almost undiscovered by tourists. Until the late 19th century,...
by Catherine Simes
true
Get the best advice and offers on Eating Europe tours
Subscribe to our newsletter for exclusive offers, discounts and the best in food and travel advice across Europe