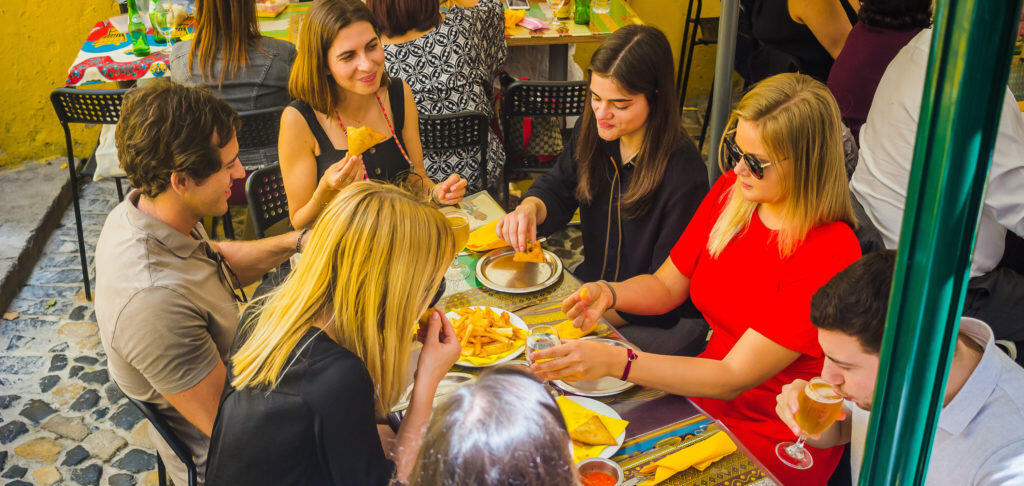 When visiting a city, what we often remember the most is the experience of trying new and delicious local food. Portugal is home to some unique gastronomic w...
Exclusive Content
Subscribe to receive the very best Eating Europe advice in your inbox!
Author:
Lara Gilmour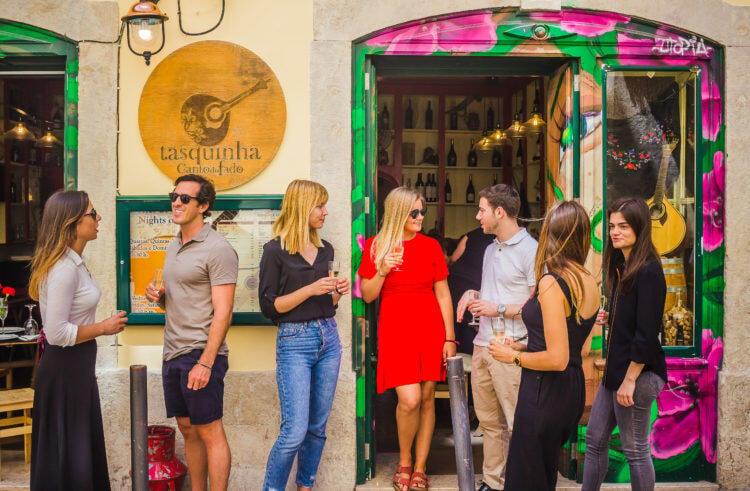 A trip to Lisbon would not be complete without a night in a fado house. Fado features high on the list of those experiences that are unmissable by nature of ...
by Lara Gilmour
true
Get the best advice and offers on Eating Europe tours
Subscribe to our newsletter for exclusive offers, discounts and the best in food and travel advice across Europe