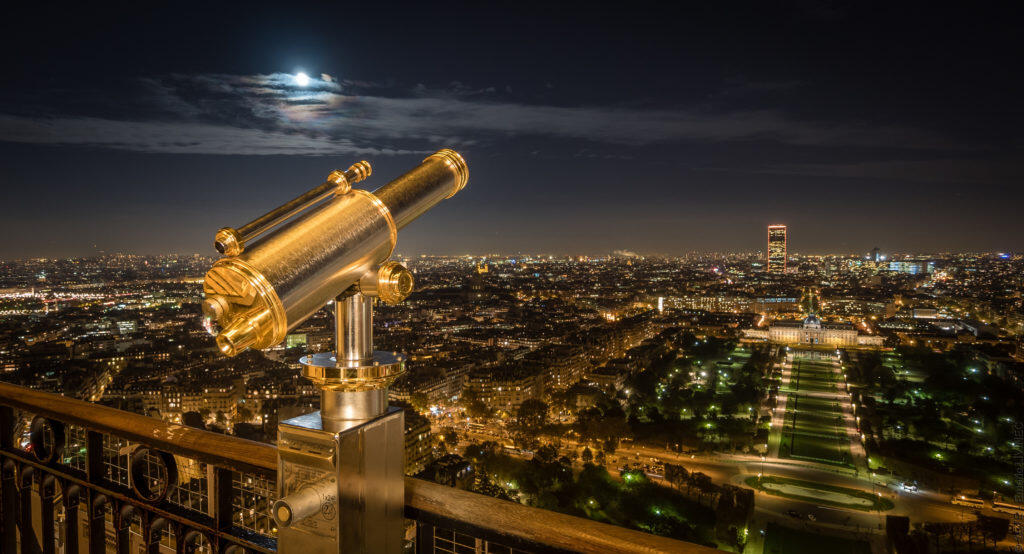 Many would agree, Paris is the most romantic city in the world. In the beautiful City of Light, also dubbed the City of Love, you can enjoy romantic moments ...
Exclusive Content
Subscribe to receive the very best Eating Europe advice in your inbox!
Author:
Nicola Leigh Stewart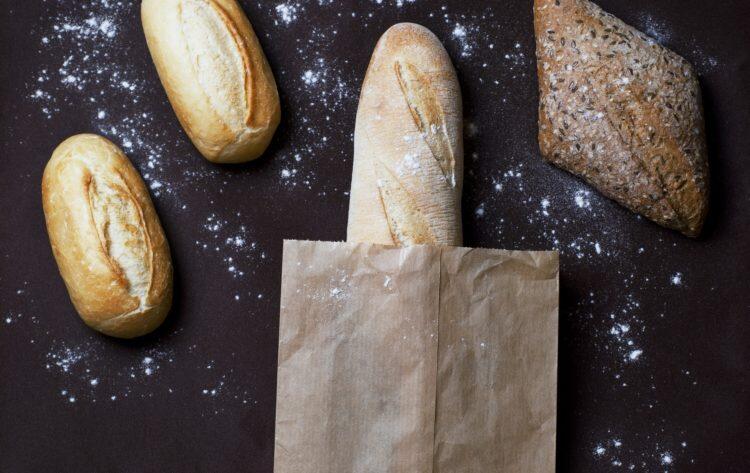 Bakeries are an essential part of French life, and you can't leave Paris without visiting at least one, although it's very easy to try more! Whether you are ...
by Nicola Leigh Stewart
true
Get the best advice and offers on Eating Europe tours
Subscribe to our newsletter for exclusive offers, discounts and the best in food and travel advice across Europe