7013 Views
Amsterdam is one of the most photogenic cities in the world, and with Instagram you can feast your eyes before, during and after your visit. Follow these top Amsterdam Instagrammers for their unique perspectives on the Dutch capital.
10 Top Amsterdam Instagrammers
1. Sander Fennema
23-year old Dutch industrial design student with a love for water and open roads.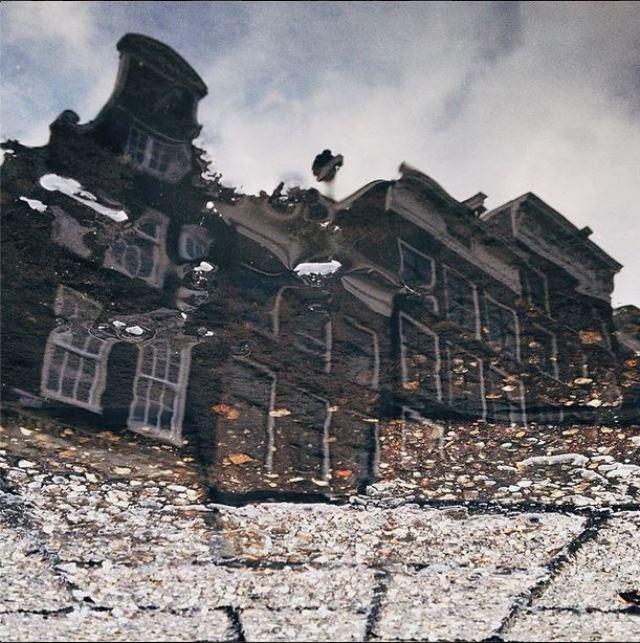 2. Phil
Filmmaker and photographer with a cinematic eye for Amsterdam.
3. Ruud
Seems to snap most of his pictures lying down.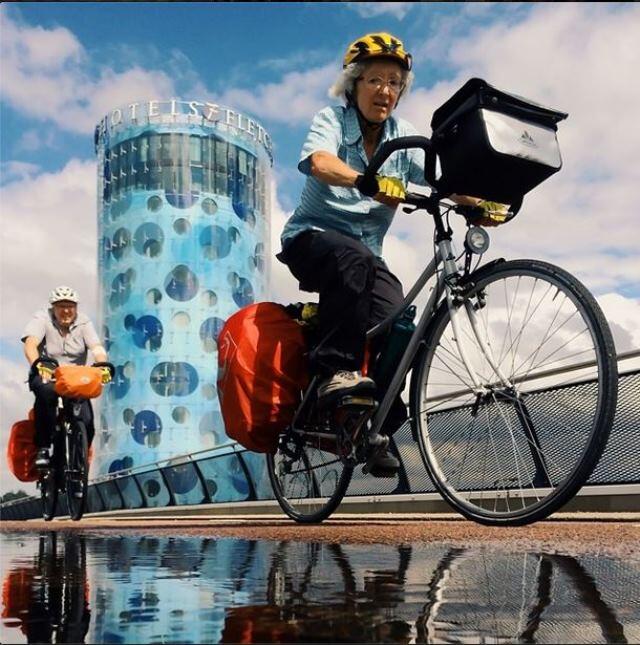 4. Renee Kemps
21-year old blogger with a penchant for Scandinavian-style food photography.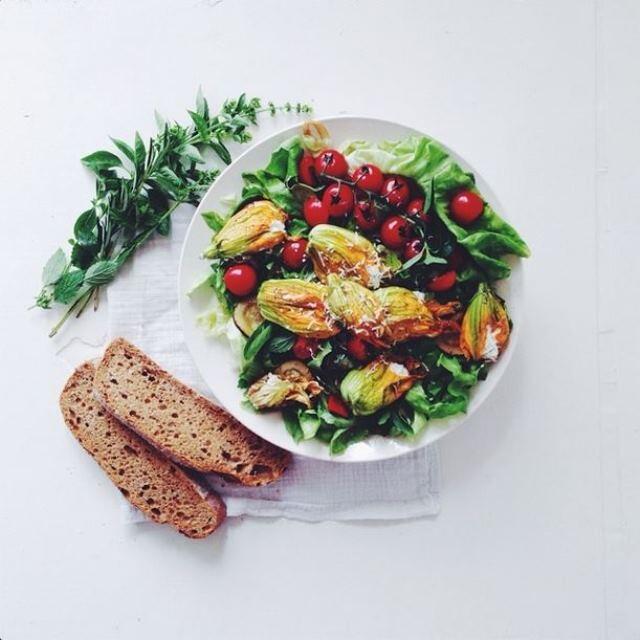 5. Maria Franciska
Likes open fields and wide vistas.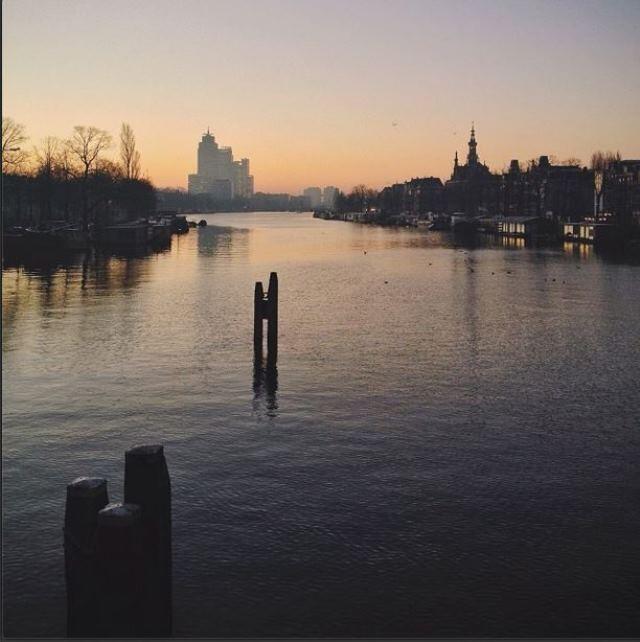 6. Margot van der Krogt
Founder of Amsterdam's creative hub The Makers, she snaps pictures of foodie finds and Dutch design.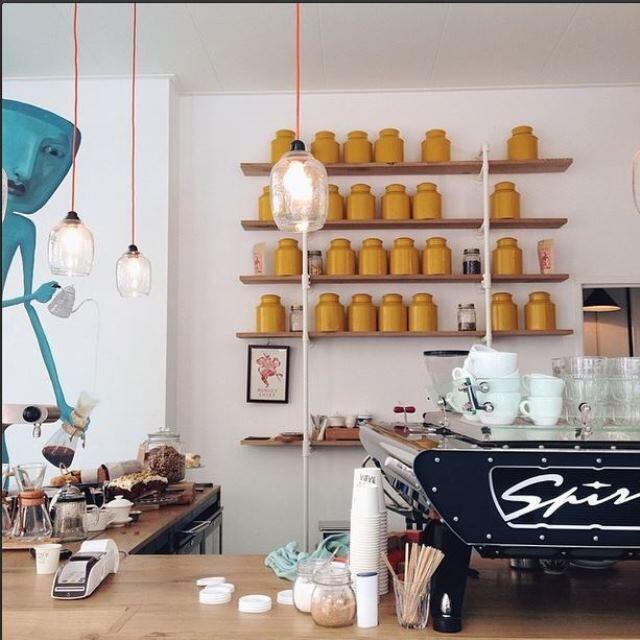 7. Eelco Roos
Dutch photographer with a penchant for travel.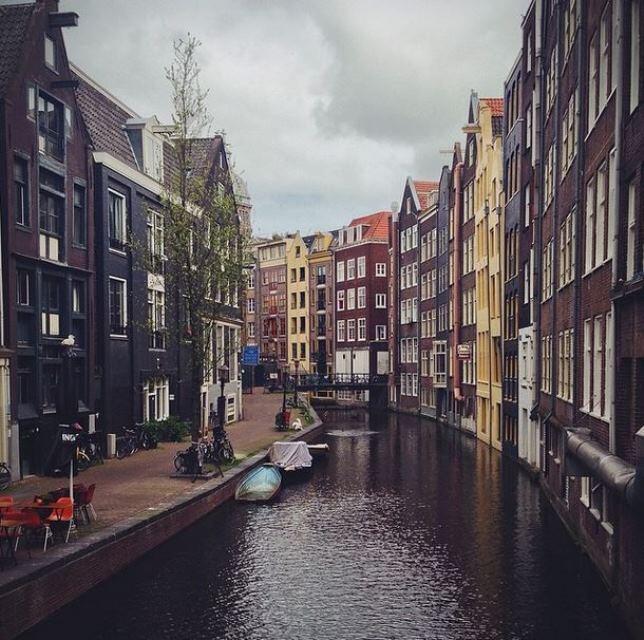 8. Andres & Joyce de Lange
Dreamy shots of Amsterdam with a distinctly floral theme.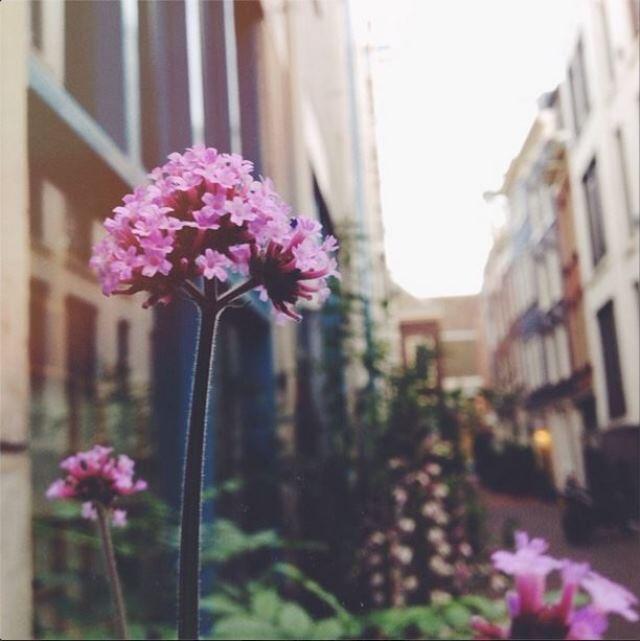 9. Dirk Bakker
Dutch photographer with a love for architecture and patterns.
10. Eating Amsterdam
And of course, we're posting evocative food and travel pics in and around the Dutch capital every week…