4103 Views
Come visit some of our favorite places in London!
Pride of Spitalfields – English Boozer/Pub, London, United Kingdom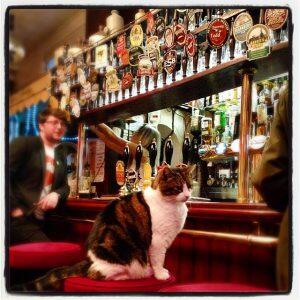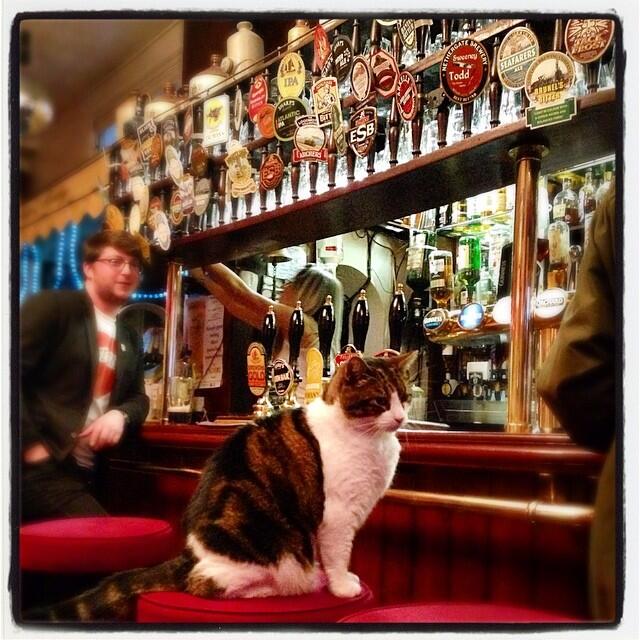 "The ambiance of the pub, it never changes, it is left the way it is with all its original features and that's the way it will stay. It will never be upmarket. It's what they call a typical East End pub."
– Linda Murphy
A little local pub located on a quiet cobblestone street, the Pride of Spitalfields is as English as it gets. Floral carpets line the floor, black and white images from the East End's past adorn the walls, and there's a piano if you want to transport yourself back in time with a song and dance. This is the quintessential English boozer serving the best of English beer and cider. If you're lucky, Lenny (the pub cat) might purr you a really good pint!
To find Pride of Spitalfields:
Phone : 0044 (0) 20 7247 8933
Address: 3 Heneage Street, London E1 5LJ