5859 Views
While we've had an unseasonably warm lead into winter in Rome, the cooler, and eventually colder months of the year have inevitably lead to shorter days, flannel sheets, and most importantly, the heavenly ragu' alla bolognese.
A hearty filling sauce, the earliest record of the ragu' was published in 1891 by Italian chef Pellegrino Artusi under the name maccheroni alla bolognese. Artusi is said to have picked up the recipe during his travels in the northern city of Bologna hence the sauce's name, yet the ingredients deviate drastically from those we use today. Veal, pancetta, chicken liver, and butter were the main components of Artusi's recipe.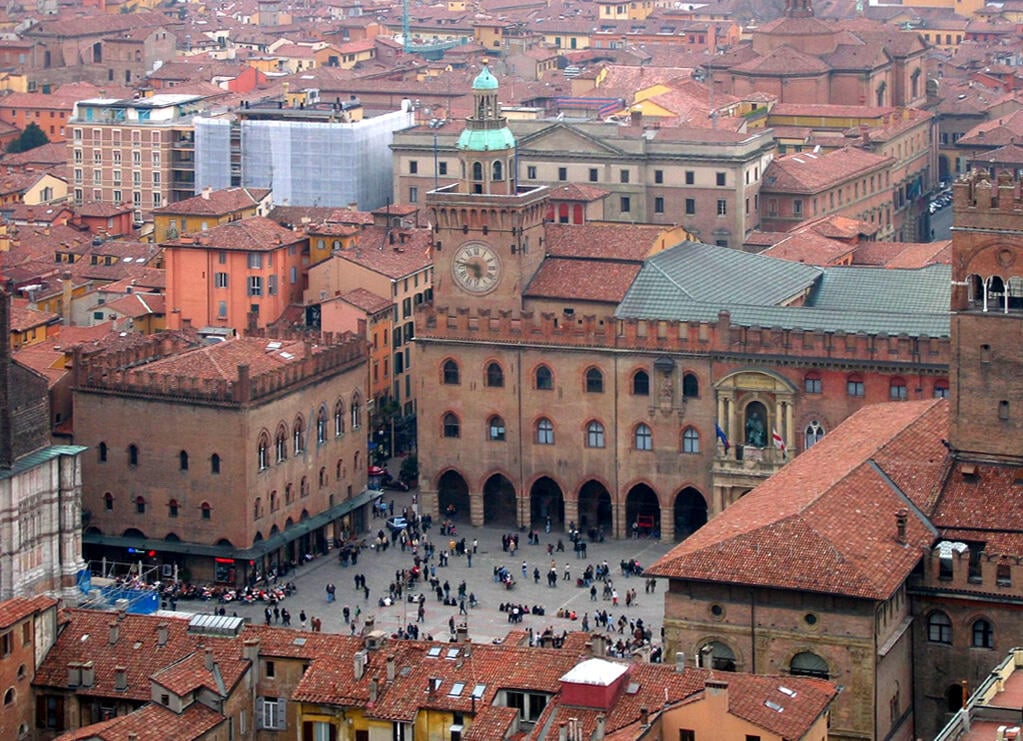 Nowadays, Bologna's ragu' has evolved to include the tomato, soffritto (onions, celery, and carrots) and typically includes a variation of beef, pork, and veal. While the exact recipe depends on the chef, most everyone agrees that that true bolognese ragu' should be paired with tagliatelle (never spaghetti)! My soft spot for the ultimate comfort food, however, goes beyond its delectable flavor; this sauce has been a constant throughout my childhood and now (eek!) adulthood.
I'm told my grandmother made a superb ragu', and her handwritten recipe hangs framed, lightly spotted with olive oil, in our kitchen. My grandfather used ragu' in his annual Christmas lasagna, and my mother in turn makes her mother's recipe which I grew up eating on snow days. Given my love affair with the sauce, it was inevitable that I'd end up studying and then working in Bologna my first few years in Italy.
While no one ragu' recipe is the same, I thought I'd share my sister Francesca's take on the classic. Seeing as how we live together and she's the designated chef in our household (I've always been happiest as the taste tester) this is the ragu' I'll be having in the coming months. Below, the most recent interpretation of my family's recipe.
As always, happy eating!
Francesca's ragu'
1 medium carrot, peeled and chopped
1 medium stick of celery, chopped
1/2 small onion, chopped
1 can crushed tomatoes
8 ounces ground beef
8 ounces ground pork
8 ounces ground veal
1 1/2 cups whole milk
1 1/2 cups white wine
Salt and pepper to taste
Begin by finely chopping the carrot, celery, and onion, either by hand or with the aid of a food processor. Sautee' iin olive oil and let cook until soft. Season with salt and pepper to taste. Add in each meat one at a time breaking them up with a spoon, season with salt and pepper, and let cook until browned. Add the wine and let it cook off until mostly evaporated. Add milk and let simmer on low heat for 40 minutes. Break up meat again with a potato masher for extra silkiness. Add in your tomatoes and let simmer on low heat for an hour. Season to taste again. Serve with tagliatelle.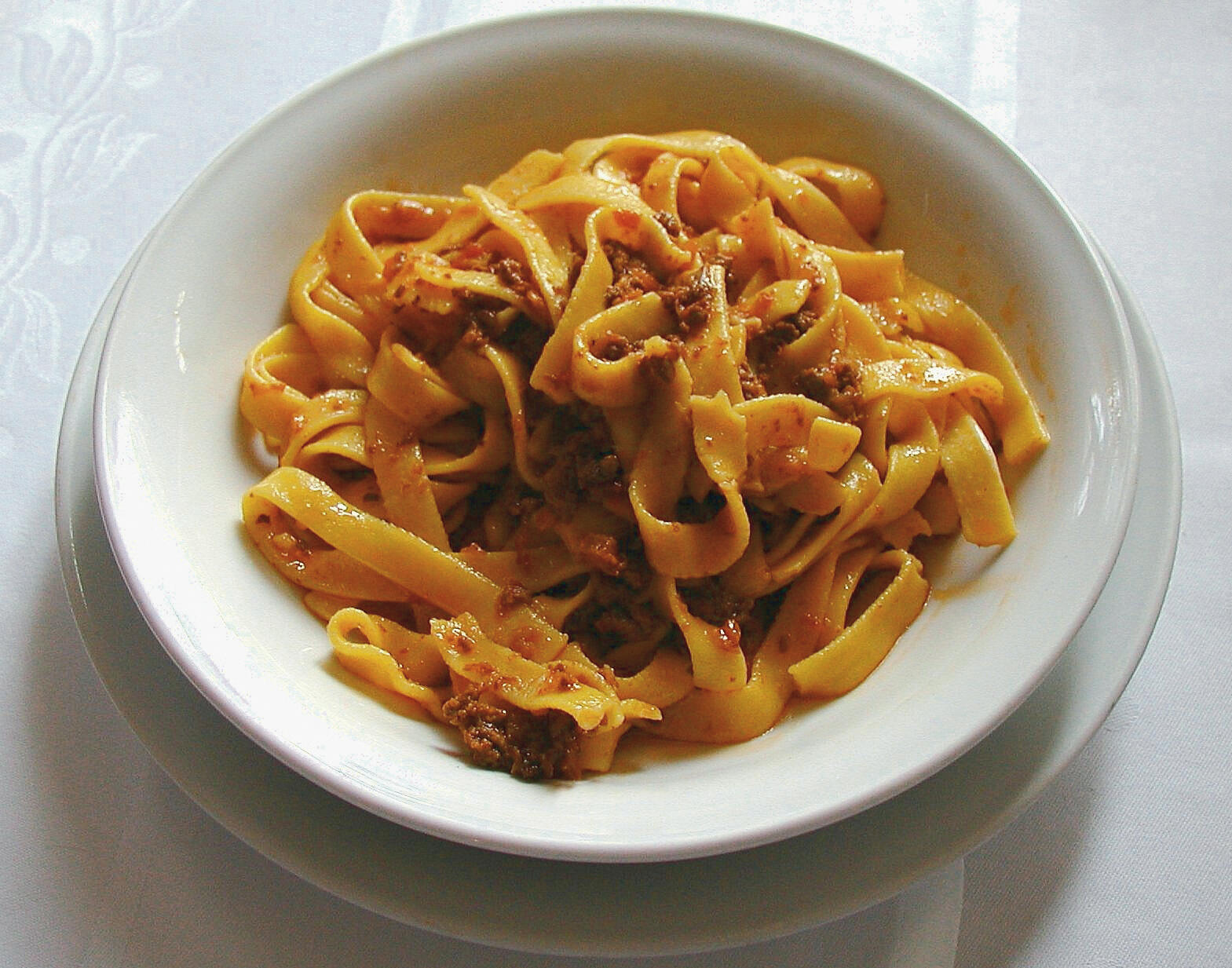 * * *
For more Italian food recipes and stories, be sure to check our current blog posts and our Facebook page