2678 Views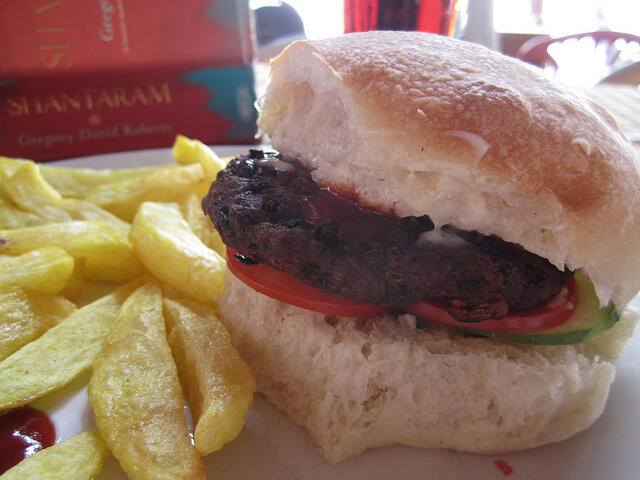 We've been reading all the news about test tube burgers and just learned the world's first will be eaten here in London come August. While we've got a serious appetite for the unusual (and a strong taste for London's street foods!), we're still skeptical about trying London's test tube burger.
The £211,000 burger (yes that's nearly $350,000!) was designed by a group of scientists at Maastricht University. It's made from in vitro muscle cells from Dr Mark Post's lab in the Netherlands. As many news sources have been reporting, the whereabouts of the first taste test have yet to be decided. Also no word on which lucky chef will be grilling up the test tube meat.
You might be asking what's the purpose of creating a test tube burger… Good question. Dr Post hopes to reduce the amount of cattle herds needed to sustain a globally increasing taste for meat. Right now it's probably cost-prohibitive, but who knows—it might be sooner than you think when vegetarians will be eating burgers.
Let us know — would you eat a test tube burger on your next visit to London?