3334 Views
Pretty much everyone who visits Rome should at some point head to Vatican City to see St. Peter's Basilica, the Sistine Chapel and the world-famous museums housing the Raphael Rooms, and sculptures like the Apollo Belvedere and Laocoön and His Sons. The jaw-dropping art collection and immaculate Renaissance architecture are not to be missed! Before you hit up the must-see museums take a little look at our guides on the best time to visit the Vatican and the best places to eat near the Vatican to ensure that you don't waste any of your precious vacation time standing in line unnecessarily or eating at mediocre, over-priced tourist spots.
Once you've had your fill of world-class works of art, why not explore the backstreets around the beautiful dome of St Peter's Basilica on our Vatican Area Tour for Foodies? We'll take you off the beaten path and introduce you to Instagram-worthy street food, local wines and craft beers, and friendly locals. Not only will you experience real Roman life inside a historic neighborhood food market, you'll visit delis and shops which have been there for generations, meet local bakers, brewers and chefs, and of course taste the best and most authentic Roman cuisine the Eternal City has to offer! Here's what you can look forward to on our food tour around the Vatican area!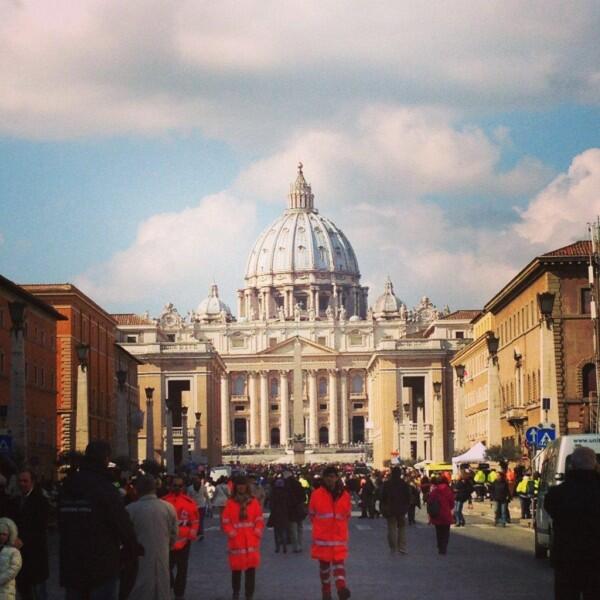 Caffe
Start the day off in true Italian style by enjoying a coffee up at the bar like one of the locals at a specialty coffee joint! Coffee is considered an art in Italy, and needs to be taken seriously so if you don't want look like you're completely out of your depth when ordering a coffee in Italy read this guide which will tell you all you need to know about how to drink coffee in Italy like a local. The caffe bar is an Italian institution so it should be near the top of your list of things to do in Rome anyway!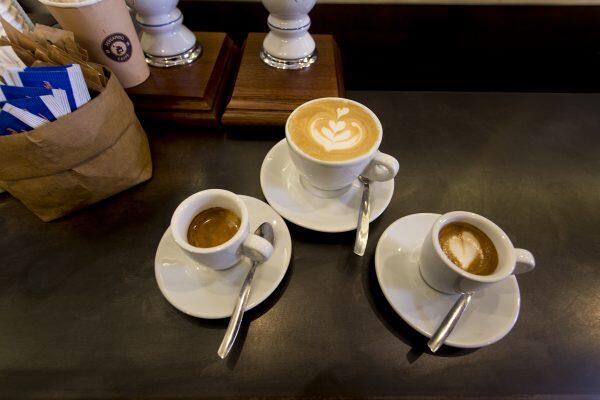 Cannoli
Choose your favorite filling for homemade cannoli! This famous dessert originated from the island of Sicily, created as an added indulgence for the Carnevale celebrations. The tube-shaped shells of fried pastry dough are traditionally filled with a sweet, creamy ricotta filling but these days you can pick from a variety of flavors including pistachio and chocolate chip. For the best cannoli experience, you've got to make sure the shell is not filled until the pastry is ready to be served – which is why you'll have your cannoli prepared on the spot just for you on our Vatican Area Tour for Foodies!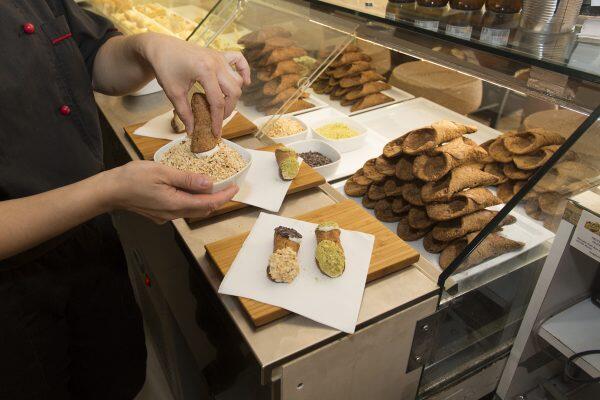 Suppli
Visit a traditional gourmet delicatessen famous for its suppli – delicious bite-sized snacks filled with mozzarella cheese surrounded by a mixture of risotto, egg and ragu sauce, which are then coated in breadcrumbs and deep-fried to golden perfection. People used to say they resembled telephone lines because the soft mozzarella becomes stringy between each bite, hence the name Suppli al telefono meaning "on the phone".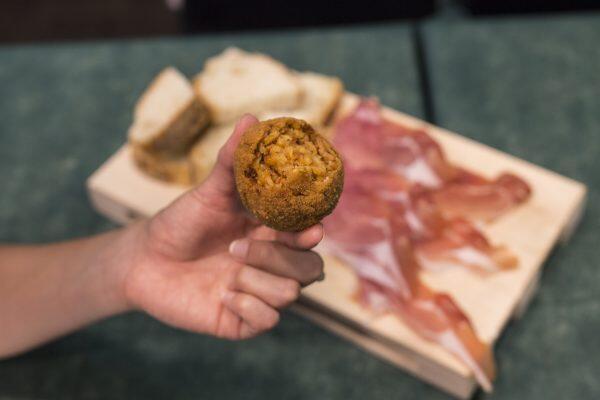 * * * * * * * * * * * * * * * * * * * * * *
Heading to Florence?
Avoid the tourist traps and taste the best of Florence's bohemian Oltrarno area! Eat authentic Florentine dishes, drink delicious Tuscan wine, and explore artisanal stores.
Join us on our Brand New Florence Artisan Food Tour: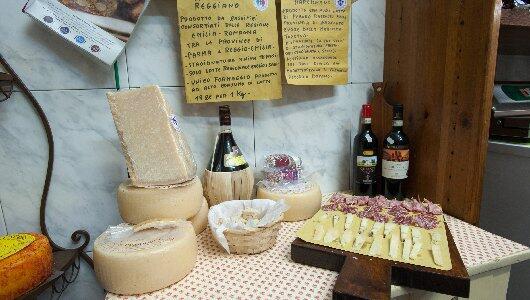 * * * * * * * * * * * * * * * * * * * * * *
Antipasti & Local Wine
Get a taste of local Roman life inside an Art-Deco style, covered neighborhood market and enjoy a selection of the finest cured Italian meats and aged cheeses at an authentic alimentari (grocery store) located inside! And what better way to compliment this delicious antipasti than with a glass of local vino sfuso – tap wine!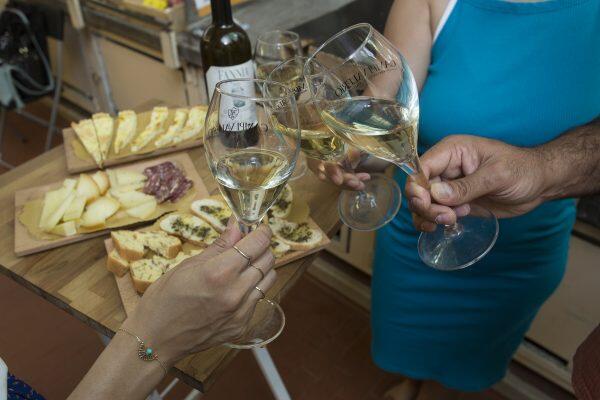 Craft Beer
Taste why Italy is the new darling of the European craft beer scene at Be.Re. One of the bar's owners, Manuele Colonna, played an integral part in establishing Rome's craft beer scene which is why locals as well as brewers and beer aficionados from around the world have been flocking here since it opened in December 2016!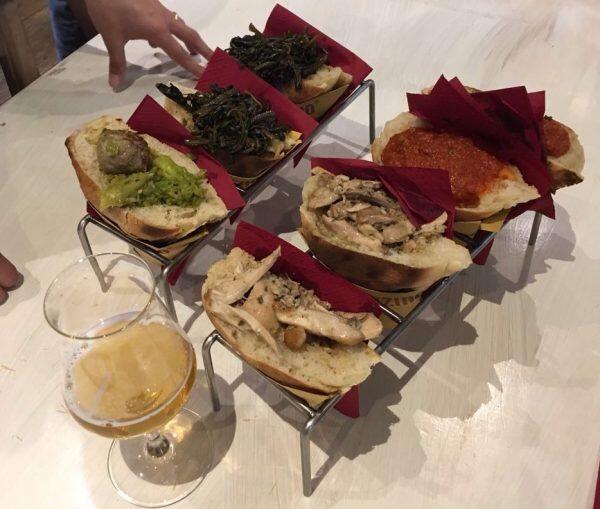 Trapizzino
In addition to over 15 tap beers, half a dozen cask ales and a selection of bottled beer, Be.Re serves Rome's hottest street food trend, trapizzino. The name combines "pizza" with "tramezzino" (a triangular sandwich served in cafes), and unlike the calzone, the trapizzino is stuffed with your desired filling after the bread has been baked. If you're staying in Rome for a few days you can also visit the place where trapizzino was invented on our Testaccio Supper Stroll tour!
These are just some of the highlights that you'll look forward to on our culinary adventure through the Prati area! As well as the 7 individual food tastings, you'll get a Food Lovers' Guide full of insider's tips and details on the Vatican Area Tour for Foodies. Can't wait to see you!