1984 Views
London is a city that never stands still. Every street has a story to tell, art hidden amongst historic buildings, free music festivals and food stores to explore. There is a pub around every corner and food markets to explore, so be inspired by our quarterly foodie posts highlighting what is going on across all our cities. For this Winter 2016 Edition, we've gathered together our favorite local tips, culinary news and foodie views to help you make the most of this season in London. Enjoy!
What to Do in January, February and March 2016
It's the New Year! Which means a whole host of new events and happenings going on in the British capital. Here's our pick of the best:
Until January 17: Rekorderlig Cider Lodge
For a piece – or better still a drink – of Sweden, the Rekorderlig Cider Lodge at London's Southbank Centre is the place to be. In typical Scandi style, the two-floor structure boasts snug Swedish furniture and classical fire pits. Try plenty of draught and bottled cider, and drink the new winter cider served hot or cold while munching on Scandinavian street food.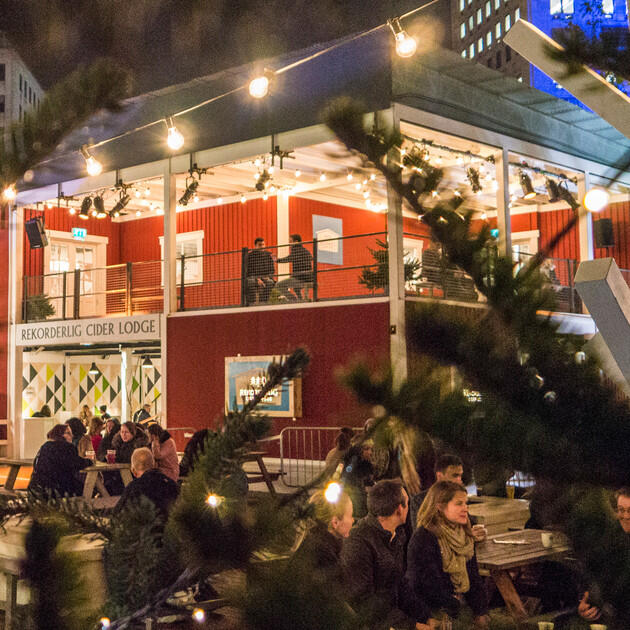 February 9: Pancake Day
Get your frying pans out of the cupboards for Shrove Tuesday or Pancake Day, the traditional feast day before the start of Lent on Ash Wednesday. Pancake Day signifies the foods that are given up for the 40 days of fasting: milk, butter and eggs. But there is no need to just cook indoors. Join hipsters and MPs in pancake races while tossing the goods in a frying pan and completing the courses, all for charitable courses. Or head to one of London's yummy pancake restaurants or creperies for a Pancake Day feast.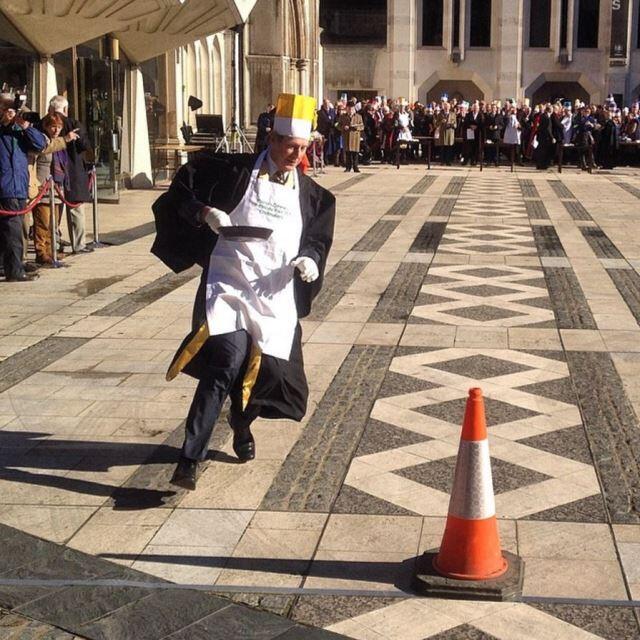 March 17: St Patrick's Day
If anyone knows how to party, it's the Irish, and like every year for St Patrick's Day they're turning the British capital green. On Sunday, March 13, follow the parade floats and marching band, then head to Trafalgar Square for a whole load of craic at the annual festival. There'll be dancing, singing, Irish food and comedy. So have a pint or two of Guinness and be merry!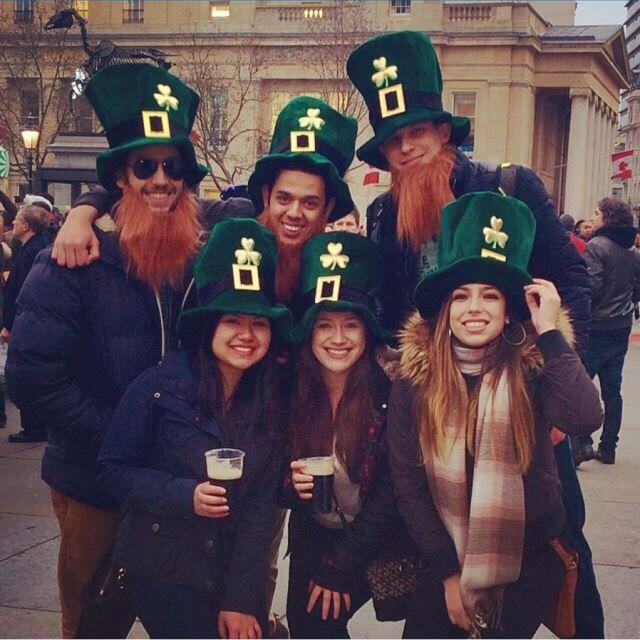 March 25-28: Easter Weekend
Whether you plan to hunt for eggs, party all weekend, or stuff yourself with chocolates, Easter will be around soon, so get cracking with your diary and have an eggsellent time.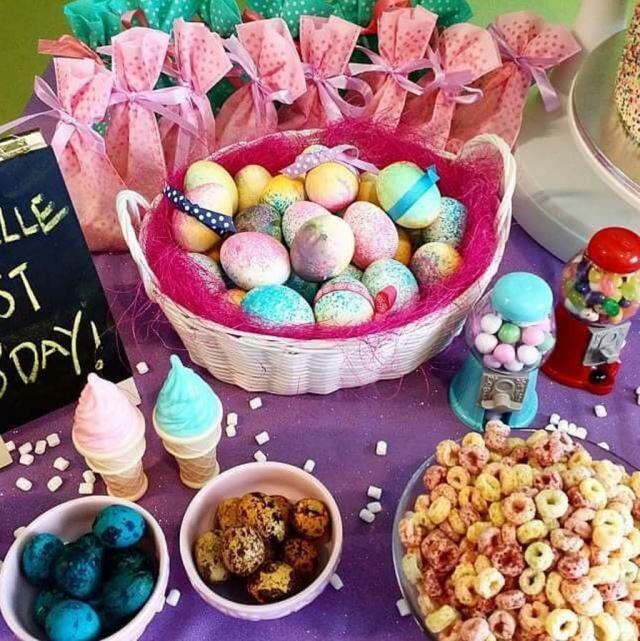 Local Blogger to Watch
Lizzie Mabbot of LizzieEatsLondon fame is THE expert when it comes to Southeast Asian cookery. Born in Hongkong, Lizzie moved to the UK when she was 13, later using YouTube videos and cooking forums to teach herself how to cook. Her blog, which was founded in 2008, focuses on Chinese recipes and eateries in southeast London. It has been viewed more than a million times and Lizzie has also published a cookbook called Chinatown Kitchen. Find her on twitter @hollowlegs.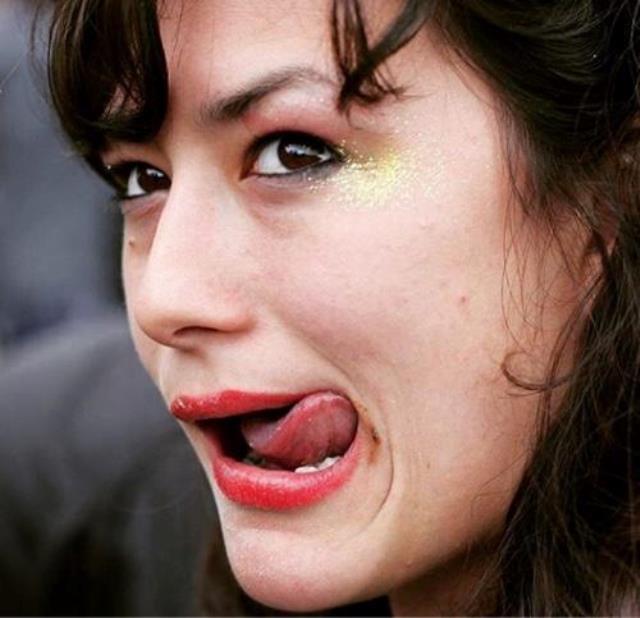 Where to Eat Now
Mexican food in London used to mean soggy tacos and thinned down tequila; that is until La Bodega Negra opened in London's Soho district. Ingredients are imported from Mexico and chefs from the homeland employed. The result is a hacienda-style, subterranean den with old tequila barrels, one deconstructed tipped-over piano, and the best prawn tacos this side of the Atlantic. The entrance can be tricky to find though: there is the café entrance on Moor Street, and the illuminated doors to a seedy-looking sex shop (yes, you read that right and yes, you're in the right place – don't be fooled!) on Old Compton Street.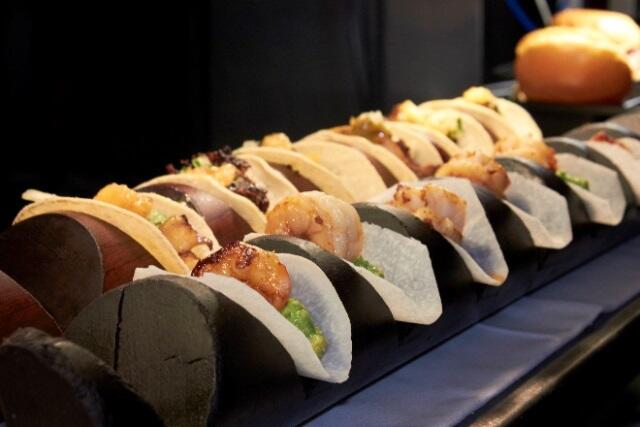 In the News
London made the Top 10 in the readers' choice of Condé Nast Traveler in their 2015 list of the Best Cities in the World.
Want to know where hot new foodie places are opening soon? Hot-dinners.com just listed their next must-try eateries in the British capital for 2016 here.
In October 2015, the world's first museum entirely devoted to the history, evolution, science, sociology and the art of food opened close to London Bridge. The British Museum of Food has been curated by Bompas & Parr, the food and drink company responsible for the fastest cheese trolley in the world, the world's first space coffee, and the first ever barbecue cooked on 2,100°C molten lava.
Blogged: Twilight Soho Food Tour
Thank you to Amy McPherson from Forking the World for eating her way through Soho with us. We're thrilled to hear you "tasted the best jamons ever from Enrique Tomas"! Read her full review.
Day Trip: Cambridge
Who hasn't heard of Cambridge and its famous university, one of the oldest centers of learning with the first college being founded in 1284? History is present everywhere in the cluttered bookstores, narrow cobbled streets and historic pubs where students like Isaac Newton, Charles Darwin, Oliver Cromwell and Stephen Hawking have been quenching their thirst for centuries. Take a guided tour through the various colleges, a punting trip on the River Cam, or visit the Fitzwilliam Museum (entry free), one of Britain's oldest and finest public art museums. Distance from London: 2 hours by car or 1.5 hours by train (easy choice, right?).
Alternatively, read about some other fascinating day trips you can make from London.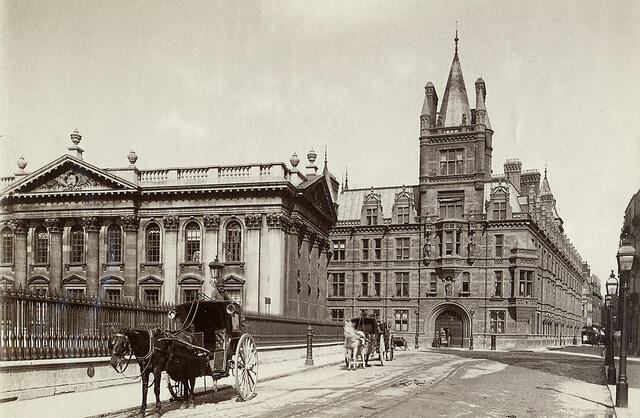 Instagram of the Season
Are you in love with the classic G&T as much as we are? At London's The Gin Club over 200 of gins are on offer and there is no need to drink anything else! But it doesn't stop there… They also serve gin infused beef pies – delish. This photo is taken by one of our favorite Instagrammers and fellow foodies, @samthefoodfan – give her a follow and say hi from us!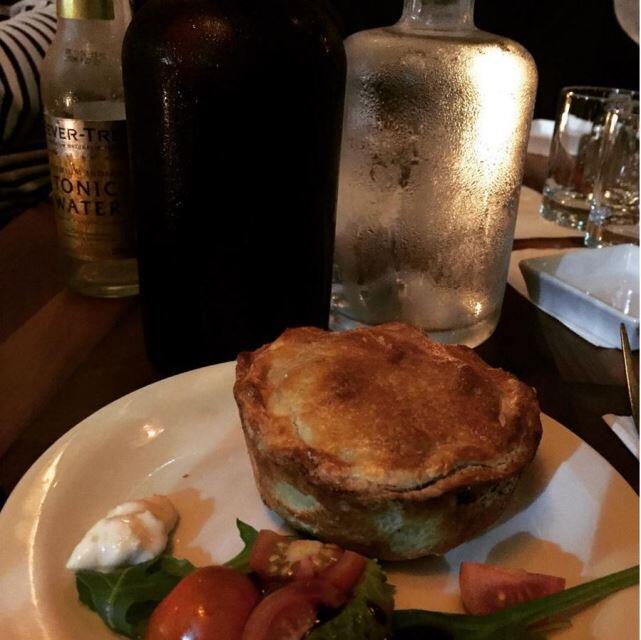 Stay tuned for more local foodie links next time!