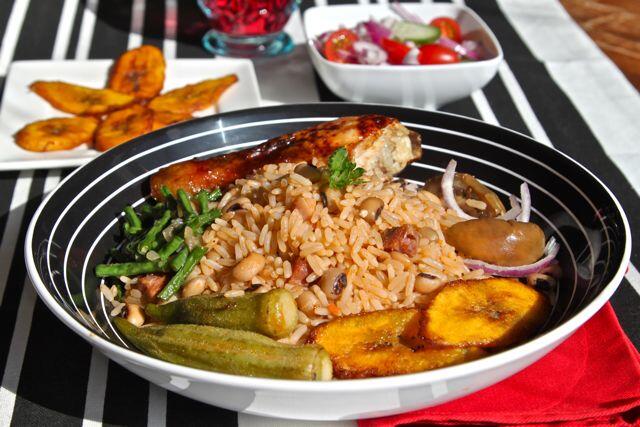 This post was originally published on July 27, 2015 and was updated on November, 2017. Whether you're visiting and looking to experience something uniq...
Exclusive Content
Subscribe to receive the very best Eating Europe advice in your inbox!
Amsterdam for Families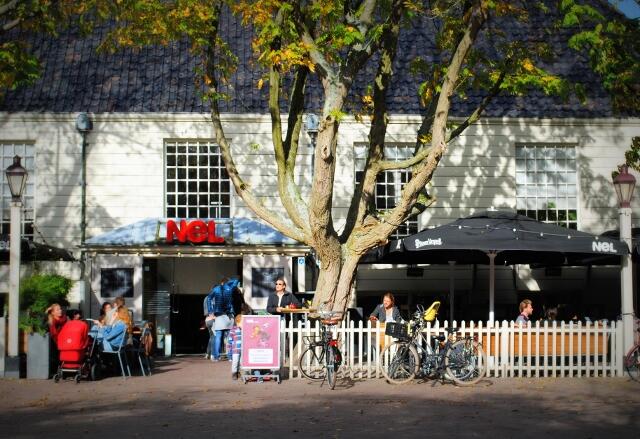 Amsterdam's historical architecture may make for one of the most charming cities in the world but the wonky houses and steep stairs are not ideal when trying...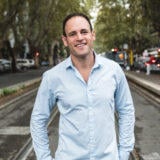 by Kenneth Dunn
true
Get the best advice and offers on Eating Europe tours
Subscribe to our newsletter for exclusive offers, discounts and the best in food and travel advice across Europe