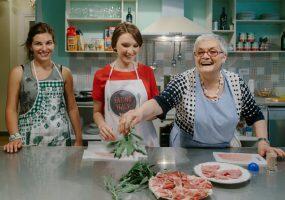 It's no surprise that Rome is one of the world's best c...
Kenny Dunn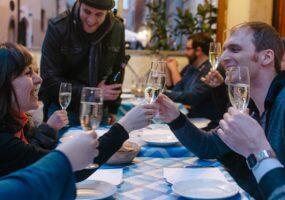 Recently I was working for a few days at the World Expo in Milan. I...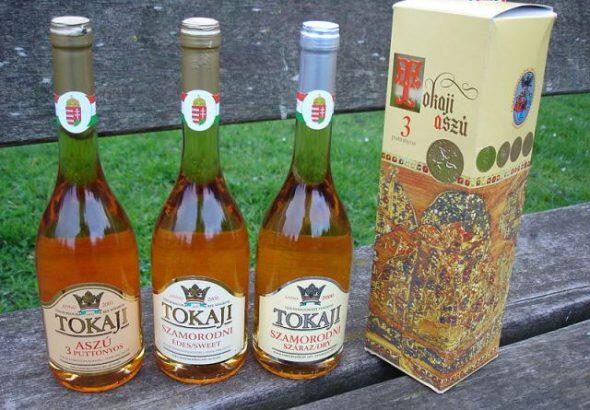 Summer is almost over and it's time for winemakers to harvest their grapes across Europ...

A food tour is a great way to get to know any city… but how do they work? How can you get prepared? And what's the best way to make the most out of your...