If food markets are an interest of yours then London needs to be next on your travel list. London's bustling food market scene is ever growing and the ...
London Events and Festivals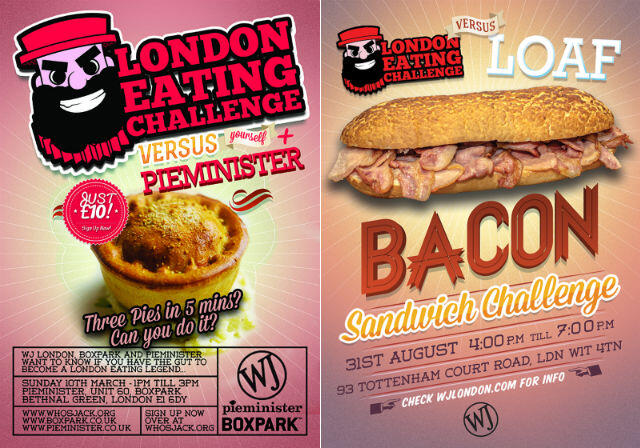 Eating and Food Challenges in London
"I challenge you to a duel," says food to man Fancy yourself as a seasoned eater then, hey? Are you ready to take on the big boys and bite, chomp...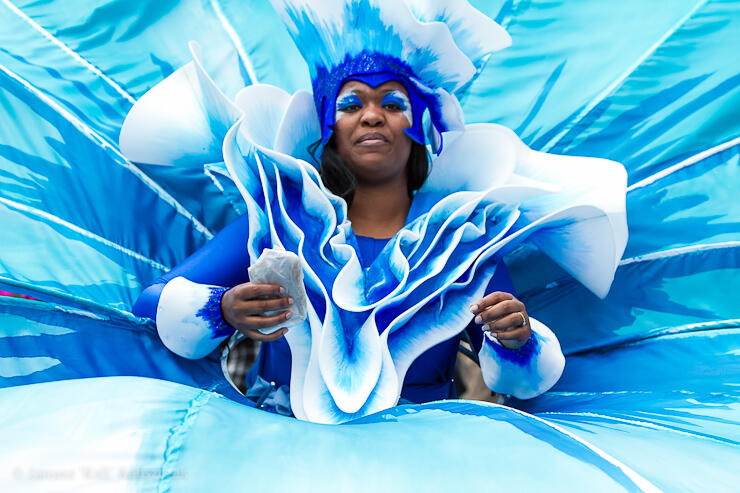 Notting Hill Carnival: Bringing Caribbean Food To London
Each year one of west London's trendiest neighbourhoods proves its cultural mettle by playing host to Europe's largest carnival. Notting Hill Carnival is a c...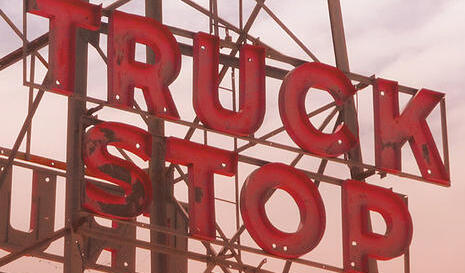 London's Food Trucks at "Truck Stop London" This Summer
A new street festival has rolled into London this summer: the Truck Stop. Presented by Street Feast and Tweat Up for six weekends in July, August & Septe...
true
Get the best advice and offers on Eating Europe tours
Subscribe to our newsletter for exclusive offers, discounts and the best in food and travel advice across Europe