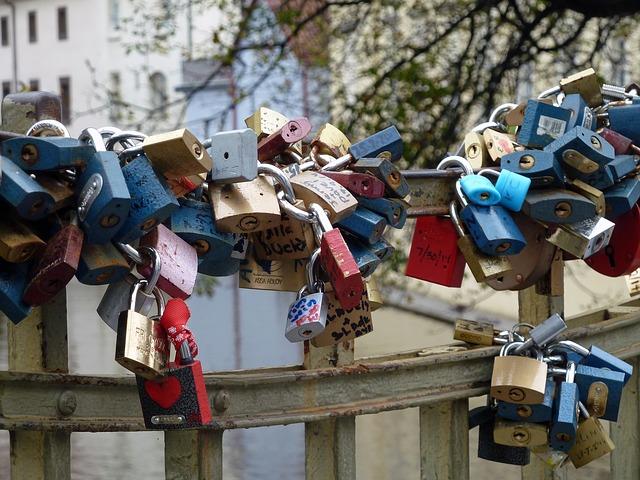 Fairytale landscapes, romantic streets, charming suites, candlelit dinners and classical music are synonymous with the Czech capital. In other words, Prague ...
Exclusive Content
Subscribe to receive the very best Eating Europe advice in your inbox!
Prague Events & Festivals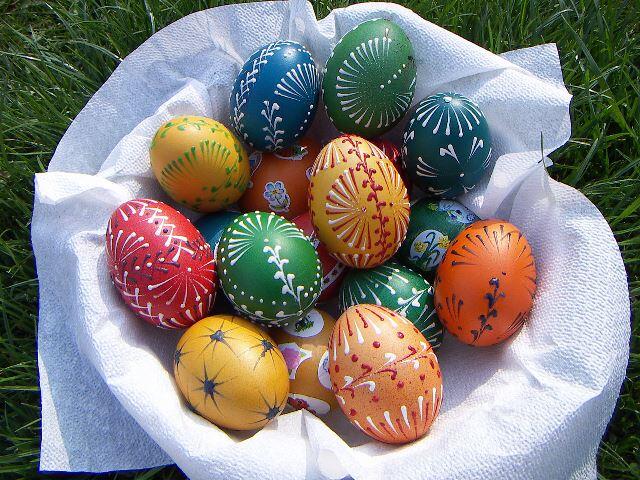 Spring is an ideal time to visit Prague: the weather is mild, the royal gardens are beginning to bloom, and the Easter markets are in full swing, selling del...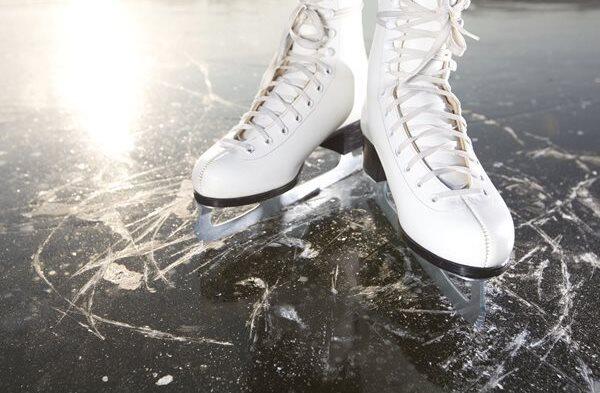 The holidays bring with them a flurry of festive activities no matter where you live. Here in the Czech Republic the good times start in late November and do...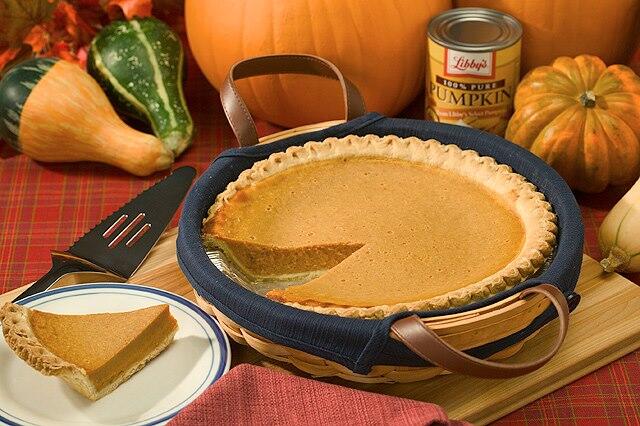 American Thanksgiving (which falls this year on Thursday, November 27, 2014) is our kind of holiday – it's all about the food. What to do if you find y...
true
Get the best advice and offers on Eating Europe tours
Subscribe to our newsletter for exclusive offers, discounts and the best in food and travel advice across Europe