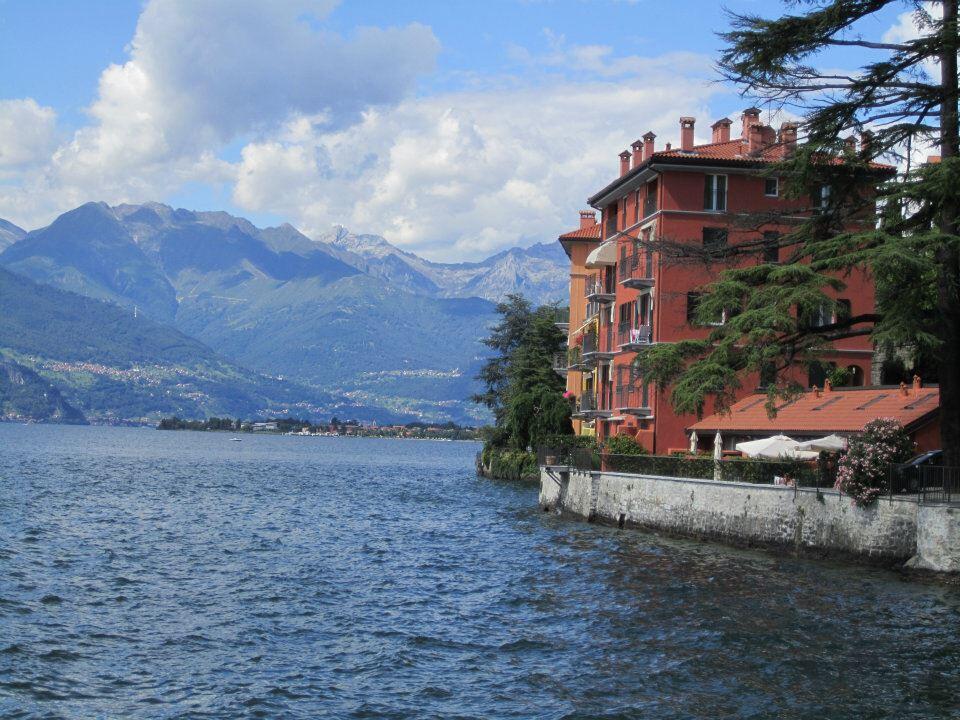 As you probably already know, Italy is a spectacular country to visit and live in. From the top of the boot to Sicily, there's such a wide variety of I...
Exclusive Content
Subscribe to receive the very best Eating Europe advice in your inbox!
Tuscany Travel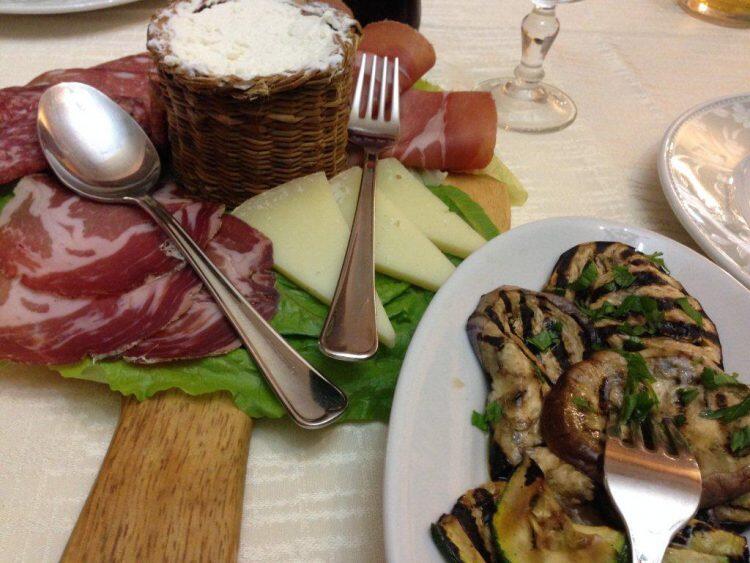 Most people steer their first thoughts of Florence towards the Renaissance: the Medici family, the paintings in the Uffizi, the spectacular piazzas, the stat...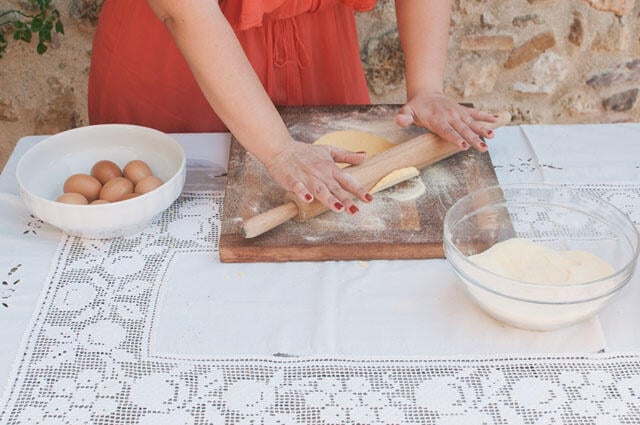 If your idea of a great Italian vacation includes a kitchen, look no further than Florence. Taking a cooking class that will teach you how to make your favor...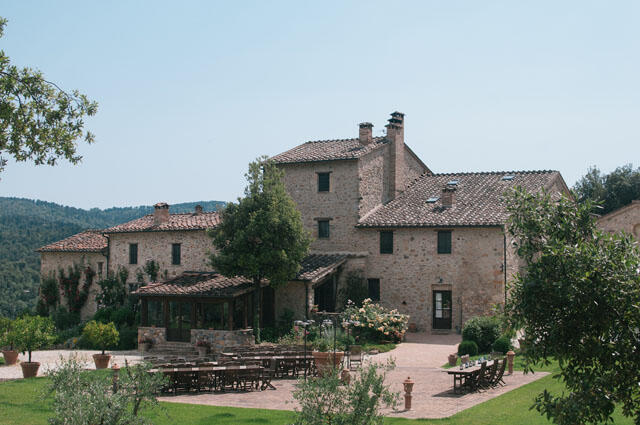 A great way to discover Tuscany is to get out of Florence and into one (or many!) of the region's charming towns. Perched on top of dramatic hills or s...
true
Get the best advice and offers on Eating Europe tours
Subscribe to our newsletter for exclusive offers, discounts and the best in food and travel advice across Europe