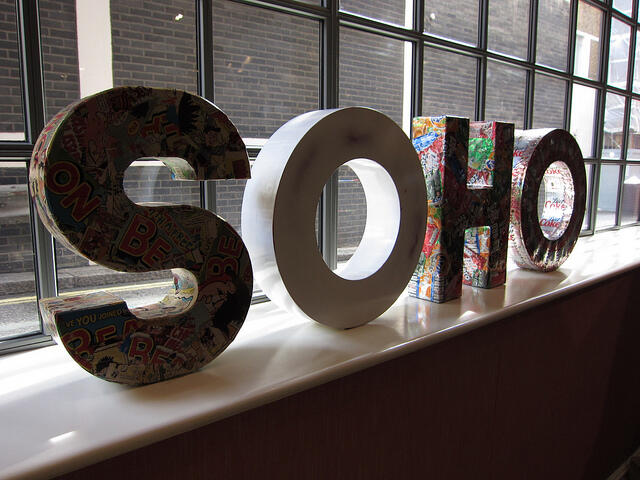 With its famous clubs, trendy bars, upmarket shops, and theaters that people visit from all over the UK and beyond, the ever-eclectic and vibrant area of Soh...
Exclusive Content
Subscribe to receive the very best Eating Europe advice in your inbox!
Tag:
accommodation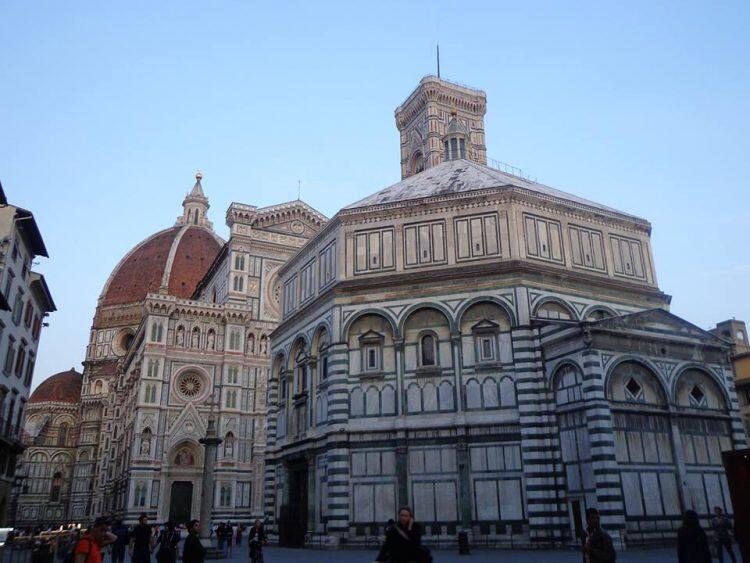 Want to visit the beautiful city of Florence, but sitting on a rather tight budget? While Florence may hold the infamous Statue of David, and Birth of Venus ...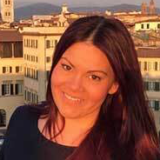 by Maria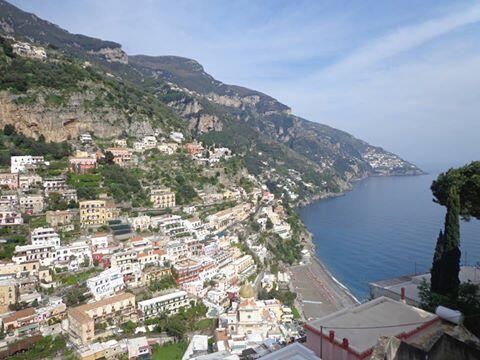 Living in Rome, I am often asked the seemingly simple question of "What's it like?" The adjectives that come to mind when describing the Eternal City a...
by Alexandra Bruzzese
true
Get the best advice and offers on Eating Europe tours
Subscribe to our newsletter for exclusive offers, discounts and the best in food and travel advice across Europe