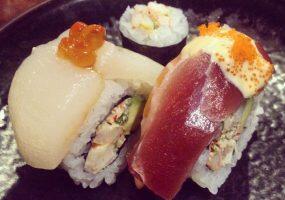 Finding quality Czech food in Prague is easy if you know who to ask...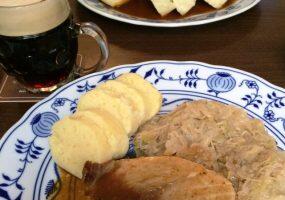 It's a given that when you come to Prague, you must try at least on...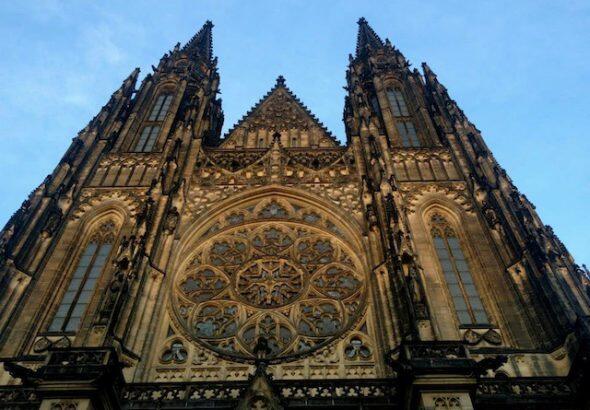 What's better than a weekend in Prague? A long weekend in Prague! If flight deals...

From tipping protocol to what to drink (and when), traveling abroad always gives rise to all sorts of questions about dining etiquette. Let us take the myste...