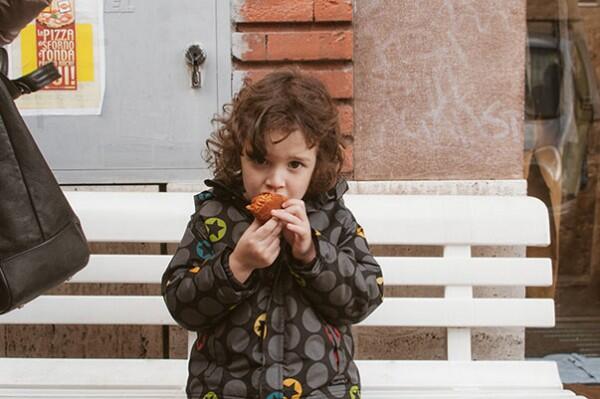 You've eaten your way through Rome and now it's time to meander the streets. To stroll down a piccolo vicolo (small street), take in the city and...
Exclusive Content
Subscribe to receive the very best Eating Europe advice in your inbox!
Tag:
Family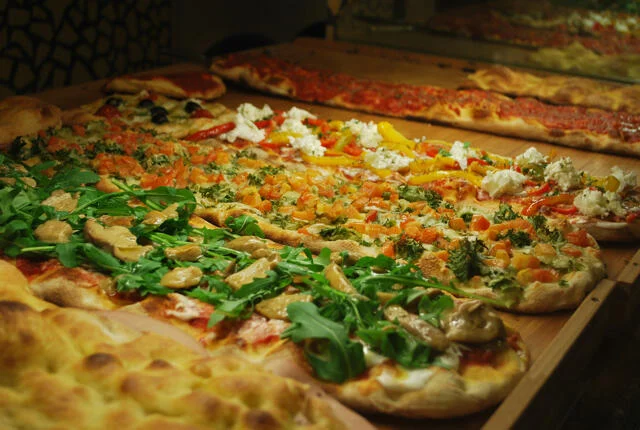 We really don't think you or your kids will have a problem getting interested in Italy. There's no shortage of things to know about this old, art...
by Amber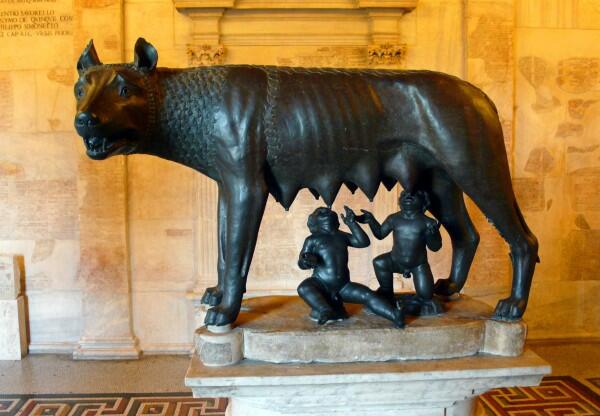 If you are headed to Rome with children, you might think it difficult to keep their attentions on the wonders of Ancient Rome. But sometimes those Ancient Ro...
by Amber
true
Get the best advice and offers on Eating Europe tours
Subscribe to our newsletter for exclusive offers, discounts and the best in food and travel advice across Europe