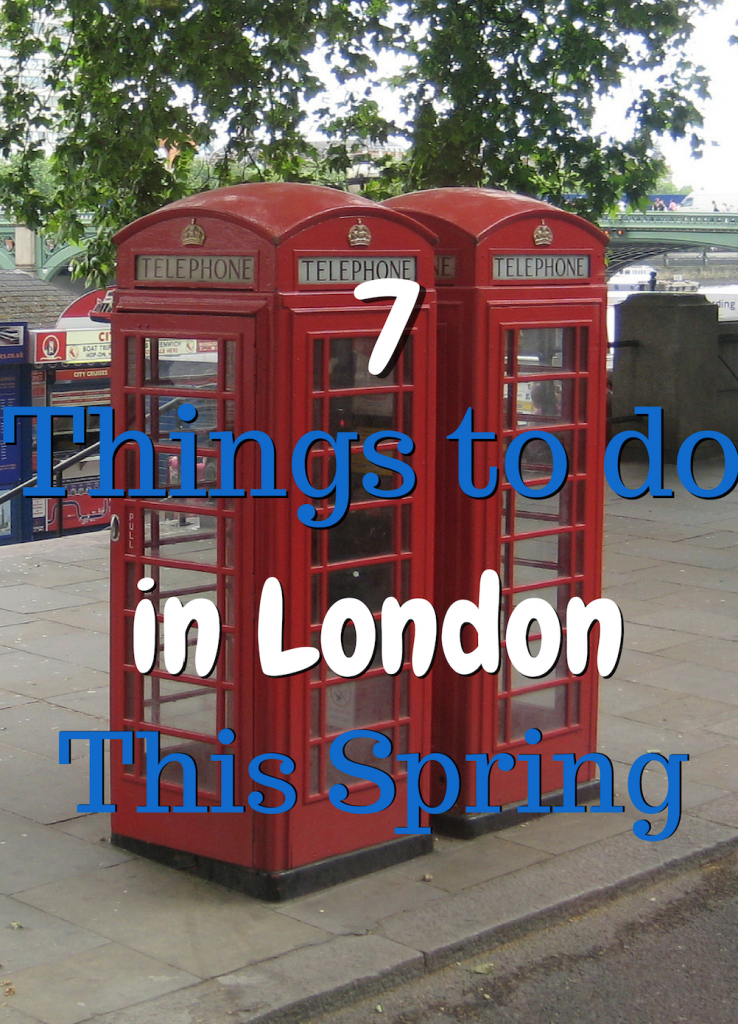 I hesitate to state, so boldly, that spring is finally here. After all, we know that just as soon as you've put your heavy coats away and got excited about t...
Exclusive Content
Subscribe to receive the very best Eating Europe advice in your inbox!
Tag:
Festivals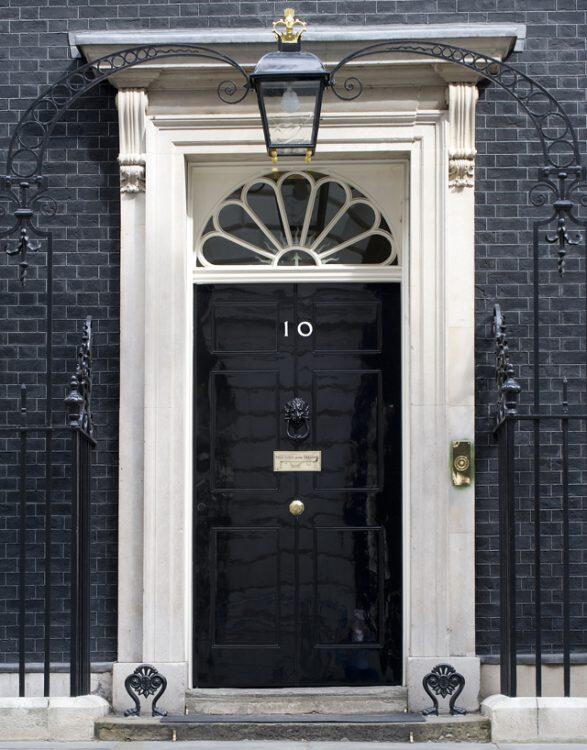 Like me, are you a die hard Grand Designs fan? Someone who can sit and watch endless re-runs, both surprised and delighted with the ingenious and beautiful r...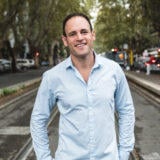 by Kenneth Dunn
true
Get the best advice and offers on Eating Europe tours
Subscribe to our newsletter for exclusive offers, discounts and the best in food and travel advice across Europe