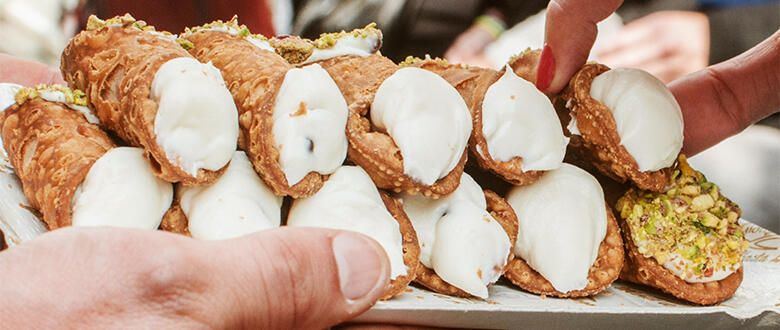 Last year we asked our newsletter subscribers for their opinions on our food tours to help us continue to give our guests the tastiest, most enjoyable food e...
Exclusive Content
Subscribe to receive the very best Eating Europe advice in your inbox!
Tag:
food tours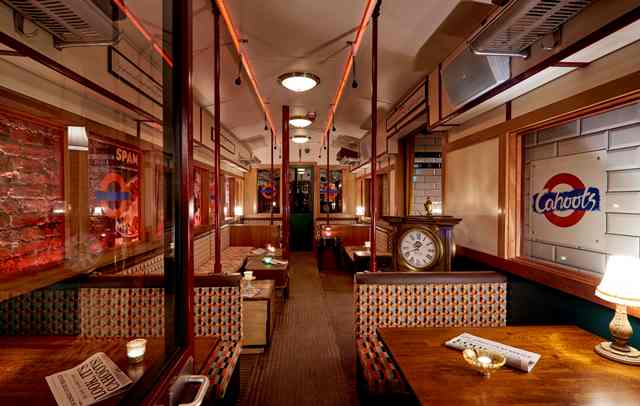 London is one of the most exciting cities in Europe, alive with thousands of restaurants, bars and attractions. I love nothing more than trying out a newly o...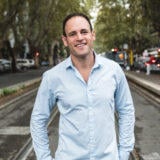 by Kenneth Dunn
true
Get the best advice and offers on Eating Europe tours
Subscribe to our newsletter for exclusive offers, discounts and the best in food and travel advice across Europe