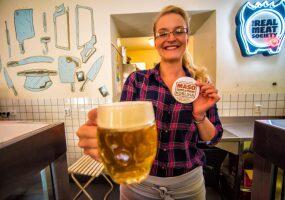 Hungry? Got the travel bug? Combine the two this summer and check o...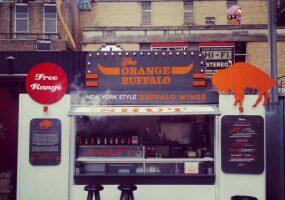 Lately it seems like you can't walk around London without bumping i...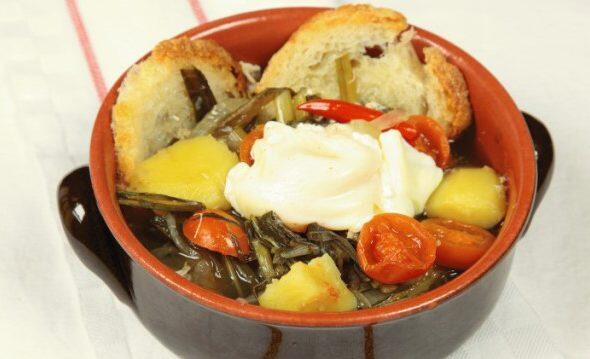 Lazio is a region in Central Italy, and with 6 million inhabitants it is the second mos...

Whether it's the consonants-to-vowel ratio or the seemingly innocent little accents (which change the entire meaning of words) or the pronunciation of such l...