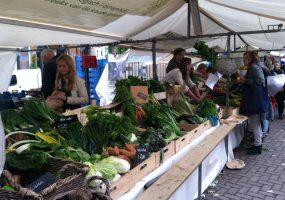 For those who consider themselves foodies, the process of truly get...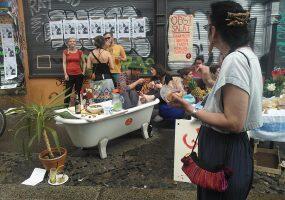 Europe is brimming with hipster neighborhoods. Whether you're into ...
Camden is definitely one of the coolest neighbourhoods in London, famed for its vibrant...

The market scene in London is one of the best in the world. With so many choices, it can be a little confusing to know what's open when and what you sh...