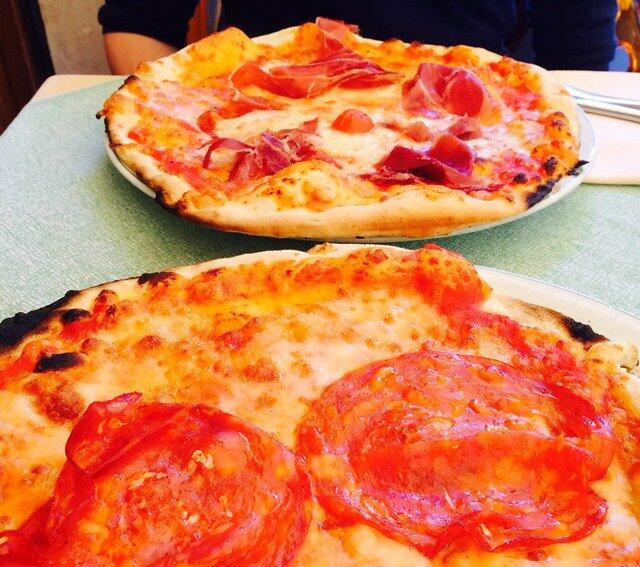 People from all over the world come to Italy to sit at Italian tables and to eat Italian food. Sauntering in to a local trattoria can be intimidating if you ...
Tag:
Testaccio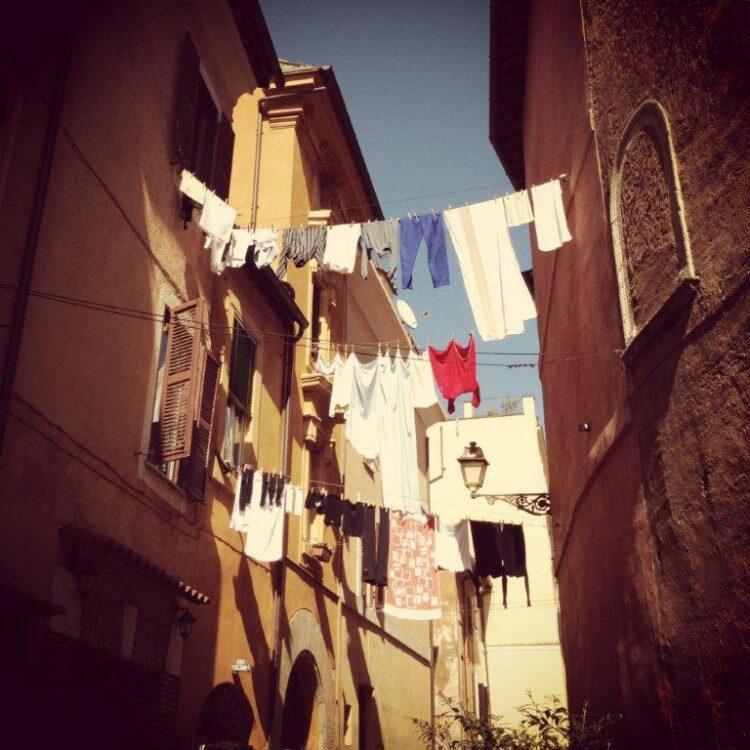 Where to Stay in Rome: the Best Areas & Rome Districts
Are you trying to decide where to toss down your bags in Rome? Or are you wondering what makes one area of the Eternal City different from another? Then you&...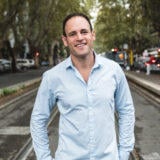 by Kenny Dunn
true
Get the best advice and offers on Eating Europe tours
Subscribe to our newsletter for exclusive offers, discounts and the best in food and travel advice across Europe