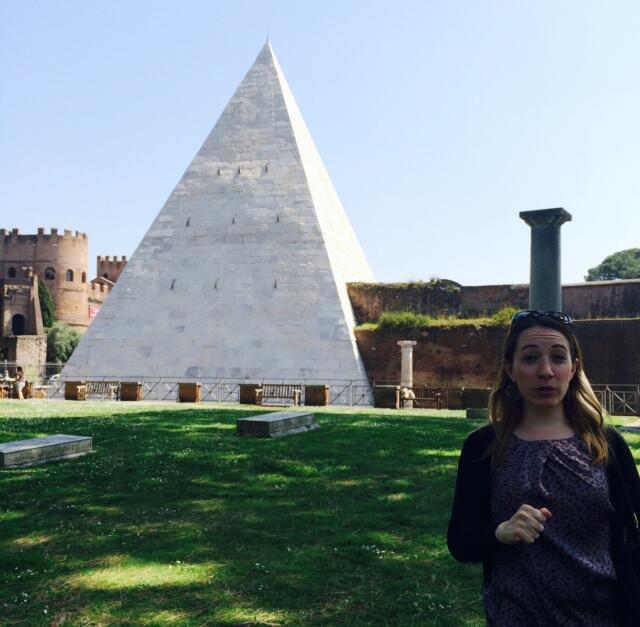 Although most visitors to Rome are immediately drawn to the major sights, the city's 3000-year history means that there is always more just waiting to be dis...
Exclusive Content
Subscribe to receive the very best Eating Europe advice in your inbox!
Tag:
Testaccio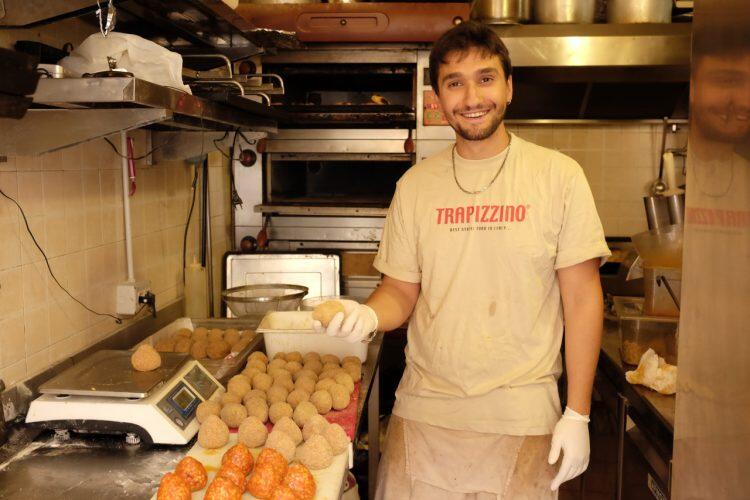 Step into 00100 Pizza's small shop off Piazza Santa Maria Liberatrice in Testaccio and you'll quickly find that it's impossible to leave wi...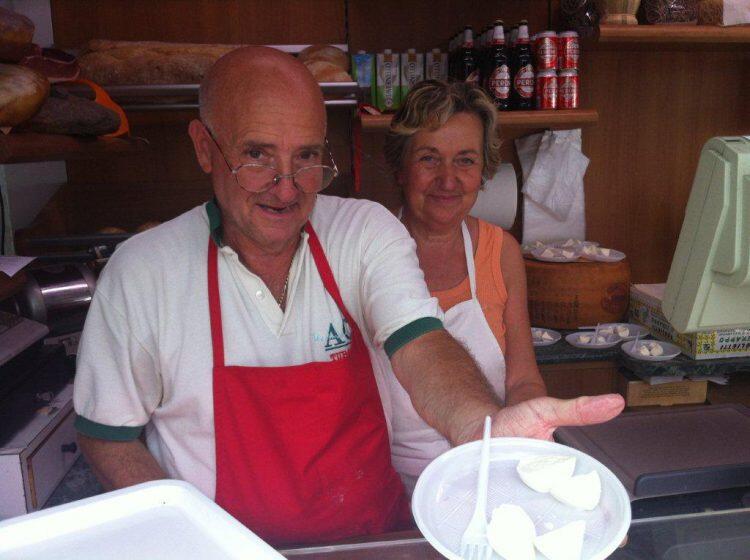 Before I even begin telling you Enzo and Lina's story about their alimentari stand in the Testaccio market, I've got to tell you about their deli...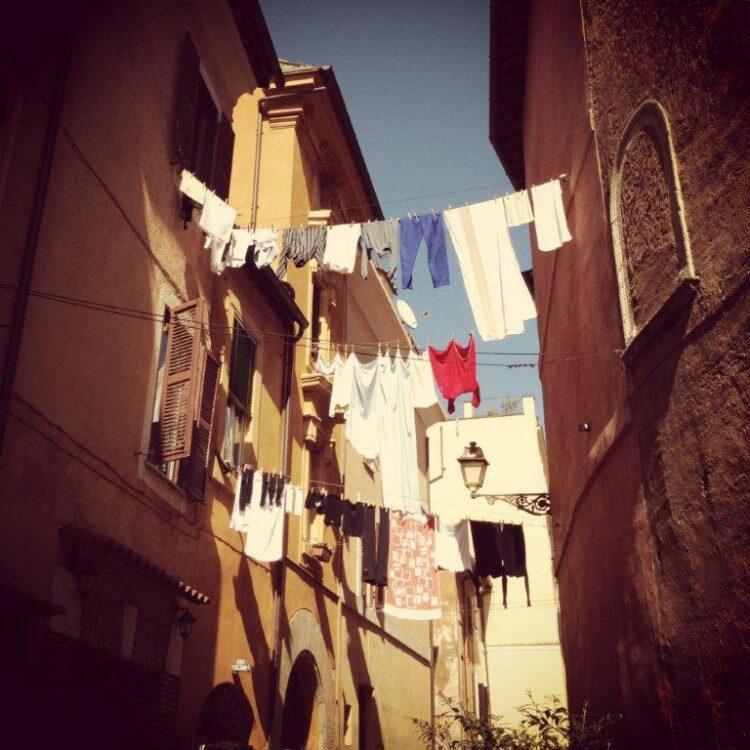 Are you trying to decide where to toss down your bags in Rome? Or are you wondering what makes one area of the Eternal City different from another? Then you&...
true
Get the best advice and offers on Eating Europe tours
Subscribe to our newsletter for exclusive offers, discounts and the best in food and travel advice across Europe