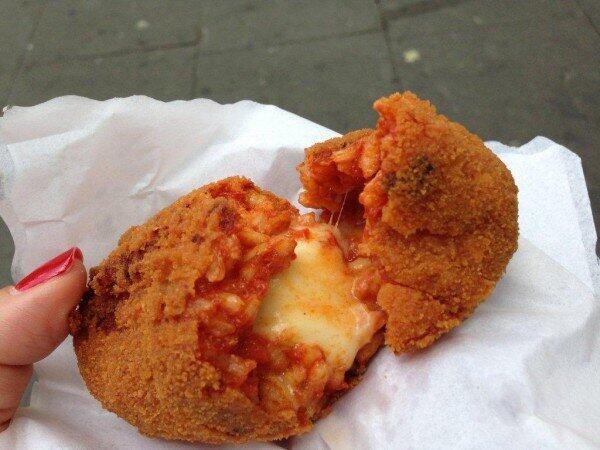 This post was originally published on July 29, 2013 and was updated in November, 2017. Not going to lie to you. We know Trastevere and we know it well. On ou...
Tag:
Trastevere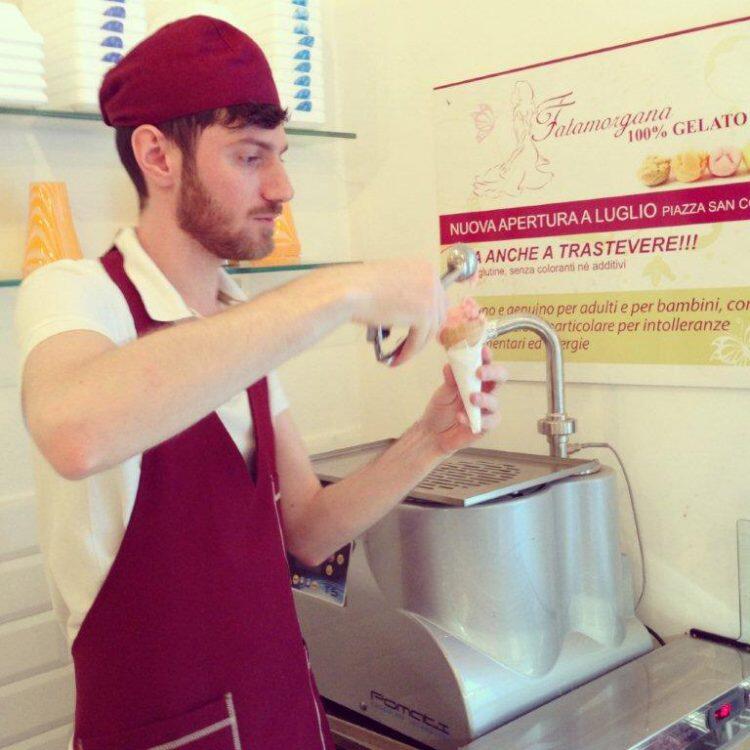 Rome Gelato: Fatamorgana in Trastevere
When in Rome, you must choose your gelato wisely. There are several strategies for doing this, which are too long to get into here, but the easiest and sures...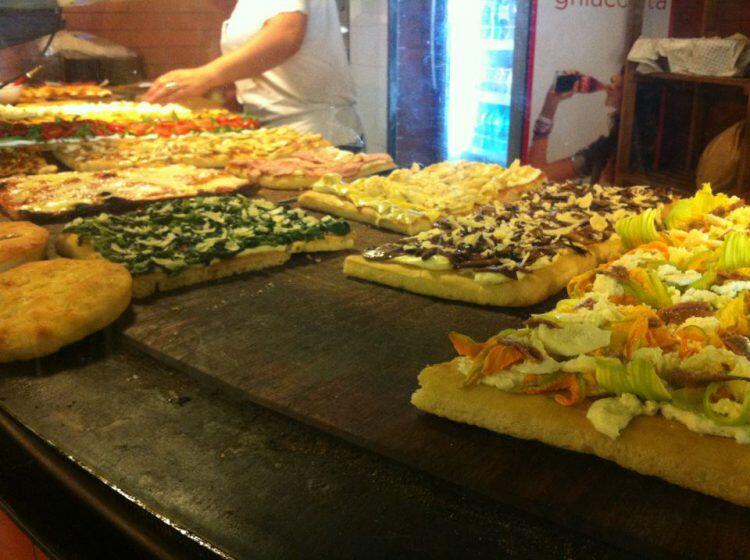 Trastevere's Neighbourhood Bakery & Pizzeria: La Renella
Via del Moro at any time of day smells like someone's baking. That smell will surely set you salivating if you're walking in Trastevere. But if y...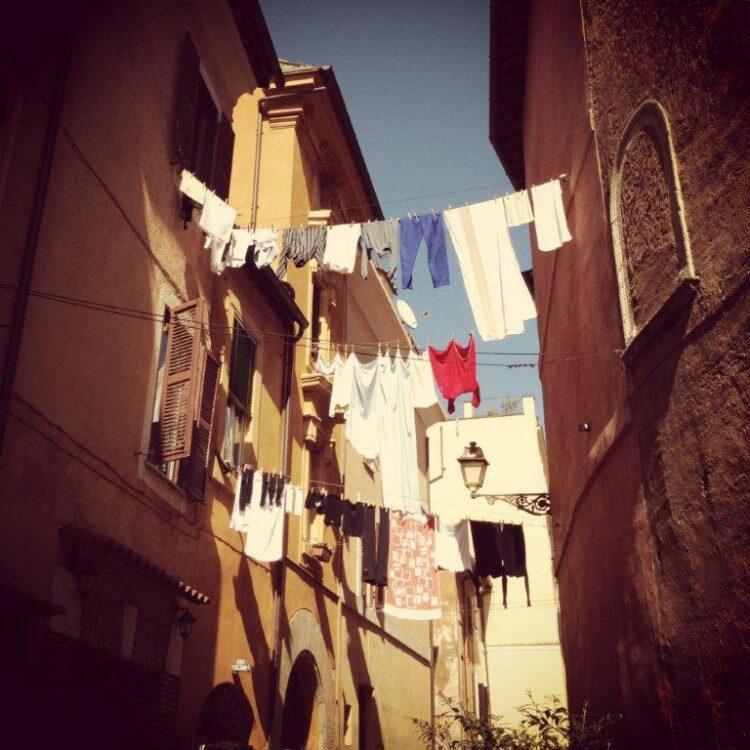 Where to Stay in Rome: the Best Areas & Rome Districts
Are you trying to decide where to toss down your bags in Rome? Or are you wondering what makes one area of the Eternal City different from another? Then you&...
true
Get the best advice and offers on Eating Europe tours
Subscribe to our newsletter for exclusive offers, discounts and the best in food and travel advice across Europe