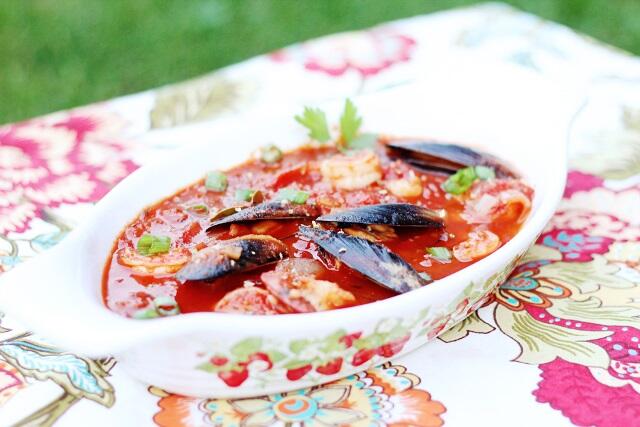 We at Eating Europe love to collaborate with different bloggers to bring you recipes inspired by our food tours and the stunning European countries they take...
Exclusive Content
Subscribe to receive the very best Eating Europe advice in your inbox!
Tag:
Tuscany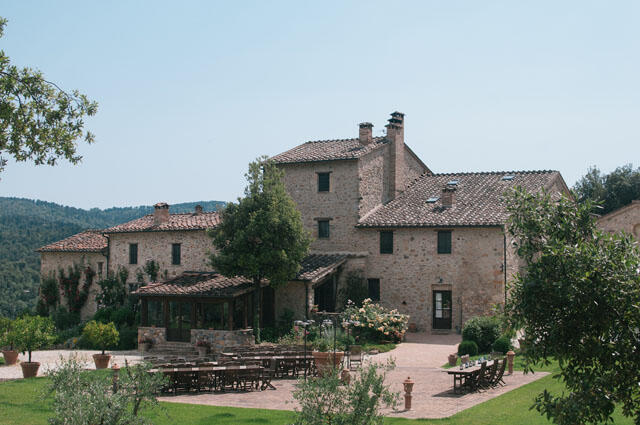 A great way to discover Tuscany is to get out of Florence and into one (or many!) of the region's charming towns. Perched on top of dramatic hills or s...
by Amber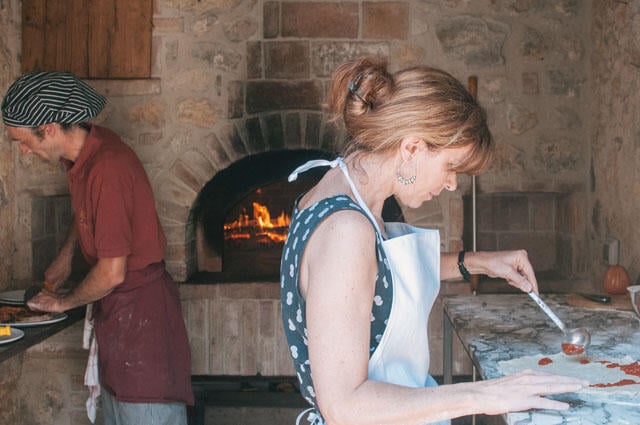 Come cook and eat with us in Tuscany! Because we combined a perfect location, skilled chef and day trips to meet the locals, Eating Italy's very own we...
by Amber
true
Get the best advice and offers on Eating Europe tours
Subscribe to our newsletter for exclusive offers, discounts and the best in food and travel advice across Europe