Since 2011, we have welcomed over 300,000 guests on our food tours across Europe. Now you can experience a taste of local life with food tours in Naples!
Naples is a historic city with incredible cuisine that's an experience not to be missed when in Italy. Wander the cobblestone streets of local neighborhoods and you'll see why so many people fall in love with its charm. Join us and share a taste of local life through some of the best Italian food you've tasted, learning the history and stories behind their cuisine. We can proudly say you'll be leaving our Naples food tours feeling like a true insider.
Walking the colourful backstreets of Naples is to go back in time. Discover the sidewalk stands, the iconic food and meet the passionate people keeping the city's traditions alive.
An action-packed night out in Rione Sanitá where you'll learn pizza-making tips from a pro, dance moves from a local, and dine on a private terrace overlooking the city.
Looking for an exclusive activity for your company, family or friends? Our private food tours in Naples, Italy will take you off the beaten path and immerse you in local history and culture. A friendly...
Meet Your Local Naples Tour Guides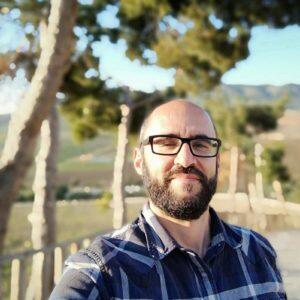 Aldo
Born and raised in Naples!
My favorite food is my grandma's lasagna
In Naples, eat a pizza in a restaurant with a view of Mount Vesuvius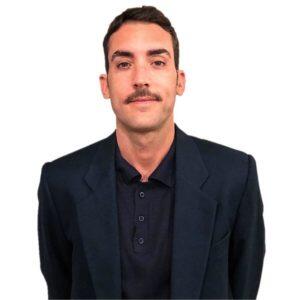 Francesco
Born in Rome, but lived in Tuscany for awhile too
It's too hard to choose one but I love coda alla vaccinara (oxtail soup)
Go to the San Carlo Opera and of course, come to Naples more than once!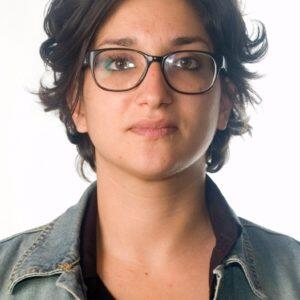 Rosanna
Living in Naples since 2005
My favorite dish is pasta with potatoes, mussels and clams!
Spend some time visiting Via Caracciolo looking at the gulf of Naples
Looking for a more exclusive experience? Check out our private Naples Food Tours!
There is no city that loves food more than Naples! And no history that is more intertwined with its cuisine.
Welcome to Italy's romantic and gritty city of Naples! This spectacular region of Italy boasts dynamic city life, ancient history and breathtaking views of Mount Vesuvius and the Mediterranean from charming hilltop towns. 
Our Naples food tours, provide you with a unique experience on Neapolitan culture through the lens of its most iconic street foods with this guided food tour through the Naples historic center. On our Naples food tours you will discover the flavors of this city and leave armed with tips for the best restaurants and cafes to try in town as you continue your exploration on your own. 
With our local food tour guides, you'll savor authentic Neapolitan bites such as frittata di pasta and zucchini flowers while you learn about southern Italian cuisine as you stroll amid city sights.
It's the perfect city introduction for food lovers and sightseers alike. You'll have the opportunity to visit different areas of Napoli: the very popular Rione Sanità, the local market, the historic center, and the Decumani area. Our local Naples food tour guides will walk you through streets that are a living part of the city's history, where every building and street has a unique story to tell.  
Our local food tour guides will take you far away from the usual tourist traps to meet the historic producers and local vendors, whose delicacies you will taste whilst you learn about the history of their products and the techniques involved in their production and conservation. Dodge the crowds with a local, where our guide will provide you with an authentic experience of the Napoli food! 
We are confident that by taking our Naples food tour, you will be full in mind, body, and stomach of all things beautiful Napoli has to offer!