Taste all of the iconic dishes at hidden foodie places on this unforgettable Rome food tour.
Rome is by no means new to the culinary scene! With its traditional foods and passionate chefs, it's the perfect city for a food tour. Together we have shared the best local foods at our favourite places and introduced them to all the wonderful people and fascinating stories that lie behind these iconic dishes. We can proudly say that all of our Rome food tour guests leave us ready to explore the city like true insiders.
Get insider tips before you go! View our short list of not-to-be-missed food & drinks!
Meet Your Local Rome Tour Guides
Our team of Rome Food Tour Guides includes local experts that speak several different languages.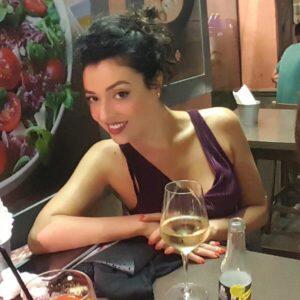 Valentina
I was born and raised in Rome
My favorite thing to eat is bucatini all'a matriciana
When visiting Rome remember this - "cibi condimentum esse famem" or "hunger is the seasoning of food"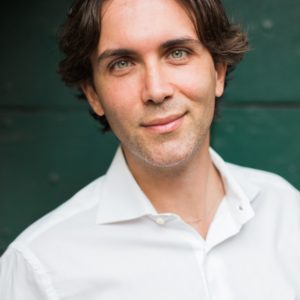 Gianluca (Luca)
Living in Rome for over 10 years, born and raised in Puglia (Southern Italy)
My favorite thing to eat is fresh mozzarella di bufala
Take long walks to better enjoy the eternal city - it's a museum in the open!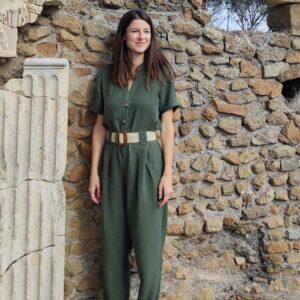 Katherine
Born in Santa Clara California but Rome became my adopted home!
An excellent extra virgin olive oil makes most things better!
I enjoy strolls in the parks. There are lots of lush, green spaces to enjoy from Parco degli Acquedotti, to Caffarella, Doria Pamphili, Appia Antica & more..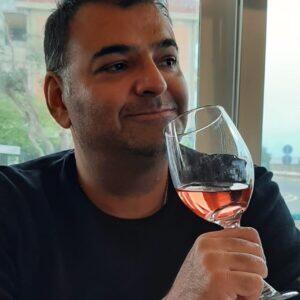 Rish
Born in Mumbai, living in Rome since childhood!
Pasta with truffles, coda alla vaccinara (Roman style oxtail), puntarelle (Italian chicory), and vino!
I love to wander around my city and be overawed by its incredible beauty!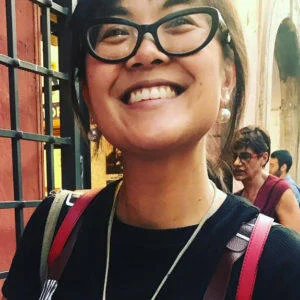 Chiara
Favorite food is trippa alla Romana! (Roman-style tripe)
Don't be afraid to talk to the locals. Romans love giving advice, if you give them a chance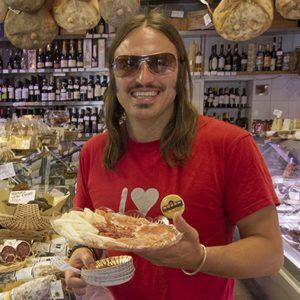 Domenico
From the US, has called Rome home since 2000.
Favorite dish is Fusilli with Fiore di Zucca sauce (from Acquavella) because that is my family's specialty!
Don't miss the night life in a non-touristy neighborhood like San Lorenzo.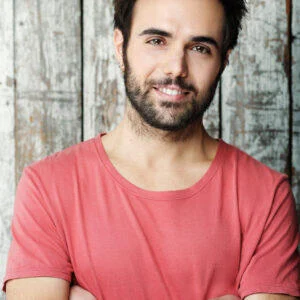 Luca
Born in Tuscany, a Roman by passion!
I can't resist a good Florentine steak.
I love reading a book in the magical non-catholic cemetery in Testaccio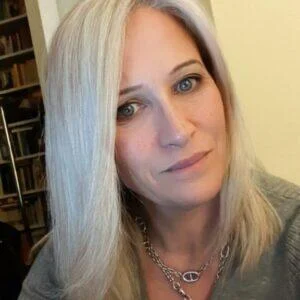 Toni
Born in Melbourne but I have lived in Italy for 25 years!
I LOVE IT ALL! ❤️ pasta, roman style pizza, all the desserts & pastries, gelato, wine, cheese.
Walk everywhere & admire the street scenes of everyday life. Don't miss the ''Aperitivo hour'' for a good Negroni! 😬
Frequently Asked Questions
Is a food tour in Rome worth it?
Absolutely! There's no better way to experience the beautiful city of Rome and its culture than a food tour with a local guide.
Do the tours accommodate vegetarian or gluten-free diets?
All of our food tours are vegetarian friendly. However, it may not always be possible to serve vegan, gluten-free, or kosher foods at many tour stops. Please notify us of any dietary restrictions upon booking so we can try to accommodate your needs.
What is the most famous food in Rome?
It's difficult to choose with how many delicious dishes there are in Rome, but many say their favorites are either pizza bianca or pasta alla carbonara. 
What's included in the price of the food tour?
All food and drinks are included in the price you pay for the tour. Some tours may have the option to upgrade to a more luxurious drink package.
What time is dinner in Rome?
Romans typically eat dinner between 7pm and 10pm. As you can tell, dinner is usually a little later in Rome than other European countries or the United States.
Do you tip in Rome?
Italian restaurants do not expect tips.
I'm traveling alone. Do you offer single tickets or just group sales?
We love welcoming solo travelers! All of our tours are open to individual guests.
What is Eating Europe's cancellation policy?
Private tours can be cancelled and fully refunded up to 7 days before tour departure. 
Small group tours can be cancelled and refunded up to 24 hours before tour departure. See our complete cancellation policy here.
Read Our Reviews
Some Say We Have the Best Food Tours in Rome
---
Experience Rome Like a Local
From ancient monuments and iconic museums to theatre and shopping (and oh, the amazing food!), Rome is a fascinating city with no limits to what you can see or do. But when it comes to food, most guidebooks and bloggers will send you directly to touristy spots. The views and people watching might be nice, but who wants to travel all the way to Rome for a touristy dish that you can get anywhere in the world?
As easy as it is to get a great meal in Rome, it is just as easy to sit down in a crowded touristy restaurant and eat a pre-made or even frozen dish warmed in a microwave. Joining a walking food and wine tour of Rome is one of the best ways to experience the breadth of Rome's food culture and to ensure you are eating authentic Roman dishes at restaurants and food venues frequented by locals!
Our entertaining local food tour guides walk you through the backstreets of Rome and share a taste of local life with you – through authentic dishes, drinks and entertaining stories about the neighborhood's history and the food itself. Each neighborhood in Rome has its own signature flavors that you must taste, from the Pizza Bianca in Trastevere to Suppli in Testaccio. Our food tours in Rome are a great way of discovering these amazing bites on the backstreets of Rome, far from the tourist traps.
We're confident that not only will you leave our Rome food tours stuffed, but also ready to explore Rome with the confidence of the local, like a true Roman insider.