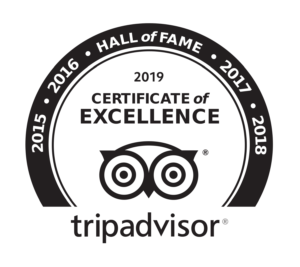 Since 2011, we have welcomed over 150,000 guests on our immersive food tours in Rome.
Rome is by no means new to the culinary scene! With its traditional foods and passionate chefs, it's the perfect city for a food tour. Together we have shared the best local foods at our favourite places and introduced them to all the wonderful people and fascinating stories that lie behind these iconic dishes. We can proudly say that all of our guests leave us ready to explore the city like true insiders.
Get a taste of daily life in Rome's original foodie neighbourhood on this 4-hour adventure that introduces you to all the Italian classics - from brushetta to gelato.
Save up to 25% for a limited time!
An exclusive night out in Rome's medieval Trastevere neighbourhood. Skip the one-hour wait at an award-winning Roman eatery and enjoy wine tasting in a cellar 100 years older than the Colosseum!
Save up to 20% for a limited time!
Let us create the perfect private event for you and your friends or family! Our private tours can accommodate large groups or give you an extremely intimate and private experience.
Meet Your Local Rome Tour Guides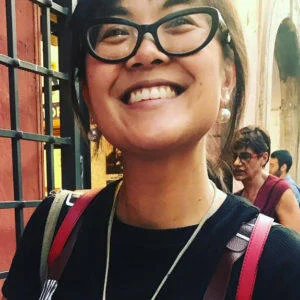 Chiara
Favorite food is trippa alla Romana! (Roman-style tripe)
Don't be afraid to talk to the locals. Romans love giving advice, if you give them a chance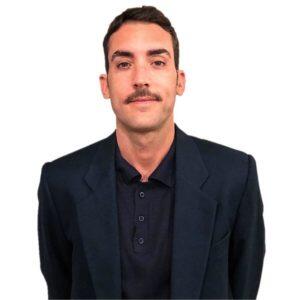 Francesco
Born in Rome, but lived in Tuscany for awhile too
It's too hard to choose one but I love coda alla vaccinara (oxtail soup)
In Rome, at local restaurants ask for gnocchi on Thursday and fish on Friday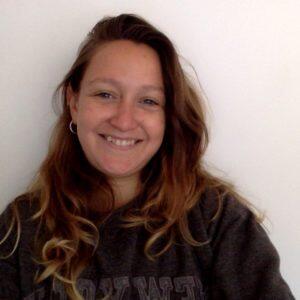 Ghyslaine (Gigi)
I'm from New York city and been living in Rome since 2012
My favorite food is a simple Roman classic: gricia
Check out Trevi Fountain after midnight when the piazza is empty and the fountain is lit up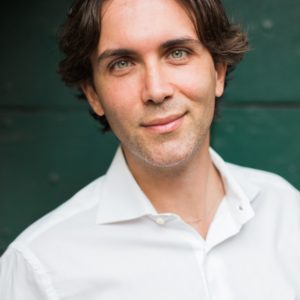 Gianluca (Luca)
Living in Rome for over 10 years, born and raised in Puglia (Southern Italy)
My favorite thing to eat is fresh mozzarella di bufala
Take long walks to better enjoy the eternal city - it's a museum in the open!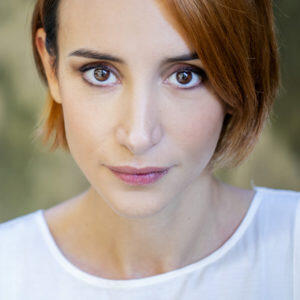 Manuela
Born in Genoa, but I've been living in Rome since 2011
I love homemade pesto and Roman supplìs!
Visit the villa ruins under Palazzo Valentini - there's even videomapping of how it used to look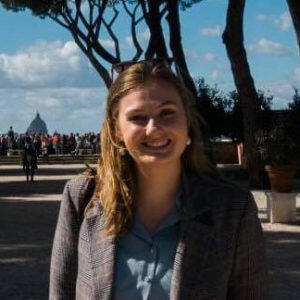 Kathi
I'm from Germany, but living in Rome since 2017
I can't pick just one! Pizza bianca con la mortadella and artichokes prepared every way
Walk trough Rome at night. The monuments and squares are empty, the mood is beautiful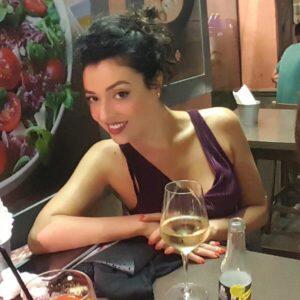 Valentina
I was born and raised in Rome
My favorite thing to eat is bucatini all'a matriciana
When visiting Rome remember this - "cibi condimentum esse famem" or "hunger is the seasoning of food"
Get insider tips before you go! View our short list of not-to-be-missed food & drinks!