Due to COVID-19 and the closure of our Wine Cellar partners for the season, we are not running food & wine tours in Porto. Please click here to sign-up for an alert when tours begin to run again.
Since 2011, we have welcomed over 150,000 guests on our food tours across Europe. Now you can experience a taste of local life with our food tours in Porto!
Brightly painted buildings, cobbled streets, and of course, sweet Port wine awaits you in Porto – Portugal's second-largest city. Most visitors don't explore much beyond its old Port wine cellars and historic city centre, but on our Porto food tours, we'll take you to lesser-known neighbourhoods where you can get a real snapshot of daily life. You'll stop at local hangouts, taste the city's famous fortified wine and discover the people and stories behind the food. We can proudly say you'll leave our Porto food tours feeling like a true insider. 
Step inside the oldest wine cave in Portugal and enjoy Port wine tastings and traditional food on this afternoon experience in Porto's authentic, and often overlooked, Vila Nova de Gaia neighbourhood.
Looking for an exclusive activity for your company, family or friends? Our private food tours will take you off the beaten path and immerse you in local history and culture. A friendly guide will take...
Meet Your Local Porto Tour Guides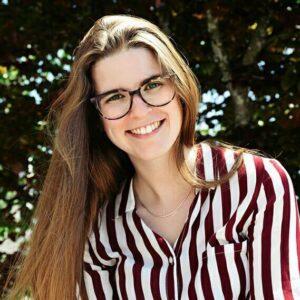 Beatriz - City Manager
I was born and raised in Portugal!
My favourite foods are a tender grilled octopus or just bread with olive oil
You can't judge Portuguese food by the looks, it's not meant to look good but to taste amazing!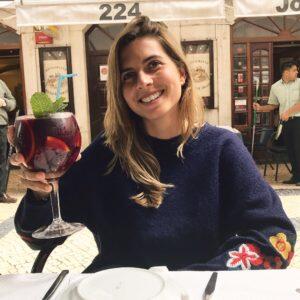 Katrina
Born in Costa Rica. After coming to Portugal every summer, I made it my home in 2016
My favorite dish is one my grandma makes - white fish cooked in onion, tomato and white wine sauce with roasted herb potatoes!
Someone once advised me to look for restaurants with the oldest and grumpiest local men in Portugal!
Looking for a more exclusive experience? Check out our private Porto Food Tours!