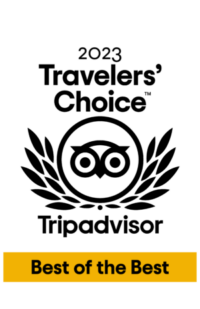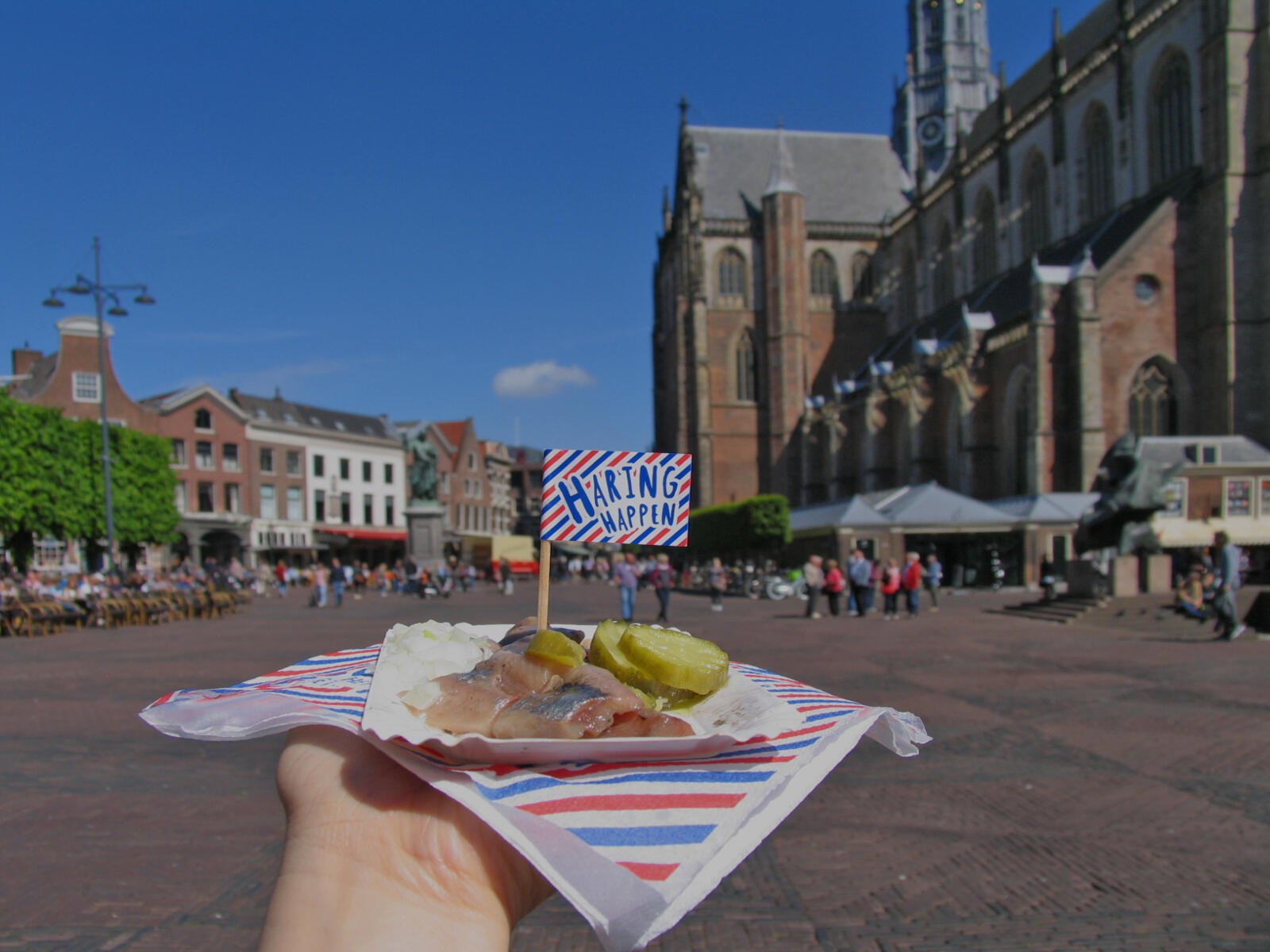 Meet Your Local Tour Guides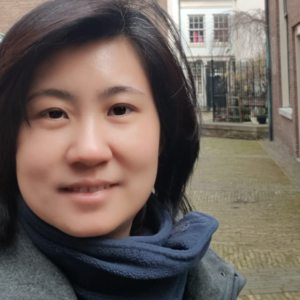 Aileen
I'm Indonesian and have lived in Amsterdam for 18+ years
Love Dutch peasoup with traditional rye bread+ bacon
Best view of Amsterdam is at the top of NEMO science museum (and its free)!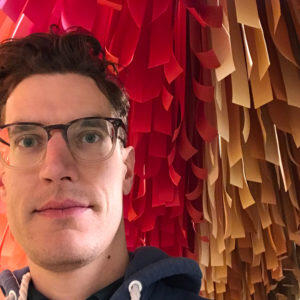 Jelte
Was living in Utrecht until I moved to Amsterdam in 2019
I love roasted aubergine with yoghurt and pomegranate seeds
If you don't visit on our tour, be sure to eat at Swieti Sranang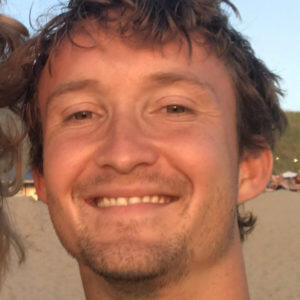 DJ
Born and raised in Amsterdam
Don't miss out on an Indonesian rice table while you're here
Find a nice canal cruise and get to see the most important parts of our city with a friendly guide!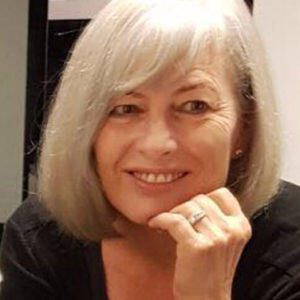 Marjolein
Born and raised in Amsterdam (just like my parents and grand parents!)
Try a kaaskroket (cheese croquette) from Holtkamp
Visit the art gallery famously known as Schuttersgallerij or Civic Guard Gallery. There's a small glass-roofed passage way, filled with beautiful paintings of civic guards and regents of the institutions of the 17th century.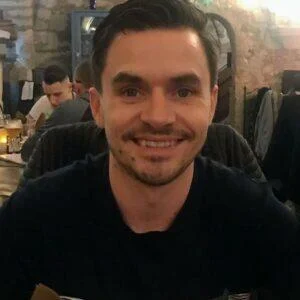 Benardo
Born and raised in Amsterdam!
For the best local Dutch cuisine and divine culinary experience visit d'Vijff Vlieghen. With good food, great wine and a dash of history, d'Vijff Vliegen calls itself a culinary museum
Visit the Johan Cruijff Arena, the largest football stadium of The Netherlands and be guided around the stadium of Ajax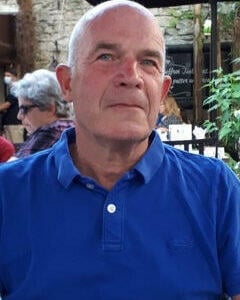 Gerard
I have lived and worked in Amsterdam all my life and still love being in the city centre!
I love exploring all the options Amsterdam has to offer: from Indonesian rice table to cheese fondue at Nieuwmarkt
Take a free ferry across the IJ and explore the NDSM area with its marvellous Straat Museum. Or wander around Albert Cuypmarket!