Due to COVID-19, we are not running food tours in Amsterdam. Please click here to sign-up for an alert when tours begin to run again.
Since 2014, we have welcomed over 20,000 guests on our interactive culture and food tours in Amsterdam.
Amsterdam is filled with character, history, and of course incredible cuisine! With traditional Dutch foods and international cuisines, there's something for everyone. In our Amsterdam food tours, we'll show you the unique historical sights of some of the oldest neighborhoods and introduce you to the best food in Amsterdam. You'll get to meet the people behind these iconic dishes while hearing their fascinating stories. We are happy to say all of our guests leave us feeling like a true insider.
Meet Your Local Amsterdam Tour Guides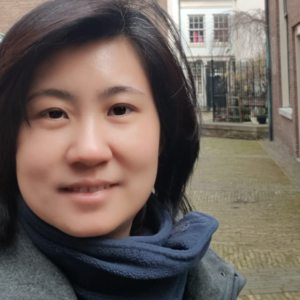 Aileen
I'm Indonesian and have lived in Amsterdam for 18+ years
Love Dutch peasoup with traditional rye bread+ bacon
Best view of Amsterdam is at the top of NEMO science museum (and its free)!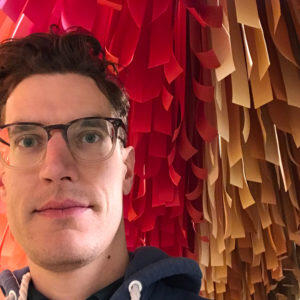 Jelte
Was living in Utrecht until I moved to Amsterdam in 2019
I love roasted aubergine with yoghurt and pomegranate seeds
If you don't visit on our tour, be sure to eat at Swieti Sranang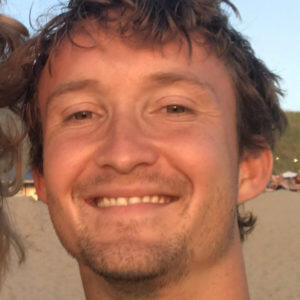 DJ
Born and raised in Amsterdam
Don't miss out on an Indonesian rice table while you're here
Find a nice canal cruise and get to see the most important parts of our city with a friendly guide!
Get insider tips before you go! View our short list of not-to-be-missed food & drinks!