Since 2014, we have welcomed over 30,000 guests on our interactive culture and food tours in Amsterdam.
Amsterdam is filled with character, history, and of course incredible cuisine! With traditional Dutch foods and international cuisines, there's something for everyone. In our Amsterdam food tours, we'll show you the unique historical sights of some of the oldest neighborhoods and introduce you to the best food in Amsterdam. You'll get to meet the people behind these iconic dishes while hearing their fascinating stories. We are happy to say all of our guests leave us feeling like a true insider.
Discover Amsterdam's trendy Jordaan neighbourhood through the local food and business owners that have helped transform the area
A Combo Food Tour that is part Luxury Canal Cruise down the most picturesque canals and part Walking Food Tour down the most picturesque backststeets eating & drinking as you go.
Our private food tours will take you off the beaten path and immerse you in local history and culture. Enjoy mouth-watering food tastings set up especially for your group while a friendly local guide gives you an insider's look at Amster...
Meet Your Local Amsterdam Tour Guides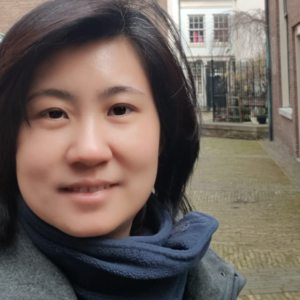 Aileen
I'm Indonesian and have lived in Amsterdam for 18+ years
Love Dutch peasoup with traditional rye bread+ bacon
Best view of Amsterdam is at the top of NEMO science museum (and its free)!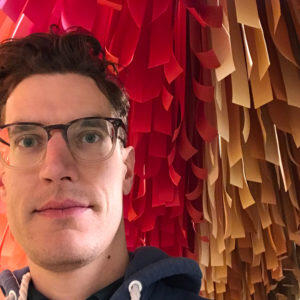 Jelte
Was living in Utrecht until I moved to Amsterdam in 2019
I love roasted aubergine with yoghurt and pomegranate seeds
If you don't visit on our tour, be sure to eat at Swieti Sranang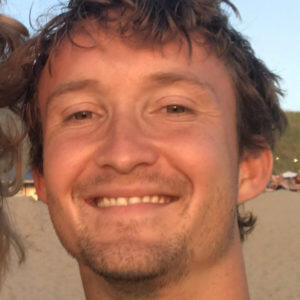 DJ
Born and raised in Amsterdam
Don't miss out on an Indonesian rice table while you're here
Find a nice canal cruise and get to see the most important parts of our city with a friendly guide!
Get insider tips before you go! View our short list of not-to-be-missed food & drinks!
---
Countless canals, stunning architecture, and more unique things to see and do than you could hope to fit in –  Amsterdam has long allured travellers with its beautiful laid-back vibe and wonderful scenery. But if there's one aspect of the Dutch capital you should make it your mission to enjoy, it's the food scene!
If you're looking for a romantic experience, searching for an after dark activity, or just want to try authentic dishes then our Amsterdam food tours are help you find the hidden gems and lesser-known aspects of the cities eateries.
Joining an Amsterdam food tour gives you a chance to explore the city through its culinary culture with the help of our local food tour guides. Taste the local specialities, including Bitterballen (paired with a local beer, of course) and the Herring that the Dutch are famous for!
On our Amsterdam food tours, we throw away the guidebooks and take you off-the-beaten-path to our favourite local haunts in Amsterdam's most prestigious neighbourhoods. From the arts and antiques district to the famous Golden Bend, you'll experience some of the city's most beautiful streets and meet the local food heroes that keep Dutch food traditions alive.
Our local food tour guides love to tell you their own personal stories of the city to enhance your experience while you eat, drink, walk and ride along the canals with a small group of like-minded travelers. Our food tours in Amsterdam are a great way to discover these amazing bites along the beautiful streets and canals of Amsterdam, far from the tourist traps.
We are confident that you will not only learn about Dutch cuisine and food traditions, but also about the local culture in Amsterdam.