Due to COVID-19, we are not running food tours in Lisbon. Please click here to sign-up for an alert when tours begin to run again.
Since 2011, we have welcomed over 200,000 guests on our food tours across Europe. Now you can experience a taste of local life with food tours in Lisbon!
Lisbon is filled with history, traditional Portuguese food, incredible pastries, and multicultural cuisine. As you stroll through local, non-touristy neighborhoods you'll learn about the unique history and culture of these diverse areas. You'll get to savor the food locals love to eat in Lisbon, and meet the people behind these favorites. We can proudly say you'll be leaving our Lisbon food tours feeling like a true insider.
Meet Your Local Lisbon Tour Guides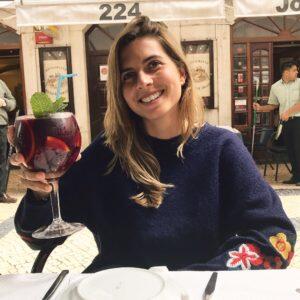 Katrina
Born in Costa Rica. After coming to Portugal every summer, I made Lisbon my home in 2016
My favorite dish is one my grandma makes - white fish cooked in onion, tomato and white wine sauce with roasted herb potatoes!
Someone once advised me to look for restaurants with the oldest and grumpiest local men in Lisbon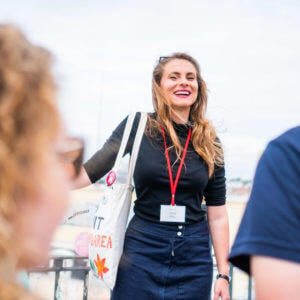 Elena
Originally from Romania, I've been in Lisbon since 2014
My favorite dish is `polvo a lagareiro` (grilled octopus with roasted garlic)
Lisbon has so many layers, look beneath the surface! Explore and understand its music, food and people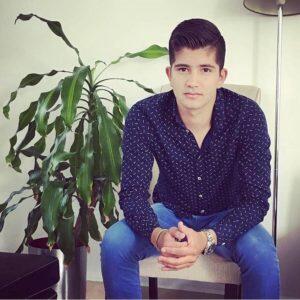 Ricardo
Born in Mexico, but I've been living in Lisbon since 2016
My favorite dish is a tenderloin steak cooked in garlic and mushroom sauce with a side of grilled asparagus
Get lost in Alfama. Leave your phone at home and go explore. Use the river to get you back!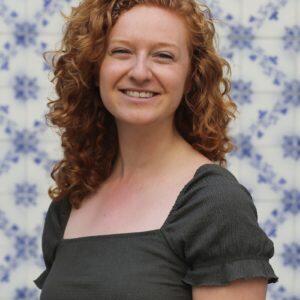 Lara
From Glasgow, I've been living in Lisbon since 2016
My favourite dish is the iconic pastel de nata
A tip for visitors to Lisbon is to see as many miradouros (viewpoints) as possible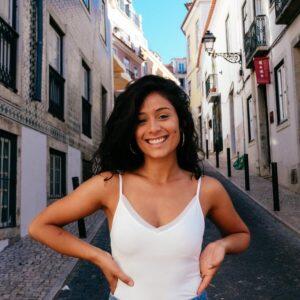 Camila
Born in Brazil and living in Portugal since 2001
My favorite food is grilled octopus!
Walk and eat as much as possible in Portugal. There's always some story behind each building and dish!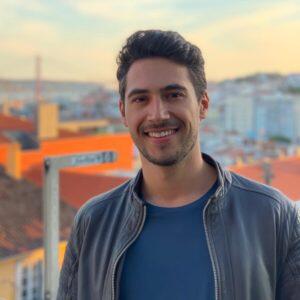 Leo
Born and raised in Lisbon. A true 'alfacinha de gema'!
Bacalhau a bras is my favorite dish and nobody makes it as good as my mom
Lisbon's hills may be challenging but they make for breathtaking views - check out as many viewpoints and rooftops as possible