Due to COVID-19, we are not running food tours in Prague. Please click here to sign-up for an alert when tours begin to run again.
Since 2014 we have welcomed over 20,000 guests on our unforgettable culture and food tours in Prague.
From pairing food with local Czech beers to tasting the best traditional foods on our food tours in Prague, you'll be left feeling like a true insider in this historical city. We'll introduce you to the people behind these iconic dishes and drinks and after hearing their fascinating stories, you'll be wanting to come back for more. Learn the history and local life of Prague through its cuisine with us.
Meet Your Local Prague Tour Guides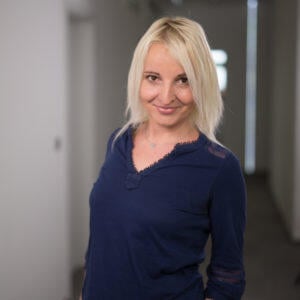 Helena
Originally from Slovakia, I've been living in Prague for over a decade now
My favorite food is potato dumplings stuffed with pork meet and cabbage on the side
Go to Nový Svět - a hidden area around Prague castle...where you immediately feel like the time stands still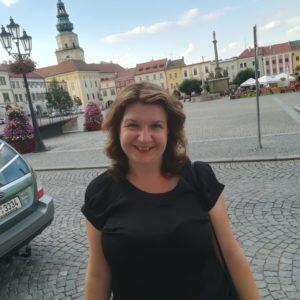 Eva
I was born and raised in Prague
My favorite dish is traditional kuba - a bit of a forgotten dish with barley and forest mushroom
For a great view with beer or goulash, go to Strahov Monastery and St. Norbert Brewery - it's central but quiet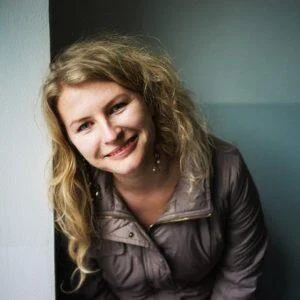 Petra
I grew up in Kladno, an industrial town half an hour from Prague
My favorite food is chocolate - I'm a chocolate addict!
Visit the river and the islands, mainly Kampa, Petřín orchards and Vyšehrad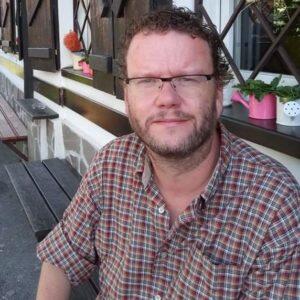 Mike
Born in the UK but have lived in Prague for over 30 years
Go to Restaurant U Bansethů for the duck and dumplings!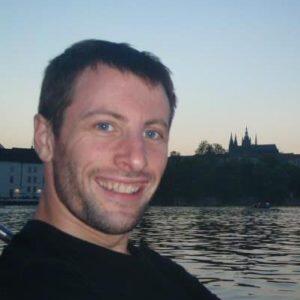 Neil
From Scotland, I've lived in Prague since 2011
My favorite Czech food is Svickova or old style bohemian venison goulash
Relax at the Vysehrad away from all the tourist traps for amazing views!
Get insider tips before you go! View our short list of not-to-be-missed food & drinks!