4441 Views
Cupcakes and cake pops have conquered the world, and that includes Prague. Just about every bakery in town has perfected a cupcake recipe or is hawking a cake-y, chocolate-y, sprinkle-studded ball on a stick. And yet the more subtle flavors of the classic Czech štrúdl, the koláč and the buchta are still holding their own against these international interlopers in local popularity.
Since we happen to be big fans of baked goods in most any variety, we've racked up quite a list of those that you absolutely must try while you are in Prague. (And, hey, some of these are a little out of the way, but if you want the really good stuff you'll have to work for it!)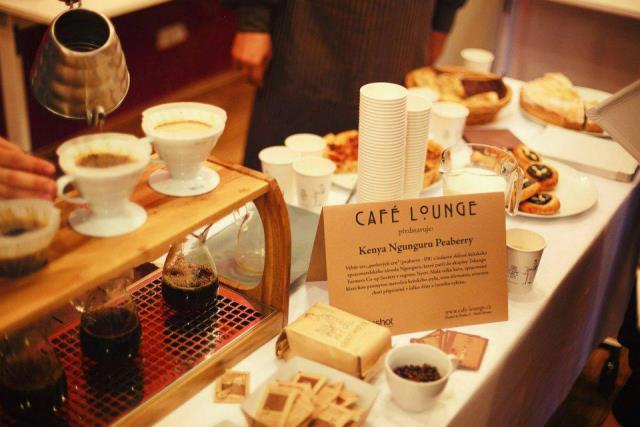 Where to Get Prague's Best Desserts & Baked Goods
Donut from Maso a Kobliha
Its name means "Meat and Donut" in Czech, which sounds like an odd combination; but visit English chef Paul Day's newly opened luncheonette/butcher shop/pub and it will all make sense. The namesake donut is a revelation: sweet, doughy, and filled with rich vanilla crème.
Petrská 23, Prague 1
+420 224 815 056
masoakobliha.cz
Open: Tue 11 am – 5 pm; Wed – Fri 11 am – 10 pm; Sat 11 am – 5 pm
Buchta from Hunger Wall Café Lounge
The traditional Czech buchta is a sweet yeast bun stuffed with one of the Czech holy trinity of baking ingredients: poppy seeds, quark cheese, or plum jam. The ones made here are superlative and the coffee is most excellent.
Plaská 615/8, Prague 5
+420 257 404 020
cafe-lounge.cz
Open: Mon – Fri 7.30 am – 10 pm; Sat 9 am – 10 pm; Sun 9 am – 5 pm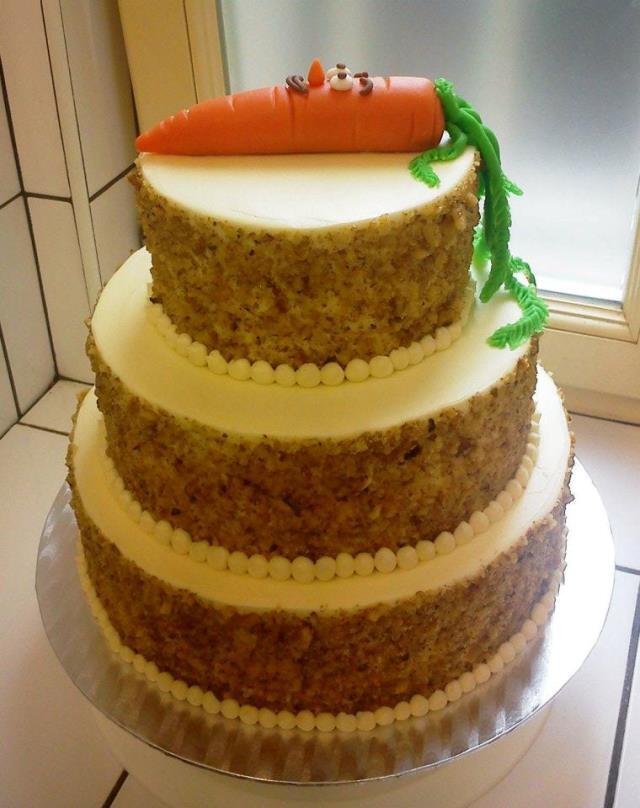 Carrot Cake from Bakeshop Praha
Whenever we are in the center of Prague, we can't resist stopping here for something sweet or to pick up bagels for brunch. It's never easy to choose just one thing from Bakeshop's menu of cakes, cookies, and loaves of breads. But the carrot cake never disappoints.
Kozí 1, Prague 1
+420 222 316 823
bakeshop.cz
Open: Mon – Sun 7 am – 9 pm
Strudel from Café Savoy
Don't leave Prague without enjoying a meal of well-made Czech classics beneath the ornate ceiling of this beloved cafe—their breakfast is phenomenal! A Czech celeb favorite and maker of some of the best apple strudel in town.
Vítězná 124/5, Prague 5
+420 257 311 562
cafesavoy.ambi.cz
Open: Mon – Fri 8 am – 10.30 pm; Sat & Sun 9 am – 10.30 pm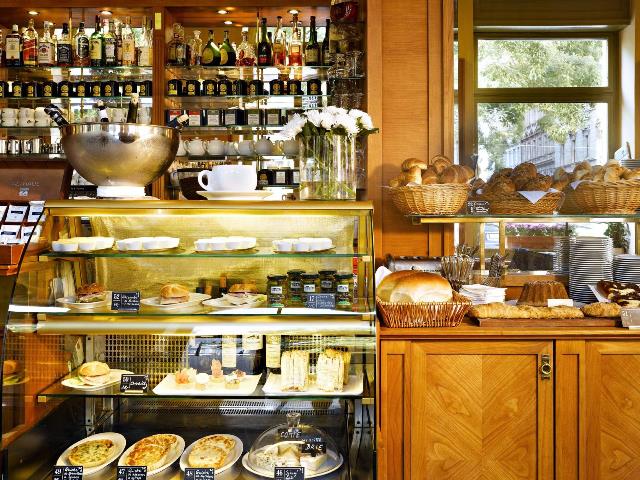 Koláč from Simply Good
Simply Good should be renamed Simply Great. This family-run bakery in the Karlín district makes the freshest, tastiest Czech koláč (fruit-filled pastry) we've ever had. You can also get an amazing slice of frgál here, which is a larger, flatter version of koláč that reminds us of a fruit pizza.
Sokolovská 146/70, Prague 8
+420 774 735 955
simplygood.cz
Open: Mon – Fri 9 am – 6 pm
Brownies from Můj šálek kávy
While you are in Karlín, take a decadent detour over to nearby "My Cup of Coffee," one of the first Prague cafés to pioneer the "serious" coffee trend. This is the place where coffee geeks go to get a flat white made from locally roasted beans, while chocolate fiends can indulge in the thick, fudgey brownies made by popular expat baker Lana Libin Meyer.
Křižíkova 386/105, Prague 8
+420 222 981 874
mujsalekkavy.cz
Open: Mon – Sat 9 am –10 pm; Sun 10 am – 6 pm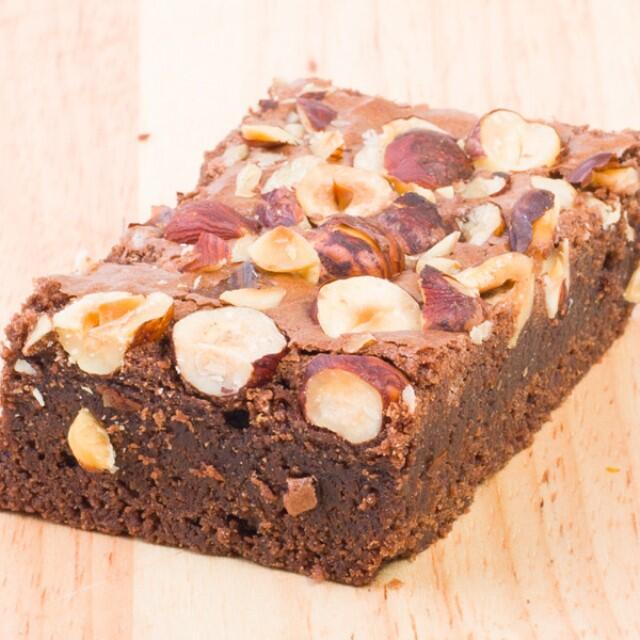 Cupcakes and Cheesecake from Cheecup
Ever since we discovered Cheecup at the Prague Food Festival, we can't get enough of their signature cheesecakes and cupcakes. From Nutella cupcakes to mini-cheesecake tarts, all of their creations pair perfectly with a pot of Harney & Sons tea. Parents will appreciate the play area, too!
Nedvedovo nam. 14, Prague 4
+420 731 301 769
cheecup.cz
Open: Mon – Fri 7.30 am – 7 pm; Sat 9 am – 7 pm; Sun 10 am – 7 pm