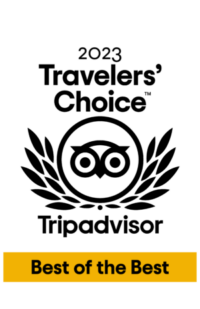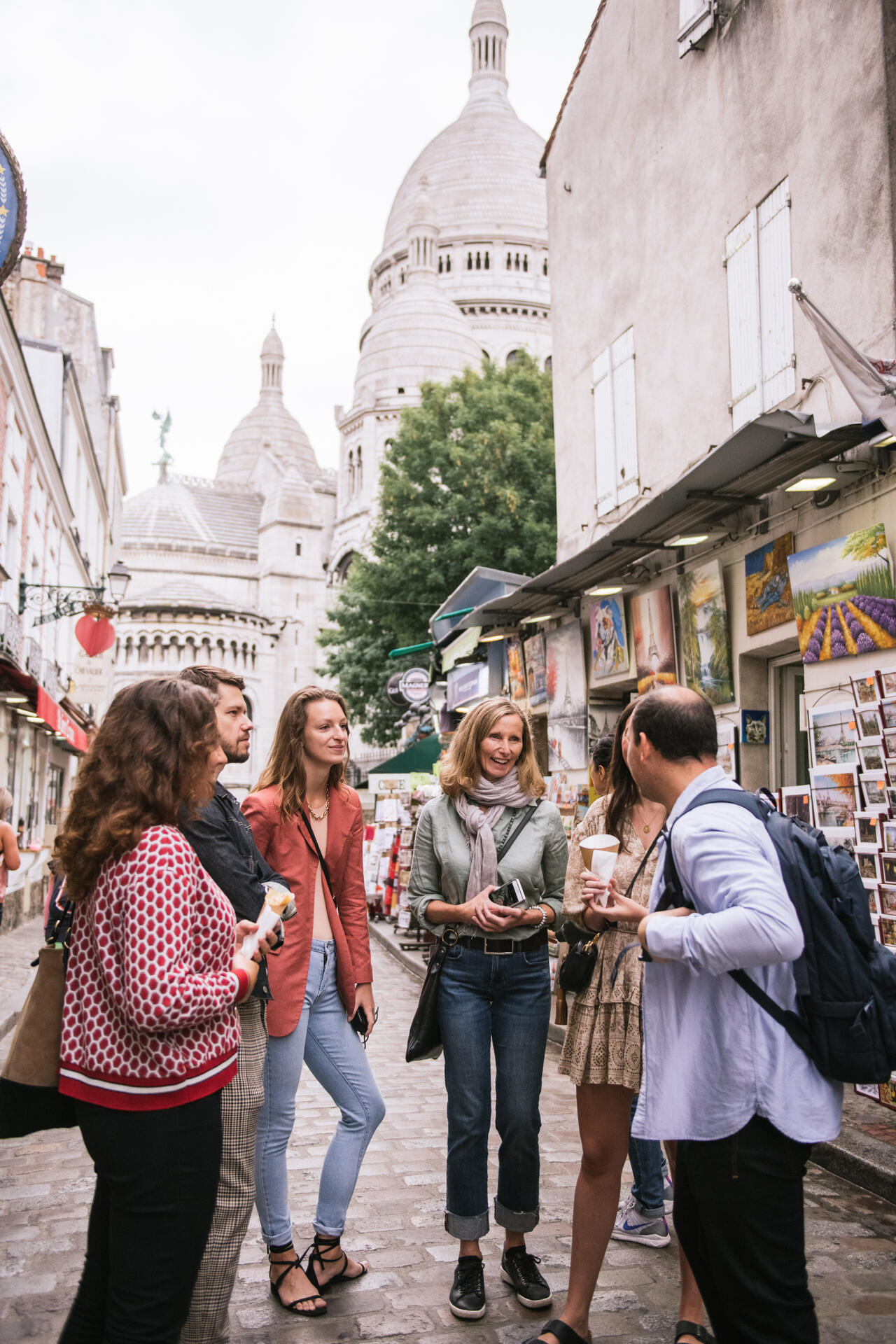 Meet Your Local Tour Guides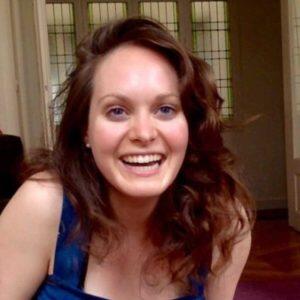 Dakota
Born in Las Vegas, I came to Paris in 2017 to get my PhD
Blanquette de Veau (veal blanquette) is my favorite French dish!
Leave an afternoon free to read in Luxembourg Garden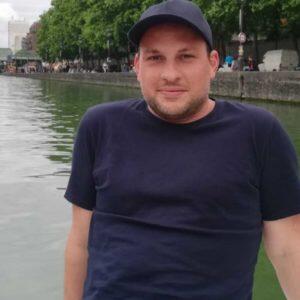 Leo
My favorite food is a fresh and simply cooked scallop with salted butter
Go to the Bastille street market on Thursday and Sunday morning!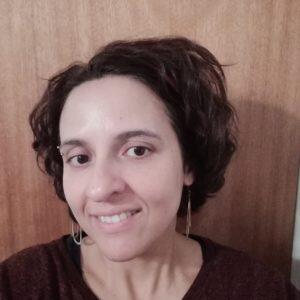 Sylvana
Born in Buenos Aires, Argentina
Something simple like a crêpe oeuf fromage, a croissant aux amandes or just any kind of cheese
My favourite spot is by the river, anywhere between Pont d'Alexandre and the Ile Saint Louis. Have an picnic and a glass of wine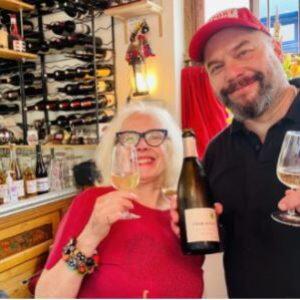 Chef PJ
Born in Paris but a citizen of the world, having lived in the US and traveling on a cruise line as the chef for many years
Favorite dish is whatever I am eating at the moment. France is a banquet of incredible food. I know where to find this, and will show you on the tour
Time off is spent with Laurence, my beautiful wife who you see in the photograph with me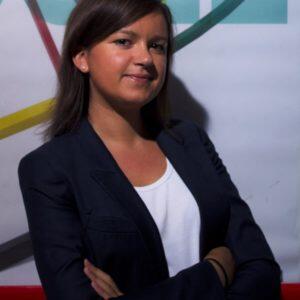 Marion
I am from Toulouse in the Southwest of France
My favourite french meal is foie gras (starter) + duck breast with gratin dauphinois (main dish) + mousse au chocolat (dessert)
My favorite activity when I have some free time : walking through the city to discover the new "food places" in Paris including restaurants, coffeeshops, bakeries, wine cellars, etc..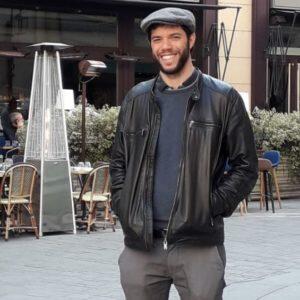 Mitch
My favourite French dish is Coq au vin, but I could live just with cheese and baguette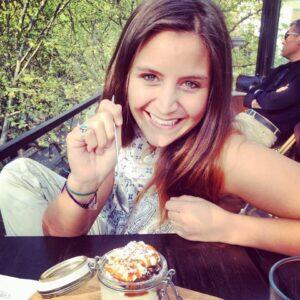 Chef Lulu
I was born & raised in Paris. Like Julia Child, I've lived 6 years in Shanghai, China and when I came back to Paris I decided to go to cooking school. To continue following her footsteps I will probably move to Marseille one day.
My favorite meal would be a perfectly cooked roasted Chicken and potatoes with green beans but I also have a real passion for Indian food.
I can talk about anything food & beverage related for hours!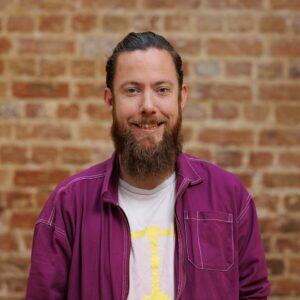 Chef Tristram
Born in London. I first lived in Paris at 18 to apprentice as a chef and moved back in 2018 to be with my wife for the birth of our daughter.
My favourite meal is something Julia Child would have served her guests; a simple green salad, a large selection of french cheeses, red wine and of course a proper Baguette.
My down time is spent cooking; either simple fresh food for our little family or epic meals to entertain friends.