Due to COVID-19, we are unable to run food tours in London at this time. Please click here to sign-up for an alert when tours begin to run again in London.
Since 2013 we have welcomed over 25,000 guests on our immersive culture and food tours in London.
Exploring the diverse neighborhoods, we'll introduce you to the best London food at local's favorite stops, telling the stories that lie behind these dishes and the people who made them. You'll learn the unique history of this city along the way, such as the famous figures of Soho or the Jewish influence in the East End – you'll leave our London food tours feeling like a true insider!
Meet Your Local London Tour Guides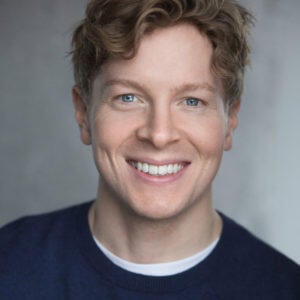 Adam
From a small town outside London, but have lived in London since 2013
Doughnuts - I'll travel to the end of the earth for a good one!
For a good boogie, head to The Blues Kitchen in Shoreditch or Jack Solomon's in Soho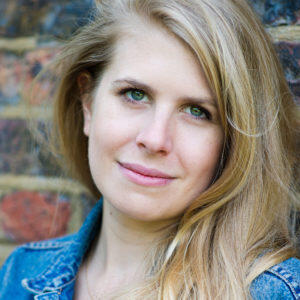 Felicity (Flic)
I am lucky to have lived in London since I was 16!
My favorite place to eat is Silk Road, an authentic Xinjiang restaurant
Some of the best theatre in London is above a pub - grab a pint and enjoy!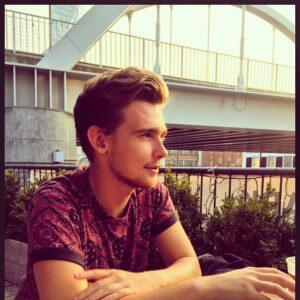 Josh
Born in Worcester, but moved to London in 2013
Max's Sandwich Shop In Crouch Hill have the best sandwiches!
For a Sunday roast, head out of Zone 1 and go to pubs where the locals live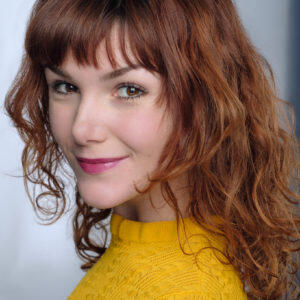 Lauren
Originally from Essex, but living in London for years now
I love going to Paxton and Whitfield in Piccadilly for the best ever Stilton!
Go on a food tour! Or a walking tour - to discover some of London's hidden gems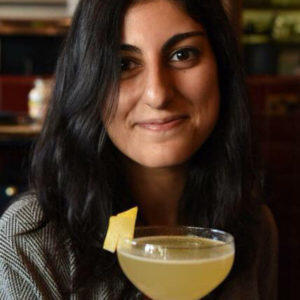 Zahra
Born and raised in west London!
Favourite thing to eat is a traditional english high tea
Bring an umbrella and get lost walking in the city - it's how I've found my favorite places in London!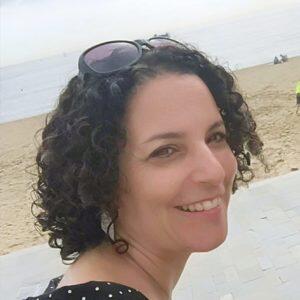 Dinah
Born in Cheshire and moved to work in London almost 30 years ago
Ottolenghi restaurant is my favorite - modern Middle Eastern salads exploding with flavours and mouthwatering cakes!
Visit the Sky Garden in the City to get an elevated 360 degree view of London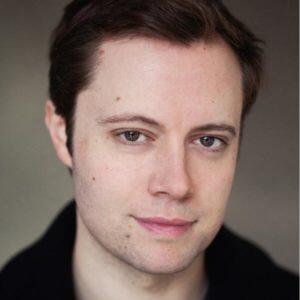 Alexander
Grew up around Europe but living in London since 2009
I love a good Sunday roast at a pub
Avoid the tube at rush hour, and make the most of London's amazing theatres and restaurants!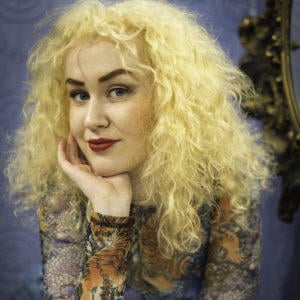 Jess
I'm from Berkshire so not far from London!
Genesis in Shoreditch does amazing vegan burgers and milkshakes!
If you've got the time then walking everywhere helps you stumble across the hidden gems of London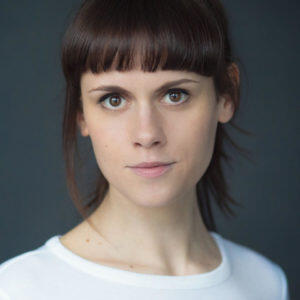 Josie
I've lived in London since 2007, but hail from Brighton (it's worth a day trip!)
Have a coffee & cake at The Scooter Cafe, it's an utter treat!
Check out Borough Market in London Bridge, Broadway Market in Hackney, Brixton Village & Market Row.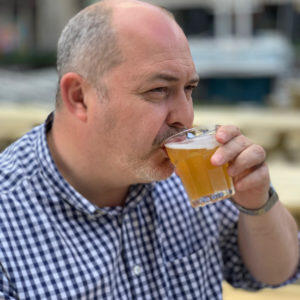 Leigh
I'm from East Yorkshire but have lived in London for 25 years
My favourite restaurant is anywhere I haven't eaten before!
London is bigger than the West End and Soho - adventure out!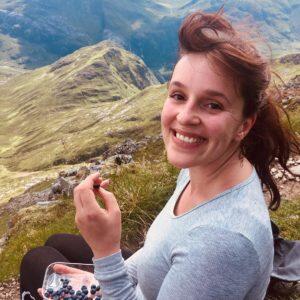 Katie
Grew up on a farm in Somerset but now loving the big city life.
I love to go to Mildred's in Soho for fresh and super tasty vegetarian cuisine and then finishing off with a glass of bubbly.
Go to Royal Botanic Gardens in Kew to lose yourself in nature. If you want a fun night out then head to Soho Theatre to see some of the best comedians.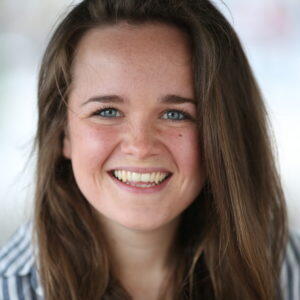 Cara
Born and raised in Bath but living in London since 2013
I absolutely love the Southbank, wandering along and ending up in borough market for a doughnut
Don't be affraid to get lost, you never know what you might find!
Get insider tips before you go! View our short list of not-to-be-missed food & drinks!