Since 2013 we have welcomed over 25,000 guests on our immersive culture and food tours in London.
Exploring the diverse neighborhoods of London, we'll introduce you to the best London food at local's favorite stops, telling the stories that lie behind these dishes and the people who made them. You'll learn the unique history of this city along the way, such as the famous figures of Soho or the Jewish influence in the East End – you'll leave our London food tours ready to explore and feeling like a true insider!
Meet Your Local London Tour Guides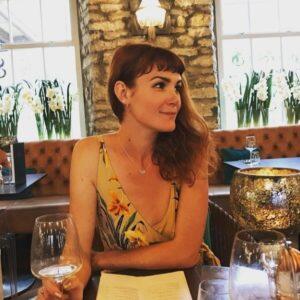 Lauren
My grandparents grew up in the east end, so although I was born in Essex , my roots are here
Well worth heading to a local pub- my favourite is The Hemingford Arms, where you can eat delicious Thai food whilst listening a traditional Irish music session
Rather than paying to just go up The Shard, book a table at the bar there instead- cocktails and a view!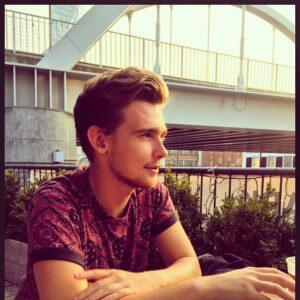 Josh
Born in Worcester, but moved to London in 2013
Max's Sandwich Shop In Crouch Hill have the best sandwiches!
For a Sunday roast, head out of Zone 1 and go to pubs where the locals live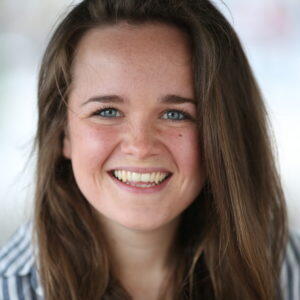 Cara
Born and raised in Bath but living in London since 2013
I absolutely love the Southbank, wandering along and ending up in borough market for a doughnut
Don't be affraid to get lost, you never know what you might find!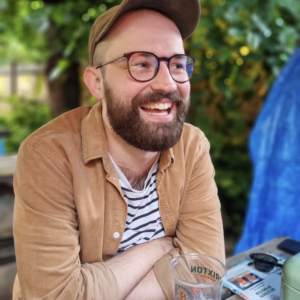 Kaffe
I grew up just North from London but have been an official Londoner since 2010
My favourite pub in London is called the Mayflower, it's a lovely walk along the south bank of the Thames from Tower Bridge. Enjoy a nice pint overlooking the river and pretend you're a pirate
Pick a neighbourhood a bit further out, head there and then just wander around. I guarantee you'll stumble on something great
Get insider tips before you go! View our short list of not-to-be-missed food & drinks!
---
London's culinary scene is fast becoming one of Europe's most exciting! Step off the crowded tourist trail, leave the beaten track behind, and do something different in London by experiencing the secret spots that locals love.
Whether you are a food lover or simply interested in tasting different local London foods, our London food tours give you a unique gastronomic adventure with a wide variety of delicious foods – sharing the history, cultures, and stories that come with those foods. From the best fish 'n' chips to British cheeses and delicious desserts; your entertaining local guide will show you the most mouth-watering delights in the area. You will soak up the atmosphere, savor the local foods, and learn about its history, or hop from historic London pub to pub for a beer tour!
Our London food tours visit local pubs, market stalls, and bakeries so you can sample some of the finest British local dishes such as cheese and chutney, fish 'n' chips, plus curry from an award-winning London curry house. All washed down with a London ale or cider!
Our food tours are made up of unique locally loved eateries providing you with a lasting impression of your visit to London. Not only will you satisfy your appetite, but your local food guide will satiate your hunger for the cultural tidbits and insider tips of the area, so that you can really feel like a local Londoner.
We're confident that not only will you leave our London food tours stuffed, but also ready to explore London with the confidence of the local.