Prague Food Tour
Dine in the same cafe as Albert Einstein and meet the local vendors keeping the city's food traditions alive, on this 4-hour adventure that explores the history of Prague through its cuisine.
Eating Europe Prague Gift Card
Eating Europe's Gift Cards give you access to the most meaningful culinary experiences and food tours across all Europe!
Book a Private Tour
Looking for a special activity for your company, family or friends? Our private food tours will take you off the beaten path and immerse you in local history and culture. Enjoy mouth-watering food tastings set...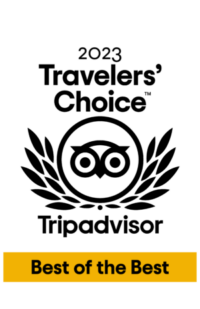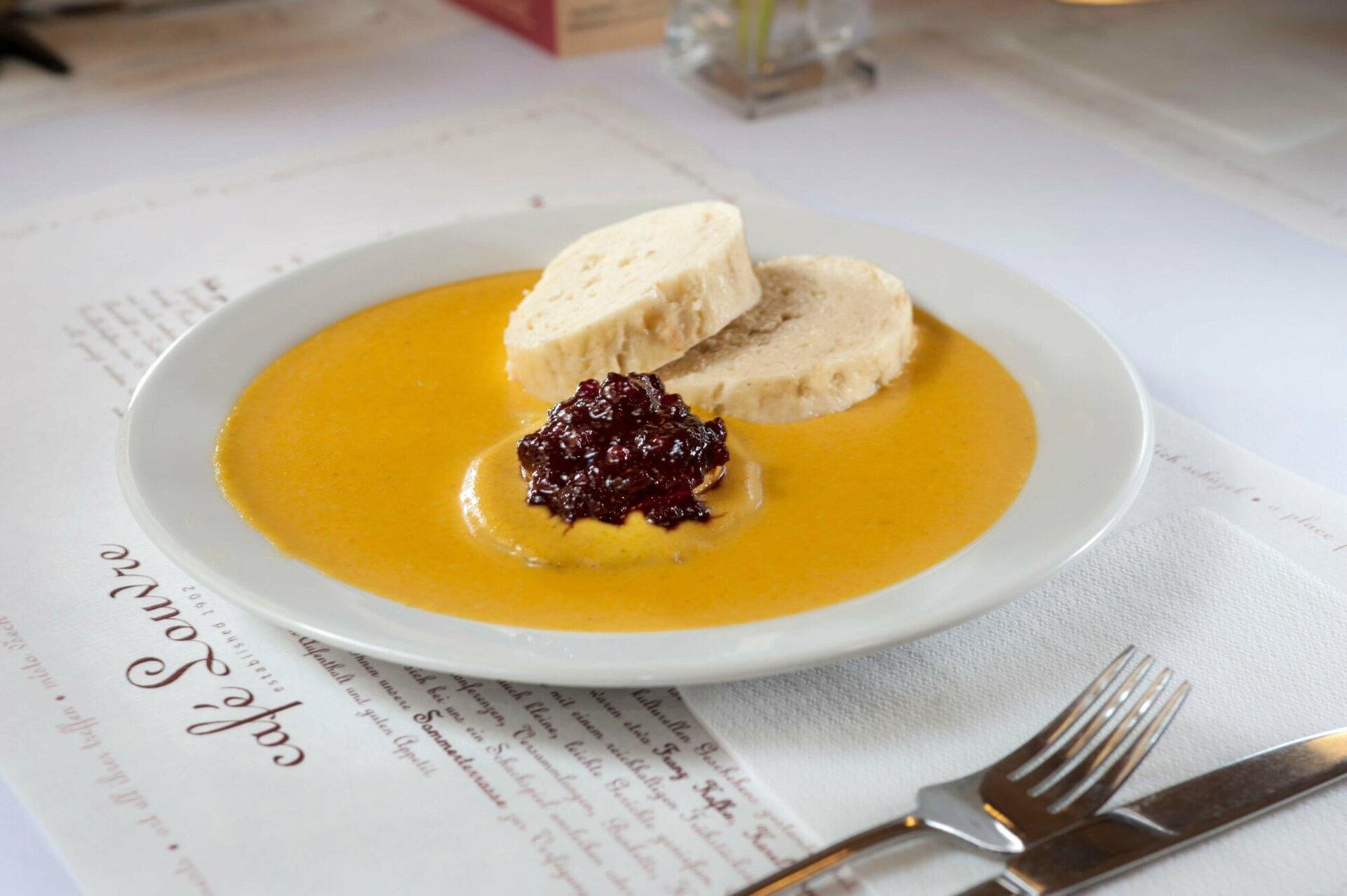 Meet Your Local Tour Guides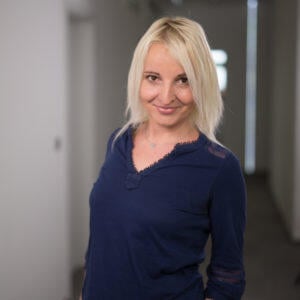 Helena
Originally from Slovakia, I've been living in Prague for over a decade now
My favorite food is potato dumplings stuffed with pork meet and cabbage on the side
Go to Nový Svět - a hidden area around Prague castle...where you immediately feel like the time stands still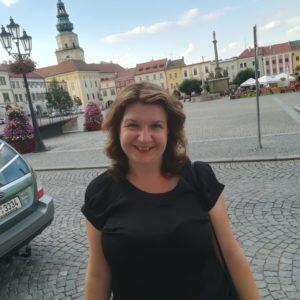 Eva
I was born and raised in Prague
My favorite dish is traditional kuba - a bit of a forgotten dish with barley and forest mushroom
For a great view with beer or goulash, go to Strahov Monastery and St. Norbert Brewery - it's central but quiet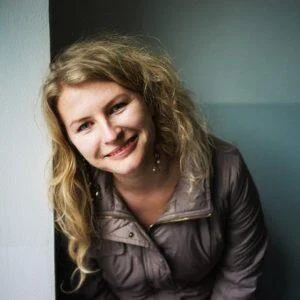 Petra
I grew up in Kladno, an industrial town half an hour from Prague
My favorite food is chocolate - I'm a chocolate addict!
Visit the river and the islands, mainly Kampa, Petřín orchards and Vyšehrad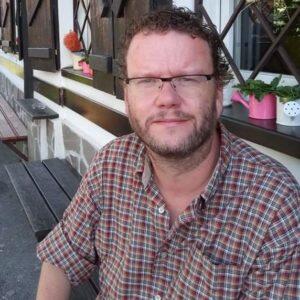 Mike
Born in the UK but have lived in Prague for over 30 years
Go to Restaurant U Bansethů for the duck and dumplings!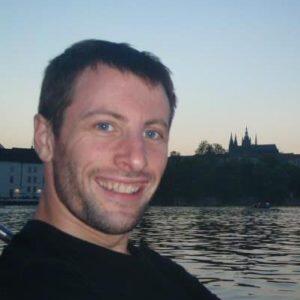 Neil
From Scotland, I've lived in Prague since 2011
My favorite Czech food is Svickova or old style bohemian venison goulash
Relax at the Vysehrad away from all the tourist traps for amazing views!