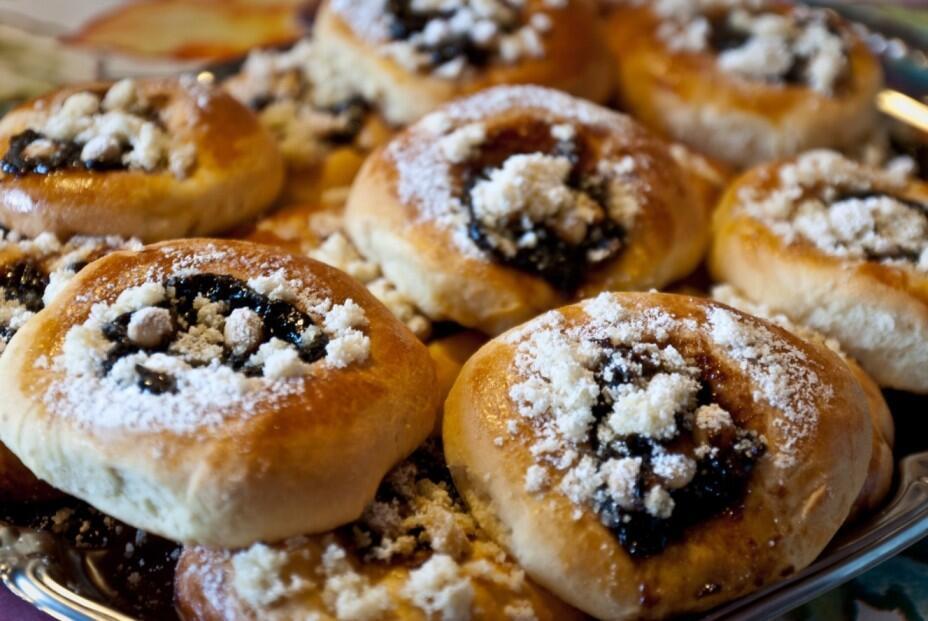 Kolace is one of the sweetest dough recipes. Most suitable for picnic and wedding season…a fitting time to pass along the recipe for the traditional Cz...
Eating Europe Tours
Winter Special Edition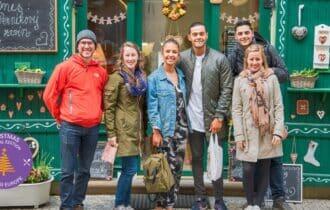 Dine in the same cafe as Albert Einstein and meet the local vendors keeping the city's food traditions alive. Explore the mysterious history of Prague through its cuisine.
Daily

4 Hours

Small Group
Get the best advice and offers on Eating Europe tours
Subscribe to our newsletter for exclusive offers, discounts and the best in food and travel advice across Europe