Welcome, dear hasty traveller! We know you are anxious to travel once again. If you only have one day in Amsterdam, we'll show you the best way to enjo...
Eating Europe Tours
Locals Favourite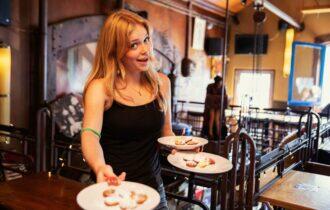 Eat Like a Local through Amsterdam's Jordaan neighbourhood.
Daily

3,5 Hours

Small Group
Includes a PRIVATE Canal Boat Ride!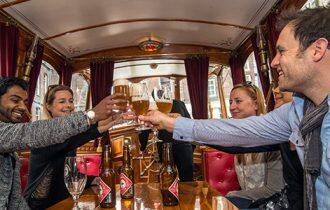 Eat Like A Local On The Canals Of Amsterdam
Daily

4 hours Hours

Small Group
Get the best advice and offers on Eating Europe tours
Subscribe to our newsletter for exclusive offers, discounts and the best in food and travel advice across Europe