7111 Views
Amsterdam may be best known for its delicious deep-filled appel taart, but the dessert cart doesn't stop there. Although you will regularly see classic staples such as carrot cake, cheesecake and chocolate fudge cake on the dessert menu of many establishments, there are plenty of bakeries and patisseries pushing the boundaries when it comes to sweet treats.
From French macarons to American cupcakes, the dessert scene in the city is as diverse as its inhabitants. Here's our take on where to find the best desserts in Amsterdam.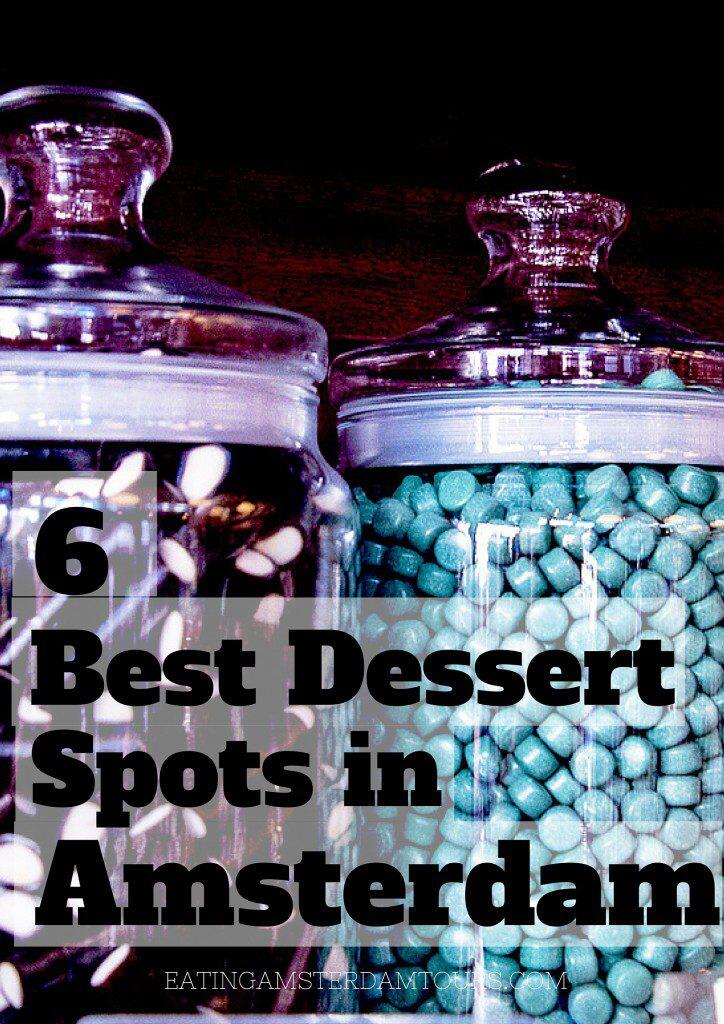 De Drie Graefjes (American Bakery)
Not your typical Dutch bakery, De Drie Graefjes is true to its name when it comes to portion size, serving up huge American-style muffins, hunks of red velvet cake, brownies, blondies, cupcakes and cookies. This place is a lunchroom and bakery combined, also serving hearty soups, sandwiches and salads. Both locations get extremely busy throughout the day, so expect to have to share a table if you're not taking your dessert away to enjoy later.
Two locations: Rokin 128 and Eggertstraat 1
dedriegraefjes.nl
Open: daily 9 am – 6 pm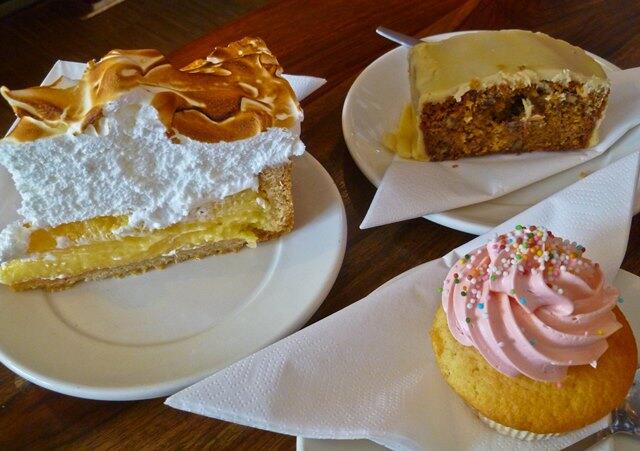 Patisserie Holtkamp
Famous for their delicious savory croquettes and bitterballen, Holtkamp also specializes in freshly-made chocolates, cakes, cookies, tarts and French-style pastries. Baking since 1969, the people behind Holtkamp really know their stuff when it comes to delicate desserts, and if you're looking for a change from the Dutch appel taart, try their tarte tatin, which is made using a 300-year old recipe.
Vijzelgracht 15
patisserieholtkamp.nl
Open: Mon – Fri 8.30 am – 6 pm; Sat 8.30 am – 5 pm
Van Ness Cupcake
A more modern addition to the list, this small cupcake bakery has an unassuming storefront on the busy Spuistraat in the center of the city. Van Ness sells gourmet cupcakes with a different flavor menu each month. The cupcakes are soft and buttery and with flavors including Peanut Butter Lava, Maple Cinnamon and Lemon Coconut, you'll always find something to tickle your taste buds.
Spuistraat 232
vannesscupcake.com
Open: Wed and Fri – Sun 12 noon – 6 pm; Thu 12 noon – 8 pm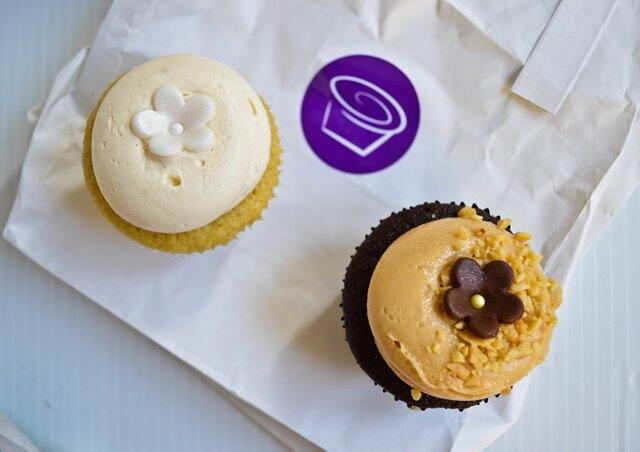 Chocolatl
We understand that cakes and cookies might not be your thing, but who can turn down gourmet chocolate? This specialty chocolate retail shop isn't so much a dessert cafe as it is a shrine to the cocoa bean. The staff are more than happy to help you discover which of their artisanal bars and bonbons are the perfect flavor for your palate, and they also sell delicious drinking chocolate.
Hazenstraat 25-A
chocolatl.nl
Open: Tue – Sat 11 am – 6 pm; Sun 1 pm – 5 pm
Lanskroon Banketbakkerij
Serving cakes, biscuits, pastries and cakes for over 100 years, Lanskroon Banketbakkerij is a cozy little bakery-cum-tearoom located in the heart of the canal ring. We can recommend all of their cakes, but there's really only one thing to order here and that's the giant "King Stroopwaffels" filled with honey, dried figs or melted Hopjes; a Dutch sweet with a coffee/caramel flavor.
Singel 385
lanskroon.nl
Open: Mon – Fri 8 am – 7.30 pm; Sat 9 am – 7.30 pm; Sun 10 am – 7.30 pm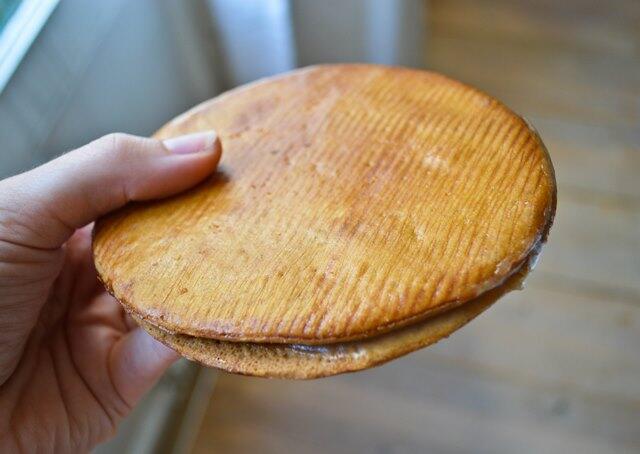 Patisserie Tout
The chef behind Patisserie Tout was apparently the first pâtissier to bring French macarons to the Netherlands. Specializing in decadent ganache-filled macarons in a variety of flavors, Tout is also famous for its intricate pastries, chocolates and truffles, all made with fresh seasonal ingredients. The patisserie, located in the Zuid area of the city, also offers chocolate-and-macaron-making workshops.
Maasstraat 105
toutpatisserie.nl
Open: Mon 12 noon – 5 pm; Tue – Fri 8.30 am – 6 pm; Sat 9 am – 5.30 pm