7379 Views
Brunch as a concept is still in its infancy in the Netherlands but in recent years, the growing international population of Amsterdam has done its bit to revolutionize the Dutch Sunday morning. If you like to start your weekend like we do – that is, slowly, with delicious food and the odd cocktail – join the revolution and take your pick from our suggestions of tasty places to brunch.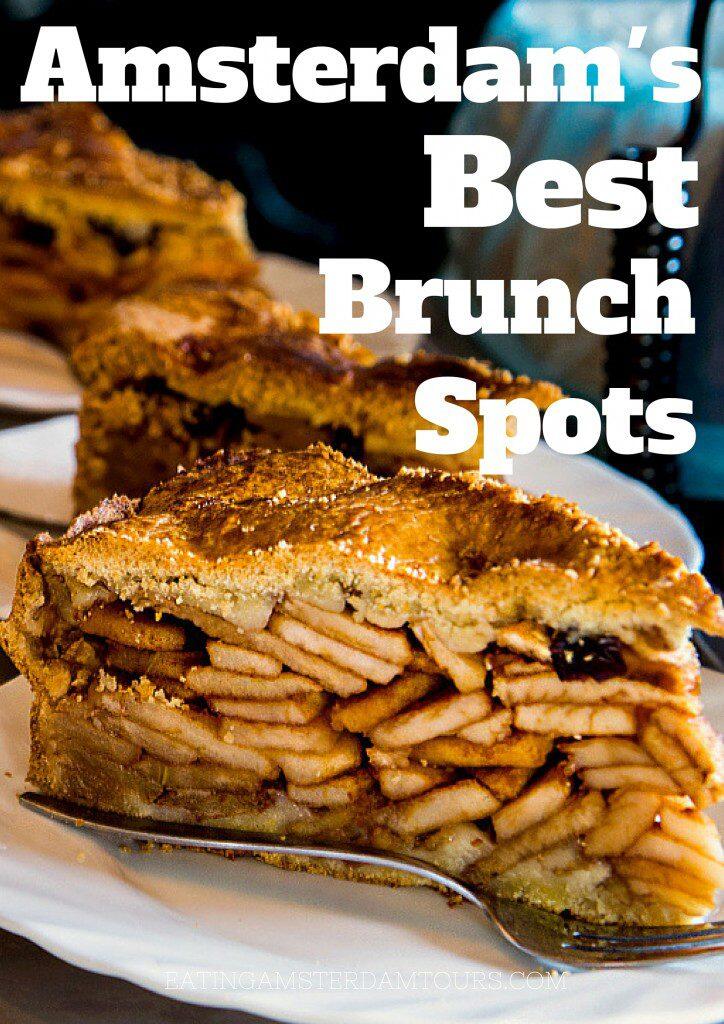 The Unusual: G's Brunch Boat
When in Amsterdam, have brunch on a boat!
G's in the Jordaan has already been a really nice place for brunch for a while, but now they've put together the ultimate experience: a two-hour brunch tour on a boat. Enjoy a Bloody Mary or a Mimosa while tucking into eggs benedict. What more could you want from a weekend morning?
Not feeling seaworthy? Head to their vintage brunch room at Goudsbloemstraat 91 instead.
reallyniceplace.com
Pick-up at the Anne Frank House on Saturdays and Sundays at 11 am or 1.30 pm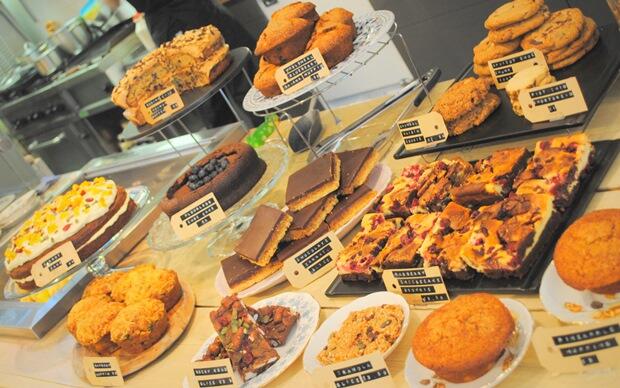 Going Down Under in Amsterdam: Bakers & Roasters
Are you a little overwhelmed by Dutch menus or just want to speak English with the waitress without feeling like a tourist? No worries! Check out the antipodean microcosm that is Bakers & Roasters: a café with New Zealand roots located just around the corner from the Albert Cuyp market in de Pijp. Bakers & Roasters serves a wicked flat white and even mocha – otherwise impossible to find on Amsterdam's café menus.
Come early to beat the hungry hordes, maybe before visiting the Rijksmuseum which is only a short stroll away, and enjoy stacks of pancakes dripping with maple syrup. If you prefer a savory breakfast, there is plenty to choose from as well: eggs Florentine, pulled pork sandwiches, crispy tortillas topped with eggs, beans and salsa… the list goes on!
Eerste Jacob van Campenstraat 54
bakersandroasters.com
Open: Mon – Fri 8.30 am – 4 pm; Sat and Sun 9.30 am – 4 pm
Portions extraordinaire: Little Collins
We dare you to clean your plates off the coconut French toast or sweet and sour pork belly, and wash it down with a Mexican Bloody Mary. Afterwards you might need a leisurely walk around the nearby Sarphati Park, but that's a risk you should accept readily. Little Collins is a great little brunch spot in de Pijp with a small terrace, perfect to watch the passers-by with their bags heavy with fresh produce from the Albert Cuyp market. If you want to while away your morning with a cocktail and delicious food, you've come to the right place. And if you're ready for more, you can come back for dinner on a Thursday or Friday; we hear the oysters with lime granita are none too shabby.
Eerste Sweelinckstraat 19-F
littlecollins.nl
Open: Thu and Fri 10.30 am – 10 pm; Wed 10.30 am – 4 pm; Sat and Sun 9 am – 4 pm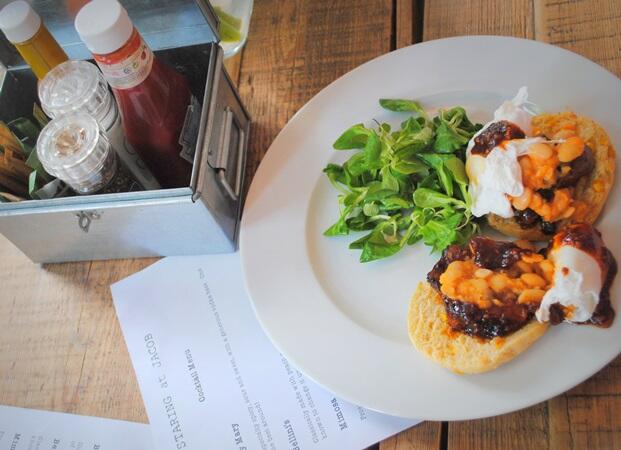 Neighborhood gem: Staring at Jacob
Tucked away in an unassuming side street in Amsterdam's Oud West, you'll find the newest addition to Amsterdam's burgeoning brunch scene: Staring at Jacob. Offering a menu with American brunch classics such as pork belly on corn bread and fried chicken with waffles, Staring at Jacob is a cozy place with friendly service. And if the weather's on your side, you can enjoy your brunch or one of their delicious cakes outside by the canal.
Jacob van Lennepkade 215
staringatjacob.tumblr.com
Open: Thu and Fri 11 am – 10 pm, Sat and Sun 10 am – 7 pm, Mon 11 am – 6 pm