Travel back 2,000 years and visit sites that were of significance to the Roman Empire and do as the Romans do – a must have on any bucket list!
Empire and Power Private Rome Walking Tour Highlights:
Take a step back into history and walk through the Roman Forum.
Learn about the fascinating history of the Roman Empire.
Hear stories about some of the empire's greatest emperors, like Julius Caesar and Augustus Caesar, and stories of its' cruelest emperors: Nero and Caligula.
Explore the iconic Colosseum where gladiators fought to the death.
Walk through the Roman Forum where you will come across remnants of magnificent temples, law-courts, palaces and marketplace, while your guide informs you of daily life in the heart of the Roman Empire.
This Rome walking tour will eventually lead you to Palatine Hill – the birthplace of the Roman Senate, and where Rome's Emperors lived and ruled from.
You will then discover the famous Colosseum, where you will learn more about this ancient amphitheatre; the Gladiators; and why violence was such a fundamental part of everyday Roman life.
---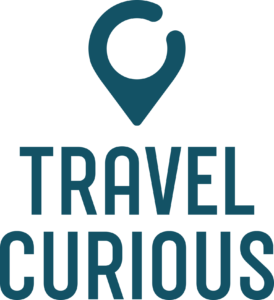 This tour is offered in partnership with our friends at Travel Curious, who offer highly engaging, cultural tours and bespoke experiences in the world's great cities.