Since 2014, we have welcomed over 20,000 guests on our interactive culture and food tours in Amsterdam. We'll show you unique historical sights of some of the oldest neighbourhoods and introduce you to the best local food. You'll get to meet the people behind these iconic dishes while hearing their fascinating stories. We are happy to say all of our guests leave us feeling like a true insider.
Most Popular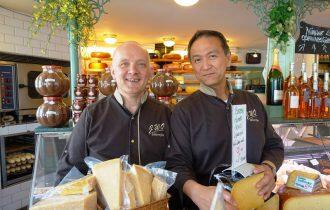 Jordaan Food Tour
Departs:
Tues to Sat
at 11:00AM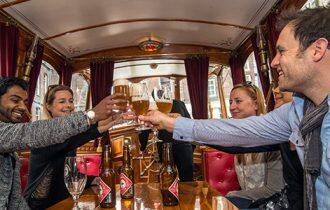 Amsterdam Food & Canals Tour
Departs:
Tues to Sat
at 10:30AM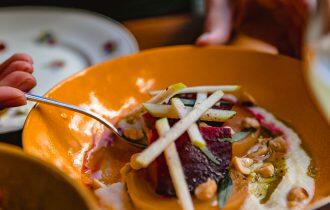 A Taste of Amsterdam at Twilight
Departs:
Tues to Sat
at 4:15PM
No tours found
"

"

While not known internationally for its cuisine, there is plenty of tasty Dutch foodie fare to be had. Over four hours you'll sample a dozens of national delicacies, from gouda cheese and bitterballen, to sausage and one of the best apple pies in the city
"

"

The Eating Amsterdam tour combined an appetite for architecture, history and traditional nibbles while embracing the savoury contributions of the Netherlands's erstwhile colonies through the hip Jordaan neighbourhood.
"

"

Indulge in a dozen Dutch food tastings at seven stops, chat with purveyors, and receive cultural and historical lessons.