Since 2016, we have welcomed over 10,000 guests on our culture and food tours in Florence. Share the best food at local hidden gems and allow us to show you all the wonderful people and fascinating stories that lie behind these iconic dishes. We can ensure you'll leave us ready to explore the city like true insiders.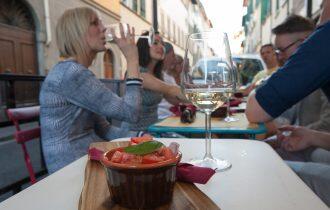 Florence Sunset Food Tour
Departs:
Mon to Sun*
5:00pm and 4:30pm on Sundays
Likely to Sell Out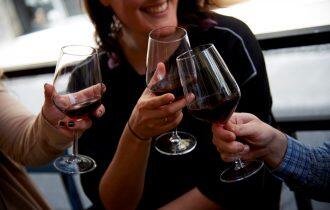 The Other Side of Florence Food Tour
Departs:
Mon to Sat
10:00am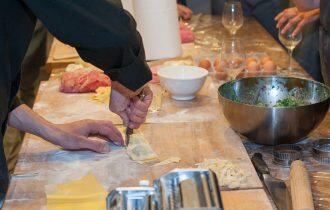 Authentic Florence Home-Cooking Class
Departs:
Monday & Saturday, Thursday
9:30am & 4:30pm [Thursday Only]
No tours found
"

"

It seemed right to follow a foodie around on a ten-stops-in-four-hours, movable lunch feast.
"

"

A food tour that's off the beaten path.
"

"

Florence is arguably one of the most beautiful cities in the world. It is basically one giant gallery-museum, stuffed to the rafters with art, history, culture and architecture. The magnificent Italian city is a feast for the eyes... and the tummy if you get off the beaten track