Due to COVID-19, we are not running food tours or experiences in Florence. Please click here to sign-up for an alert when our experiences begin to run again.
Since 2016, we have welcomed over 10,000 guests on our culture and food tours in Florence.
Join us on our Florence food tours – share the best food at local hidden gems and allow us to show you all the wonderful people and fascinating stories that lie behind these iconic dishes. We can ensure you'll leave us ready to explore Florence like true insiders.
Meet Your Local Florence Tour Guides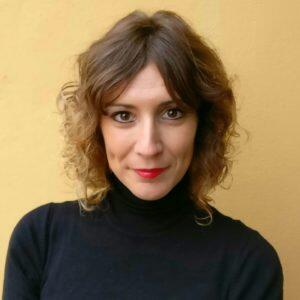 Gaia
Born in the Tuscan countryside but now I live in Florence.
I like the parts of the cow you usually throw away...tongue, stomach, udder, etc!
Don't miss the sunset from Piazzale Michelangelo - grab a beer and a seat on the staircase!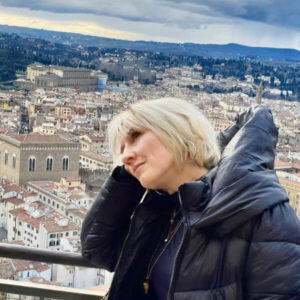 Beatrice
Born in Florence but now I live in Pistoia
Can't go wrong with pizza and ice cream
Don't plan too much - wander through the tiny alleys full of magic!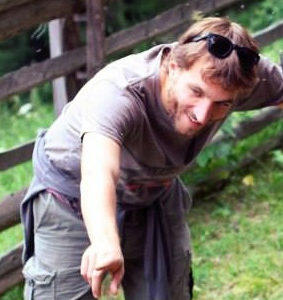 Francesco
Born and raised in Florence
My favorite dish is ossobuco
Don't eat the neon colored mountains of gelato, get the real stuff!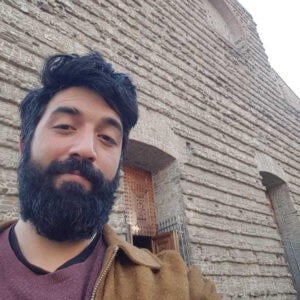 Omar
Born and raised in Florence... but half Egyptian!
Look out for the street art, which is all over the city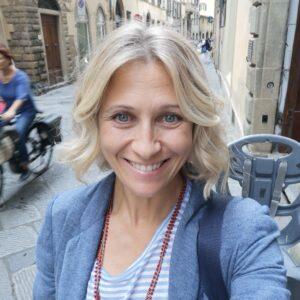 Lisa
Born and raised in Melbourne, Australia but I have called Florence home since 2006
Difficult because I really do like everything - if I had to name one thing I would say roast lamb and vegetables
Enjoy an aperitivo on a rooftop terrace and admire the view.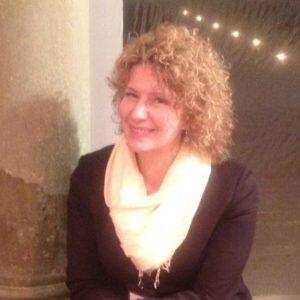 Maria Paola
I was born near the Dolomites but have lived in Florence for years.
Fresh veggies and ribollita - all ingredients bought from a local market!
If you want to feel Florentine one morning, order a 'budino di riso' and a 'macchiatone' at the counter, and enjoy your breakfast standing up. It is cheap, quick and delicious.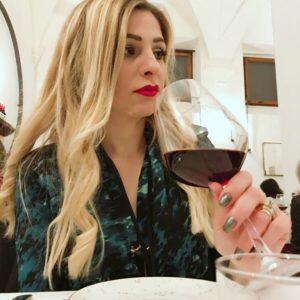 Antonella
Born in Naples, but my heart was stolen by Florence.
I love pizza and cantucci biscotti
Don't miss all the flea markets and street vendors scattered around the city. You will find anything from food to antique objects and clothes!
Get insider tips before you go! View our short list of not-to-be-missed food & drinks!