Due to COVID-19, we are not running food tours in Strasbourg. Please click here to sign-up for an alert when tours begin to run again.
Since 2011, we have welcomed over 150,000 guests on our food tours across Europe. Now you can experience a taste of local life with food tours in Strasbourg!
Strasbourg is a picturesque French city with breathtaking views and even better cuisine. A short train ride from Paris, it's the perfect place for a day trip! As you wander through these narrow, cobble-stoned streets you'll learn about the fascinating history of this iconic city. You'll get to eat what locals do in the Alsatian region, and meet the people behind these traditional foods. We can proudly say you'll be leaving our Strasbourg food tours feeling like a true insider.
Meet Your Local Strasbourg Tour Guides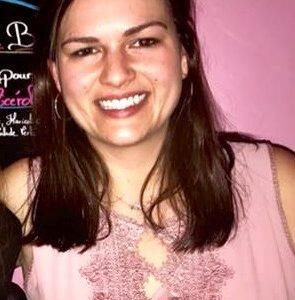 Gracie
From Mississippi but found my second home in Strasbourg
Favorite food is spaëtzle with munster cheese
Try not only to brush up on your French, but German too! You'll see why once you arrive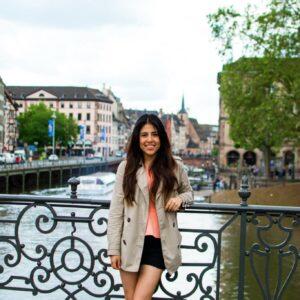 Nahama
I'm from Peru but have lived in Strasbourg since 2015
My favorite foods are pot-au-feu and tarte flambée - both traditional to Strasbourg!
Walk through le Quai des Bateliers and watch the sunset!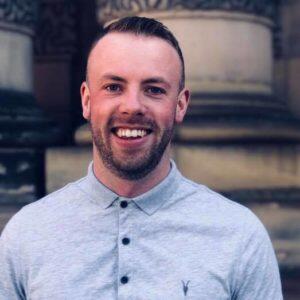 Jack
I'm from Belfast and moved to Strasbourg in 2017
Since joining Eating Europe I have developed an affinity for the bouchée a la reine - it's delicious!
Roam the streets of the Petite France district. The half-timbered architecture and cobbled streets make you feel you've stepped back in time!
Looking for a more exclusive experience? Check out our private Strasbourg Food Tours!