4240 Views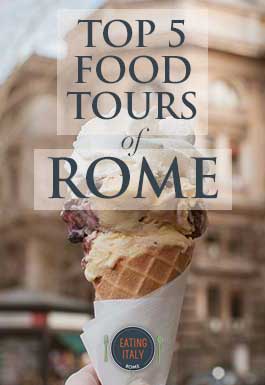 It's no surprise that Rome is one of the world's best culinary cities. But with thousands of years of history and culture, it can seem a bit daunting to find the perfect Rome tour for you. Luckily, we've put together a helpful guide to some of Rome's most popular food tours. Whether you're visiting Italy on a solo trip, with your partner, or with your entire family, these food tours of Rome are sure to be the highlight of your holiday. Read on to find out why…
Taste of Testaccio Food Tour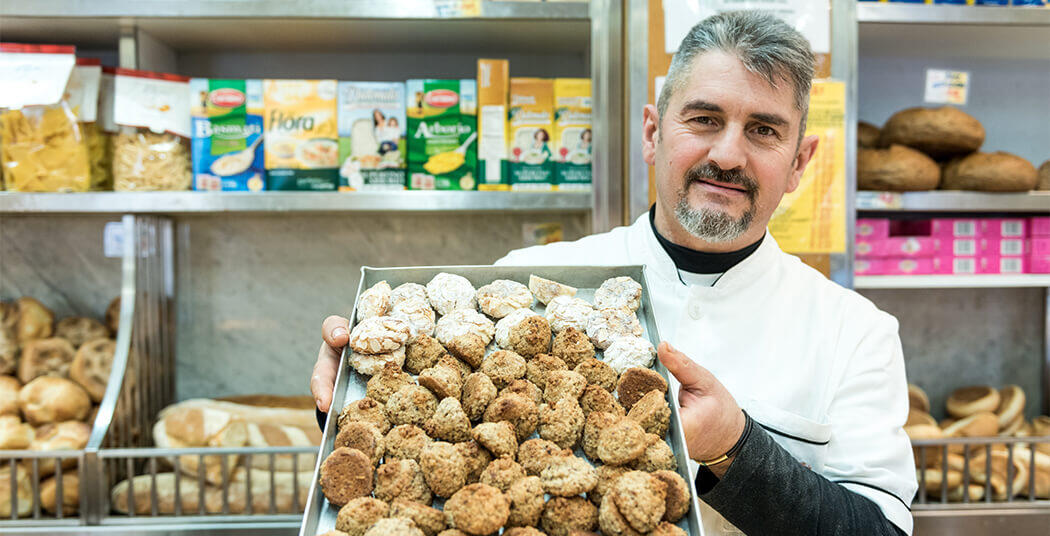 Testaccio is the original foodie neighborhood of Rome and where cucina romana (Roman cuisine) was born, and the Taste of Testaccio Food Tour is the perfect introduction to this off-the-beaten-path neighborhood. It's no coincidence that it's known to Romans as the "heart of Rome." With tons of rich Roman culture and history to be found around each corner of the neighborhood, on this tour you'll enjoy 12 delicious food tastings. The 4-hour tour includes 3 of Rome's most famous pasta dishes, real Roman street food, cannoli, and of course some tiramisu—in addition to many other foodie surprises!


Cook Dinner with Nonna

Learn to cook local Italian specialities in a real Roman apartment
Take full advantage of your trip to Rome by spending an evening cooking with Nonna – grandma. Enjoy a unique opportunity to go inside Nonna's Italian apartment and spend 4 amazing hours learning how she's been making Roman specialties – using local, fresh ingredients – for decades. The menu changes seasonally but always includes a popular antipasto (appetizer), homemade pasta, a local meat dish, and dessert. The Cook Dinner With Nonna class is great for couples or families.
This is a one-of-a-kind cooking class that really gives you the full authentic Italian experience beyond being a tourist, by learning how to take some of Italy's traditions home with you. By far the best way to learn the principles of traditional Italian food—and have some fun along the way. Savor fresh, seasonal, local ingredients and local wine choices during your classic 4-course Italian meal with new friends.


Twilight Trastevere Tour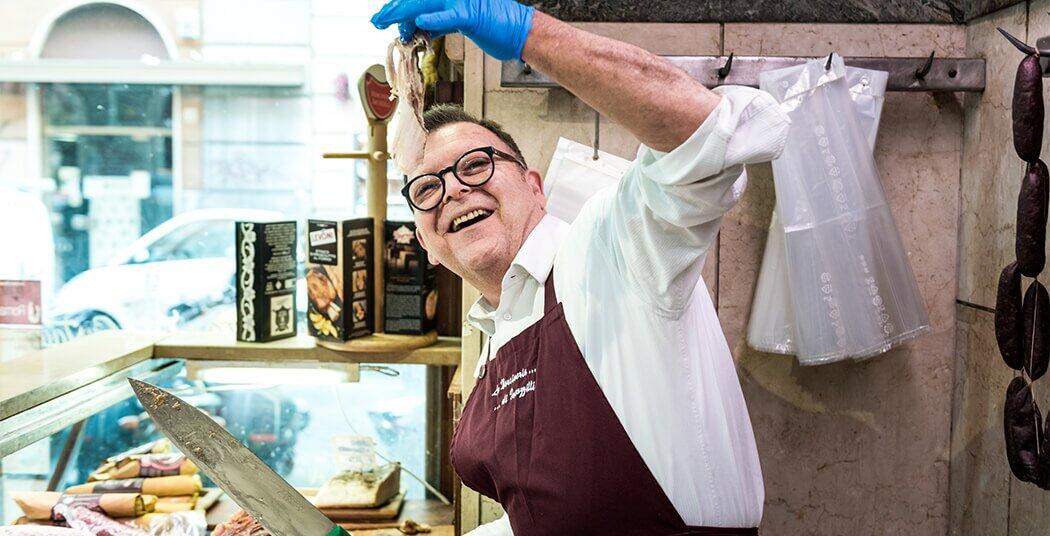 Trastevere is a neighborhood like no other. Its ivy-coated, cobblestone streets come alive each night, earning it comparisons to Greenwich Village in NYC or the Left Bank in Paris. It's where Romans choose to eat with their families on a Sunday and where young Romans go for weekend nightlife. On the guided 4-hour Twilight Trastevere Food Tour you'll explore this ancient neighborhood, indulging in over 10 different food and wine tastings at some of Rome's most historic and locally loved places. You'll meet the families that have been serving up the foodie treasures we have savored for generations.
Few activities in Rome deliver as many hidden surprises and enchanting moments as this unforgettable night in one of our favorite neighborhoods in Rome. From the creator of gourmet gelato to Rome's favorite street food snack, the suppli', there will be plenty to enjoy on this tour.


Wine Tasting Dinner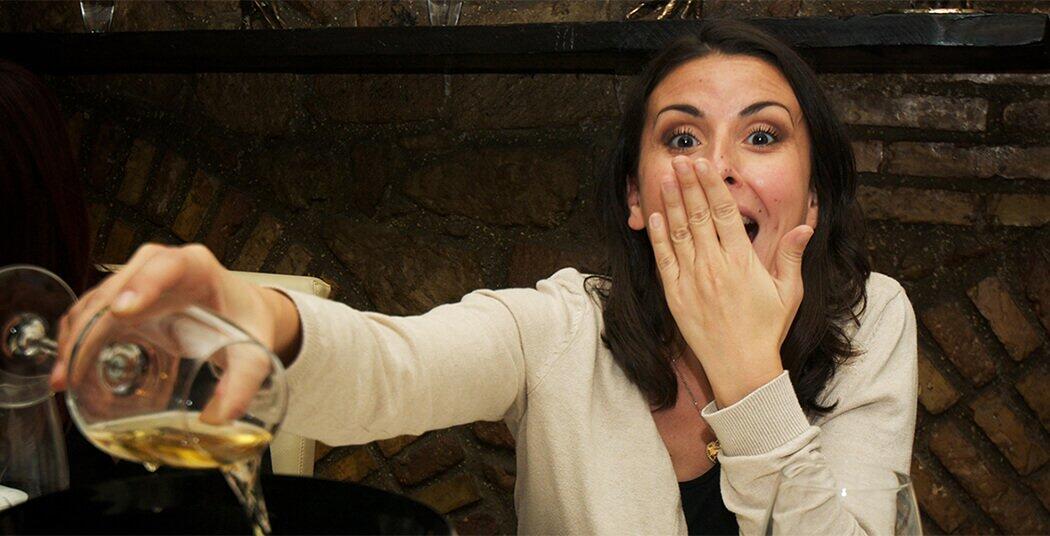 Wine pairing isn't as simple as "white wine with fish, red with meat." There's so much more to it, and this wine tasting and dinner experience provides you with all the know-how on Italian wines. An Italian Sommelier and Executive Wine Master guides you through 6 fine Italian wines during the Wine Tasting Dinner – from sparkling whites to oaked reds to sweet dessert wine – that you'll taste with everything from local, Roman pasta dishes to Tuscan meats and real buffalo mozzarella. You'll understand how the right wine can enhance even the simplest of dishes (and how the wrong wine can have drastic consequences, too!).
This tour offers a truly delectable and educational journey through Italian food and wine, and gives you the real Rome wine tasting experience! And your guide is one of only 50 Executive Wine Master Sommeliers in all of Italy. Wine fanatics, this is a tour you won't want to miss.


Daylight Trastevere Tour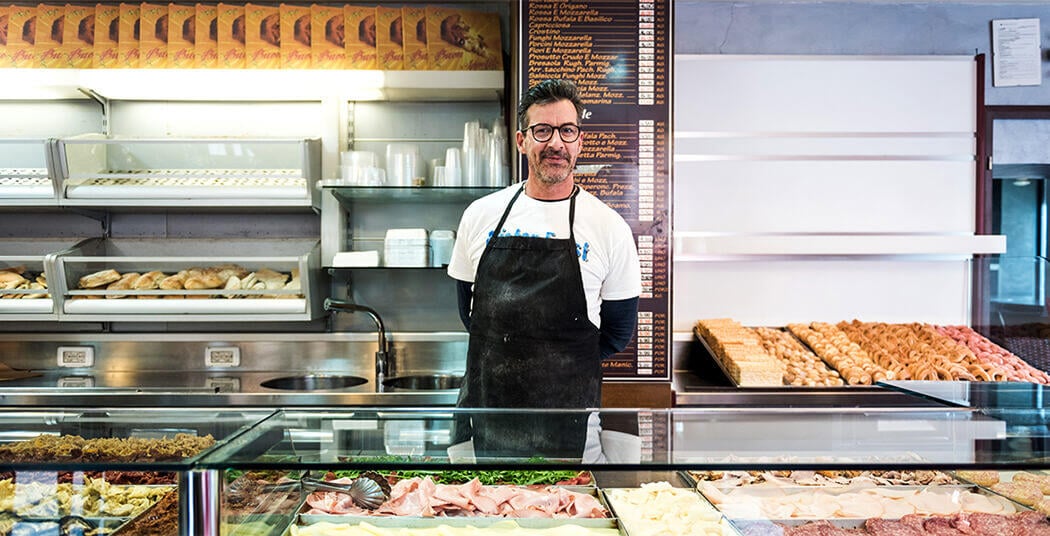 With its narrow cobblestone streets and laneways, Trastevere is the quintessential Roman neighborhood. While by night it is a happening destination for tourists and locals, during the day Trastevere is like a small village with its timeless and artisan shops serving the same local families for generations.
On this 4-hour guided walking food tour, the Daylight Trastevere Food Tour, you'll get to eat your way through the culinary neighborhood while enjoying 10 delicious food tastings. You'll visit the local, colorful outdoor food market and meet the wonderful families working hard to preserve Roman food traditions. This tour features some unique cultural and historical sites that few tourists get an opportunity to see.