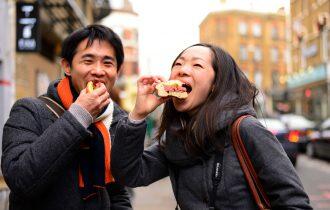 East End Food Tour
Departs:
Mon to Sun*
10am, 10:45am, 11:15am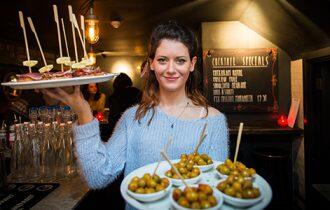 Twilight Soho Food Tour
Departs:
Tues to Fri
at 4 pm and 4:30PM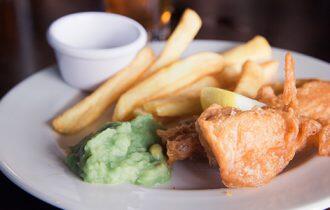 London Old Docks – Historic Pub Tour
Departs:
Mon to Fri
at 12:00pm
No tours found
"

"

In the food scene, the city's East End has exploded, as discovered on my walking tour with the spirited and knowledgeable guide.
"

"

This was arguably the best thing I did during my time in London.
"

"

A guided food tour in the East End tastes the wares at nine Bengali restaurants and markets on Brick Lane, starting with pappadum and beer and ending with colorful sweets.