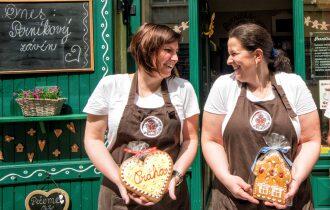 Prague Food Tour
Departs:
Mon - Sat
11:30am, 12:30pm, 1:30pm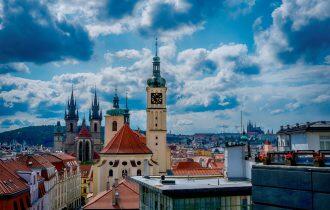 Prague Evening Food Tour
Departs:
Sun to Thurs
4pm, 5pm and 6pm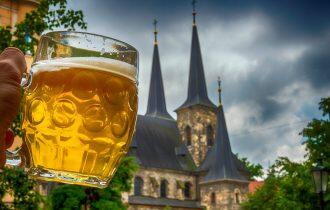 Prague Craft Beer & Food Tasting Tour
Departs:
Tues to Sat
2:30pm
No tours found
DISCOVER
the best local food places in real neighbourhoods
LEARN
insider knowledge for exploring the city on your own
SHARE
the table, food and company of like-minded global travellers
CREATE
stories you will find yourself retelling over and over
Find Out More About Prague
With Our Prague Blog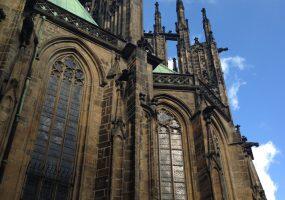 Tourists like Prague. And they eat up attractions like the Prague C...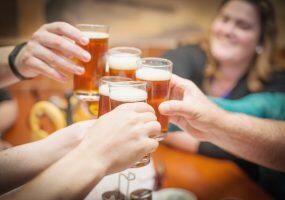 The Czech Republic is a paradise for beer lovers. Some of the best ...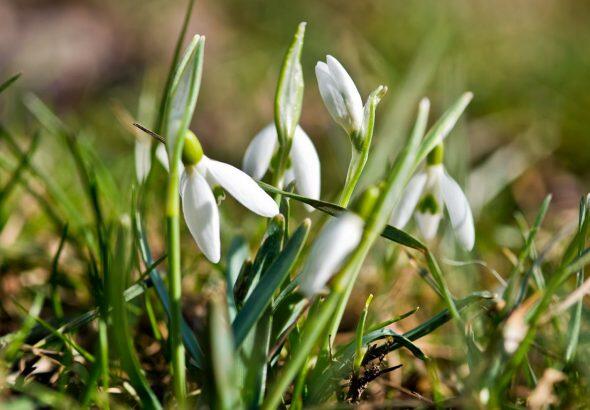 Prague in spring is a stunning sight to behold. We sent our resident tour guide and pho...

Whether it's the beauty, culture, or refreshing Czech pilsner, Prague offers something for pretty much every kind of traveler. However, until recently it was...
"

"

Eating Prague Tours includes seven local culinary attractions over the course of four hours while leading guests through the heart of the city.
"

"

Take part in food tastings at local haunts, meet chefs and others from Prague's culinary community, and visit a local brewery and an old-fashioned butchery.
"

"

From colourful open-faced sandwiches - Chlebíčky - to traditionally cured meats and sausages of all kinds - every course on the road embraced flavours of cuisines past and present, home grown in the Czech Republic.