7874 Views
Good news for health-conscious visitors to Prague: klobása and deep-fried cheese are not the only game in town for convenience dining. A host of cafes, bistros, and delis promise fast, wholesome food in a casual setting.
Here are 7 tips for a healthy lunch or quick snack on the go in the Prague.
Where to Get Healthy Fast Food in Prague
Sisters Bistro
Not all chlebičky (Czech open-faced sandwiches) are created equal. The classic variety tend to be pure stodge atop white bread while the modernized version at Sisters Bistro, a stop on our Prague Tour, use only the farm-freshest ingredients and homemade bread for a filling and flavorful lunch or snack.
Dlouhá 39, Prague 1
775 991 975
chlebicky-praha.cz
Open: Mon – Fri 9 am – 6 pm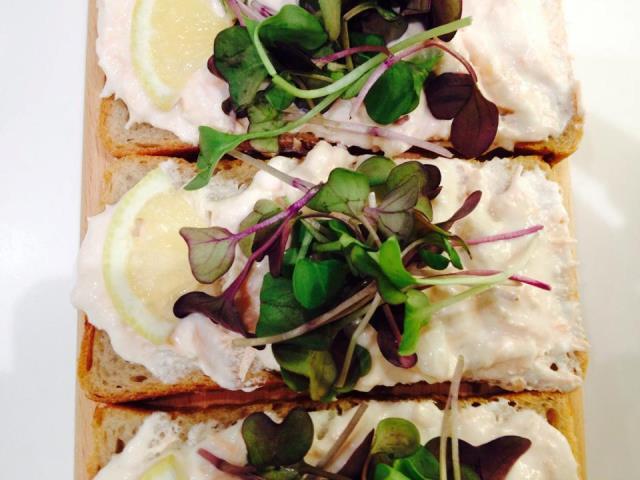 Soup in the City

A clever name for a fun place that offers 5 daily soups (most recently Spanish chickpea goulash, eggplant cream, cold cucumber), a salad bar for customized salad creations, vegetable quiches, and fruity homemade lemonades. Stop in for a casual lunch, or ask to be sent packing with a fully-stocked picnic basket.
Panská 9, Prague 1
226 222 990
soupinthecity.cz
Open: Mon – Fri 7 am – 7 pm, Sat – Sun 7 am – 5 pm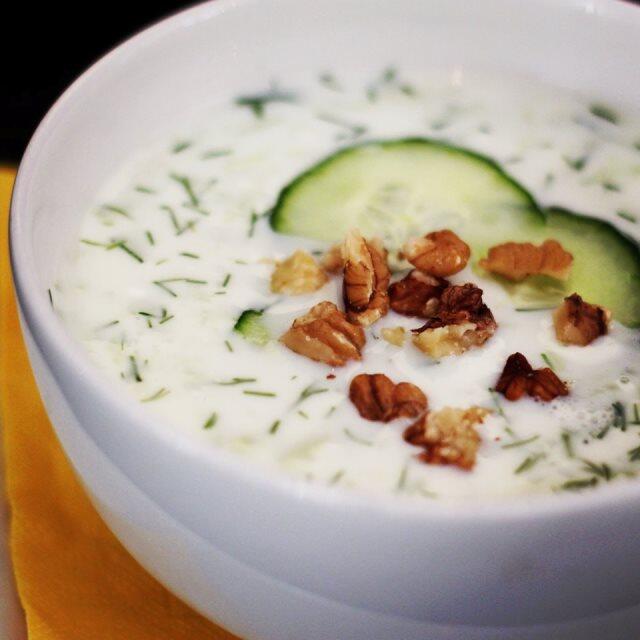 Culinaria
This specialty foods shop also serves a hot buffet of healthy fare like chickpea burgers, veggie lasagna, and grilled salmon as well as a daily selection of soups, sandwiches, and salads for dining in or take-away.
Skořepka 423/9, Prague 1
224 231 017
www.culinaria.cz
Open: Mon – Fri 9 am – 7 pm, Sat 10 am – 7 pm
Bread Gap
Across the river in Malá Strana, Bread Gap is a tiny sandwich shop serving freshly prepared green salads with nutty, fruity, and cheesy toppings, crust-less sandwich triangles that look like they came from your school lunchbox but taste like pricey restaurant fare (think smoked trout with garlic confit or fig and goat cheese), and more sinful items like red velvet brownies.
Tržište 371/3, Prague 1
773 097 003
breadgap.cz
Open: Daily 8 am – 8 pm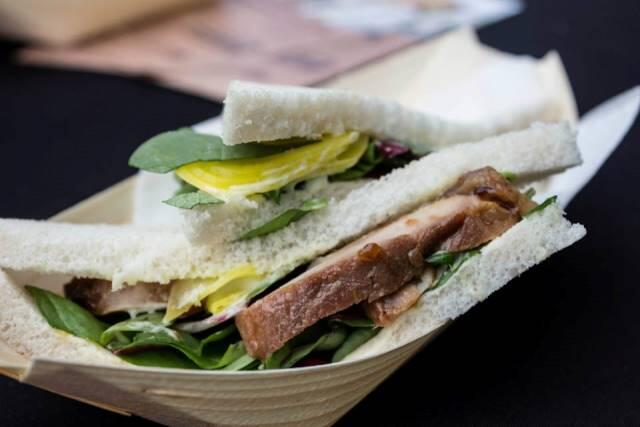 O'Papa
The newly opened Czech answer to Pret A Manger fills a much-needed niche for creative take-out options in Prague. We especially like the baked breakfast baguette but you'll also find a range of pre-packaged sandwiches, sushi and salads to go, plus warm meals—everything from soup to pasta—using regionally sourced ingredients. Selected stock is half-price from 8.30 pm.
Revoluční 7, Prague 1
774 486 025
opapa.cz
Open: Mon – Fri 7 am – 9 pm, Sat 8 am – 8 pm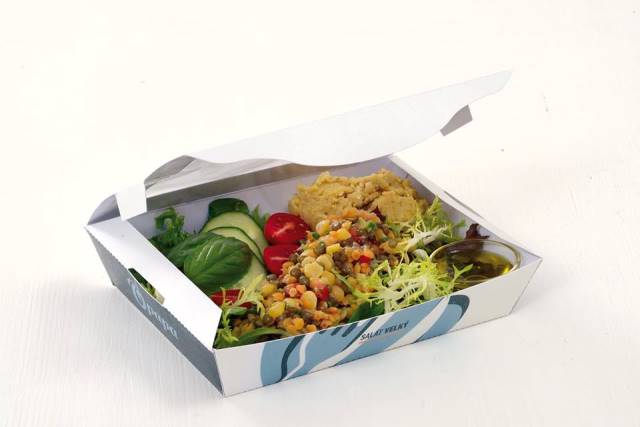 Viet Banh My

You cannot visit Prague without having the Vietnamese experience! For those who can't make the trek to the Sapa market ("Little Hanoi" ) in suburban Prague, this new blink-and-miss it street stand specializing in banh mi, Vietnamese-style baguettes filled with grilled meat and pâté, topped with aromatic herbs and crunchy veg, is sure to hit the spot.
Spálená 2, Prague 1
728 774 637
facebook.com/vietbanhmy
Open: Mon – Thur 10 am – 10 pm, Fri – Sat 10 am – 4 am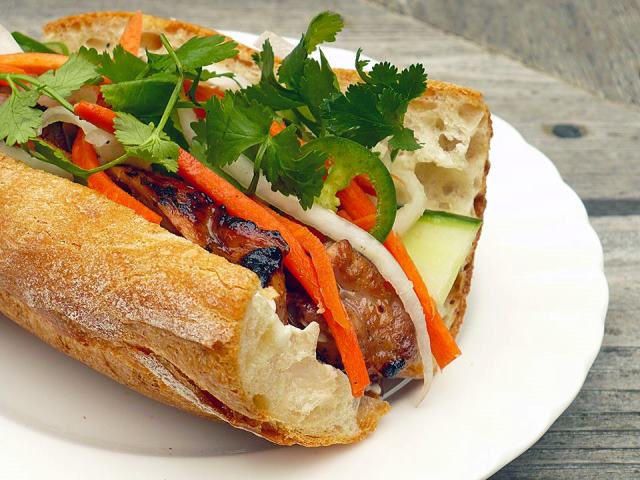 Sklizeno

The deli counter of this organic food emporium sells sandwiches of traditional Czech houska, large crusty buns with salt or seeds baked into them, filled with premium cold cuts, cheeses, and green garnishes. You will also find loads of healthy snacks, pre-packaged sandwiches from Bread Gap (see above) and artisan Czech soft drinks, all to be enjoyed at one of the standing tables at the front of the shop.
Vodičkova 709/33, Prague 1
212 241 307
sklizeno.cz
Open: Mon 9 am – 8 pm, Tues – Fri 8 am – 8 pm, Sat 10 am – 7 pm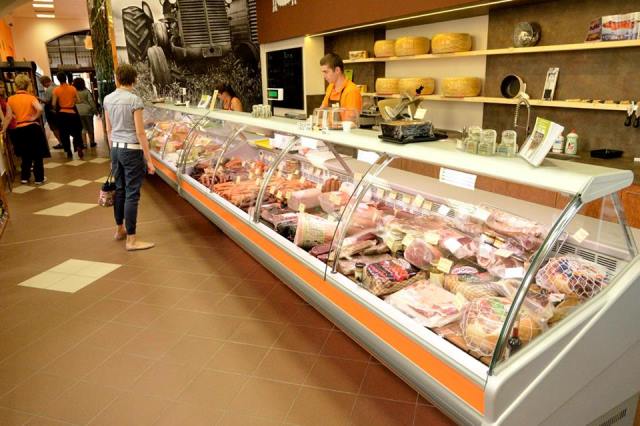 Speaking of sandwiches, we highly recommend the houska burger or meatloaf sandwich with pickles at Naše Maso another stop on our Prague Tour: though maybe not super healthy, certainly not to be missed!