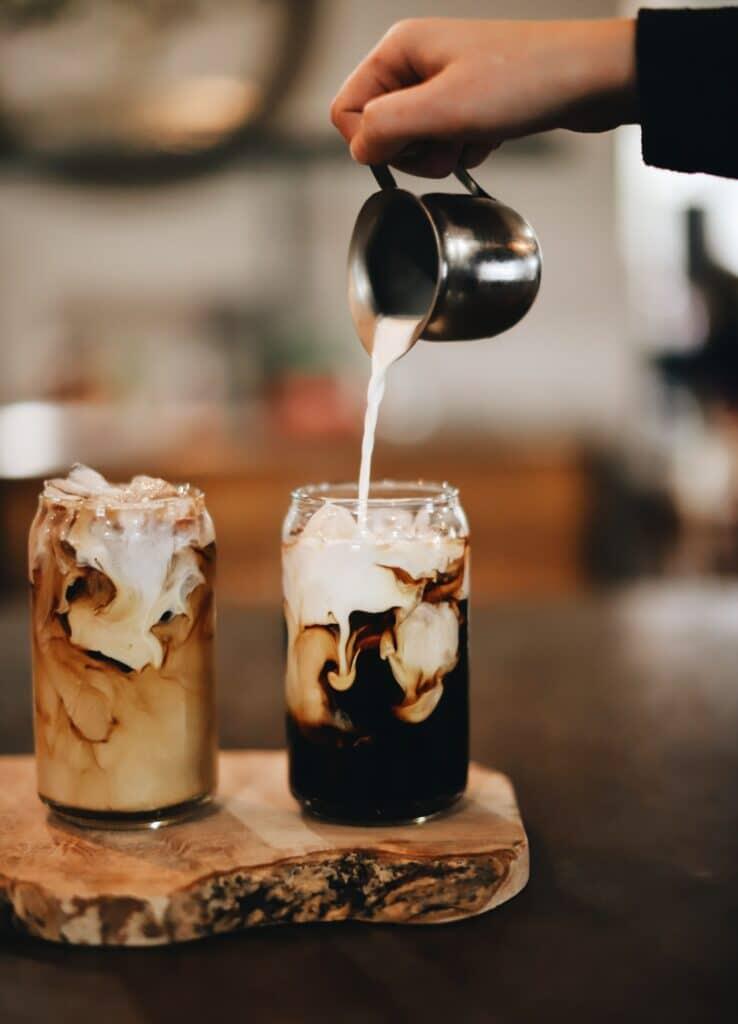 The word 'coffee' might not immediately spring to mind when I ask you what Berlin is renowned for. But the city's young, progressive population loves s...
Author:
Clara Cohen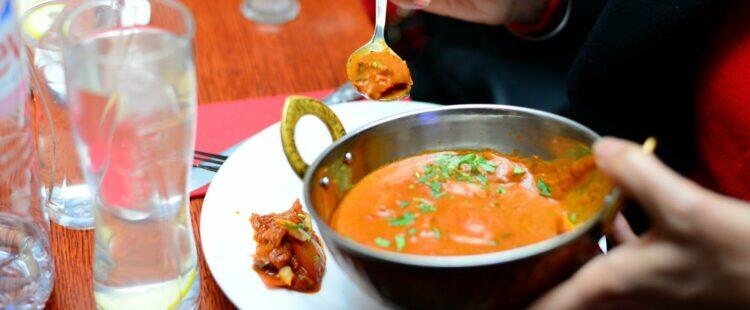 Takeaway in London: Our Picks for the Top 10 Best Restaurants
Most of London's restaurants are closed due to COVID – for now. But the good news is that many of our favorite spots in London are finding innovative w...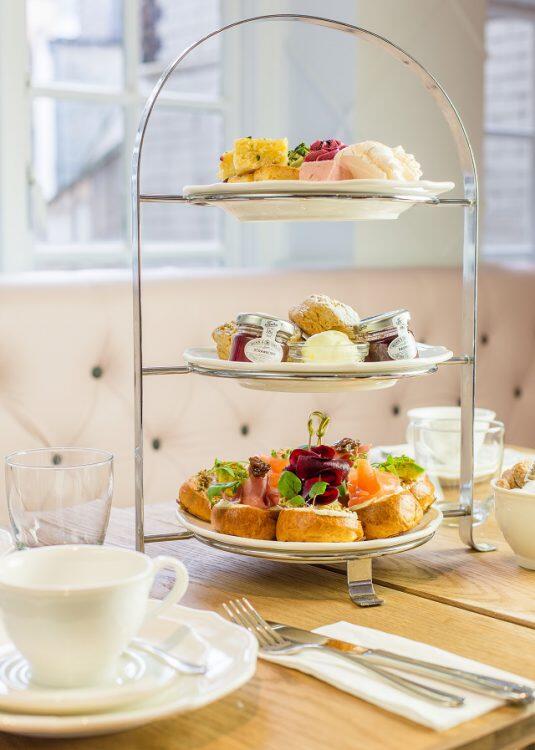 London's Best Afternoon Tea Spots
Whatever the occasion, there's no more classically British way to enjoy London than with afternoon tea. As well as all of the major London hotels hosting aft...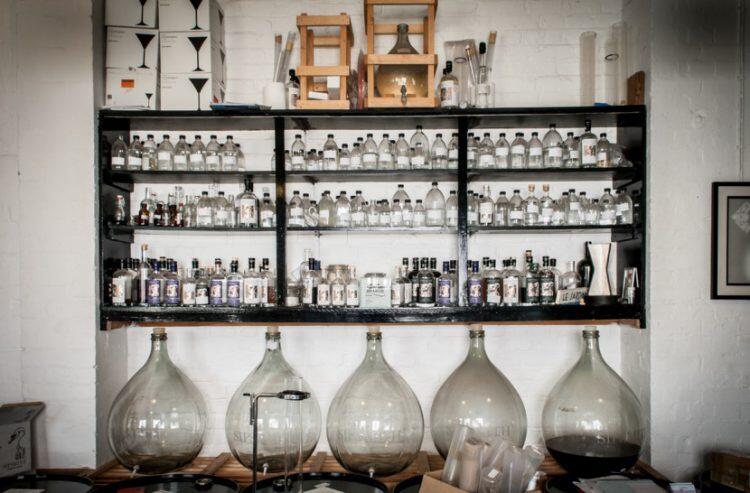 Where to Drink the Best Gin in London
In the eighteenth-century, the production of unlicensed gin in London was legal. The city was slum-ridden, the streets were crowded. The price of it in compa...
true
Get the best advice and offers on Eating Europe tours
Subscribe to our newsletter for exclusive offers, discounts and the best in food and travel advice across Europe