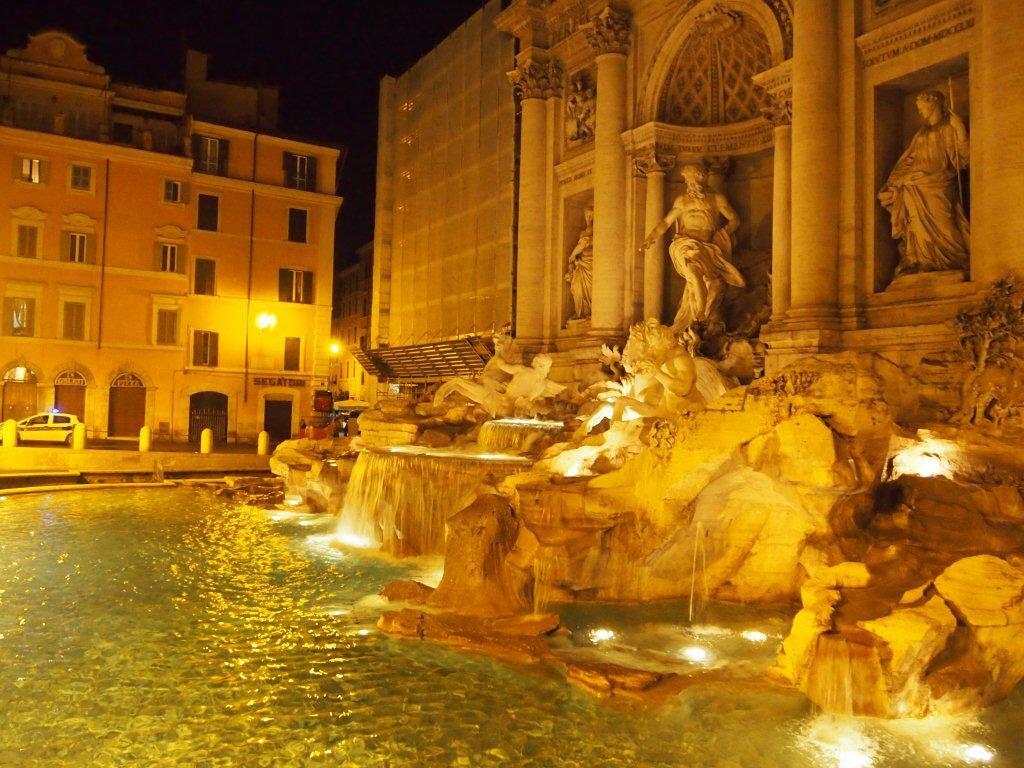 Rome is a great destination at any time of the year. Winters are generally mild and quiet, making it a wonderful time to beat the crowds, and while the summe...
Exclusive Content
Subscribe to receive the very best Eating Europe advice in your inbox!
Author:
Kate Zagorski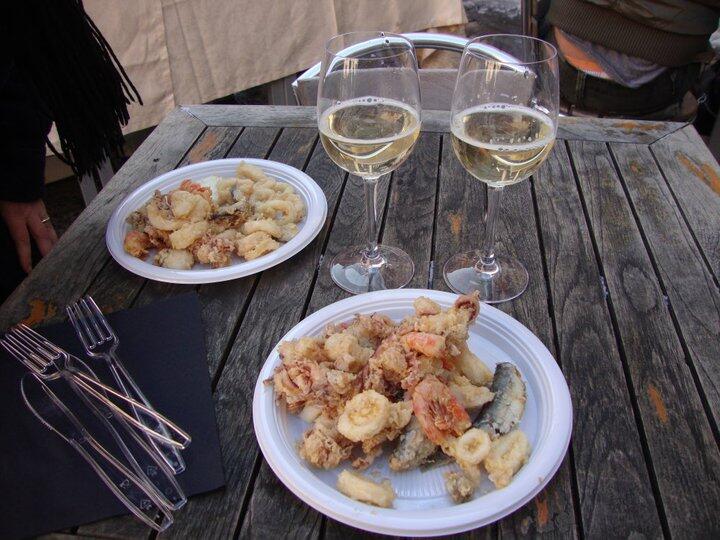 Italian City Guide: Top Five Things to do in Venice
Venice is one of the most unique cities in Italy; an open-air museum filled with history, culture and splendour at every turn. It would be easy to spend a li...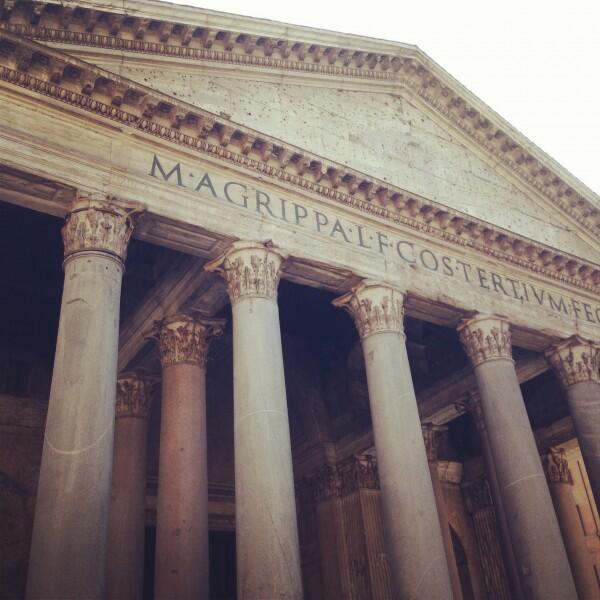 8 Fun Facts About The Pantheon
There is nothing quite as surprising as wandering through the labyrinthine streets of Rome's historic centre only to be suddenly confronted with the majestic...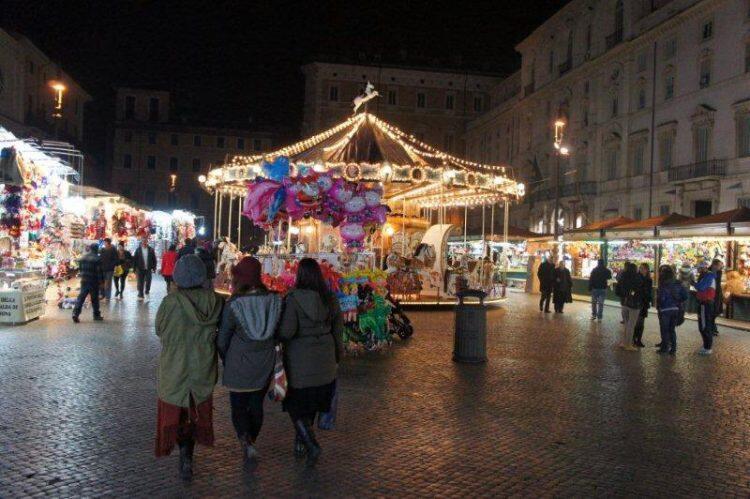 The Ultimate Guide to Christmas Markets in Italy
The Christmas period is one of the most magical times of the year to visit Italy. Ancient monuments and architectural masterpieces are adorned with twinkling...
true
Get the best advice and offers on Eating Europe tours
Subscribe to our newsletter for exclusive offers, discounts and the best in food and travel advice across Europe